Jose Mourinho didn't spend too much time unemployed. He signed a contract with the English tabloid The Sun and will be the paper's star-columnist during the Euros. Also, he's going to be involved in talkSPORT's radio coverage of the tournament.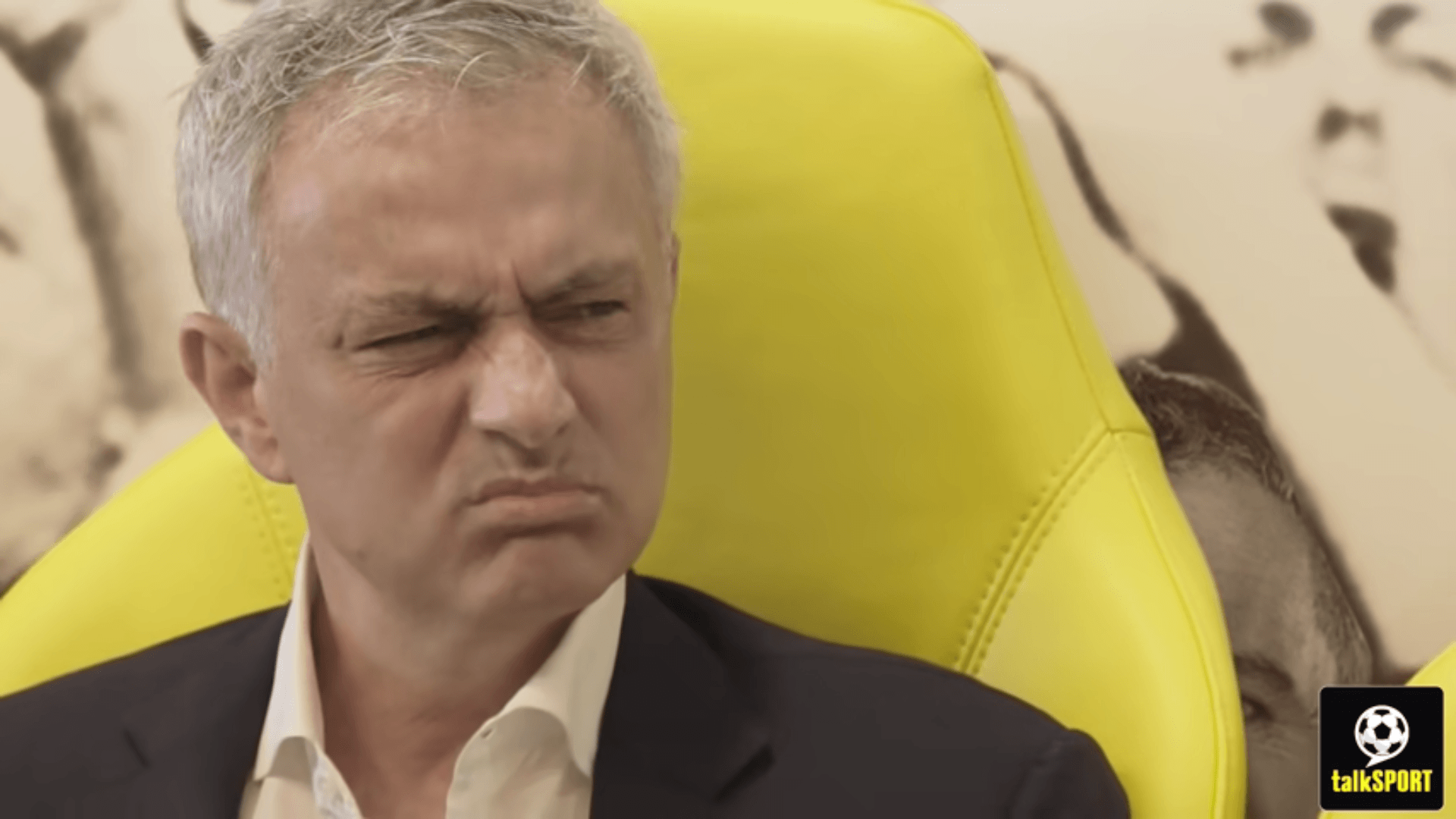 Until he makes up his mind on where to go next after being sacked by Tottenham last week, Mourinho will be making comments on the top European football event of the year.
The Euro finals will take place this summer and Mourinho will keep himself busy writing and going live on the radio to comment on the most important events each day. Mourinho was unveiled as the 'Special' signing for the Euros by both The Sun and talkSport.
Mourinho branded himself as 'The Special One' since his first days at Chelsea back in 2004 and has been working to keep that image alive ever since.
What will Mourinho do during the Euros?
The 58-years-old Portuguese manager will be heard throughout the day at talkSPORT.
According to the stadion, Mourinho "will be with listeners across the schedule from talkSPORT's live Euro GameDay programming to regular slots at Breakfast which include pre-game insight and an exclusive post-game phone in for talkSPORT listeners."
Jose will be on duty for all three England group games, one last-16 game, two quarter-finals, one semi-final, and the final.
"talkSPORT is the fan's station and I can't wait to join in. The Euros will be a fantastic tournament and talkSPORT will capture all the excitement for fans. In my discussions with the team, I can feel their excitement for the Euros. I am thrilled to be part of it," Mourinho said.
He will also be writing columns for The Sun, with the tabloid being part of the same group as talkSPORT.
After losing his job at Manchester United, Mourinho worked for Sky Sports starting August 2019, before being signed up by Tottenham in November. Jose was also part of RT's football-analysis team at the World Cup in Russia, in 2018.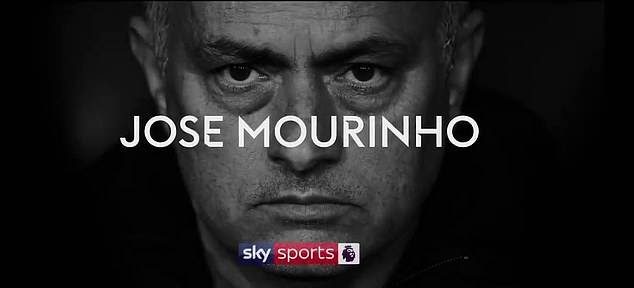 Where next for Mourinho?
Jose Mourinho was approached last week by three clubs, following his departure from Tottenham. Celtic, AS Roma and Valencia, are all interested in working with him starting next season. Mourinho doesn't seem like he wants a long break from football either. "I am totally absorbed by football. I just love to work. At this moment, I am not working for a week and I am missing it already," he said on Friday in his first radio intervention for his new employer.
The bookies have some surprise options for Mourinho as well. Wolverhampton Wanderers is at +850, with Juventus and Portugal tied at +700. Celtic is at +800, Newcastle at +1000, and FC Porto at +900. Valencia is credited with small chances of convincing him, at +1400, the same as Napoli and an MLS club.