NASCAR attendance and television viewership has dwindled the last few years, and there are several thoughts on what the sports can do to make the product more attractive. With the popularity of sportsbetting, and the US Supreme Court overturning the Professional Amateur and Sports Protection Act last year, NASCAR officials signed with an exclusive data partnership with Genius Sports.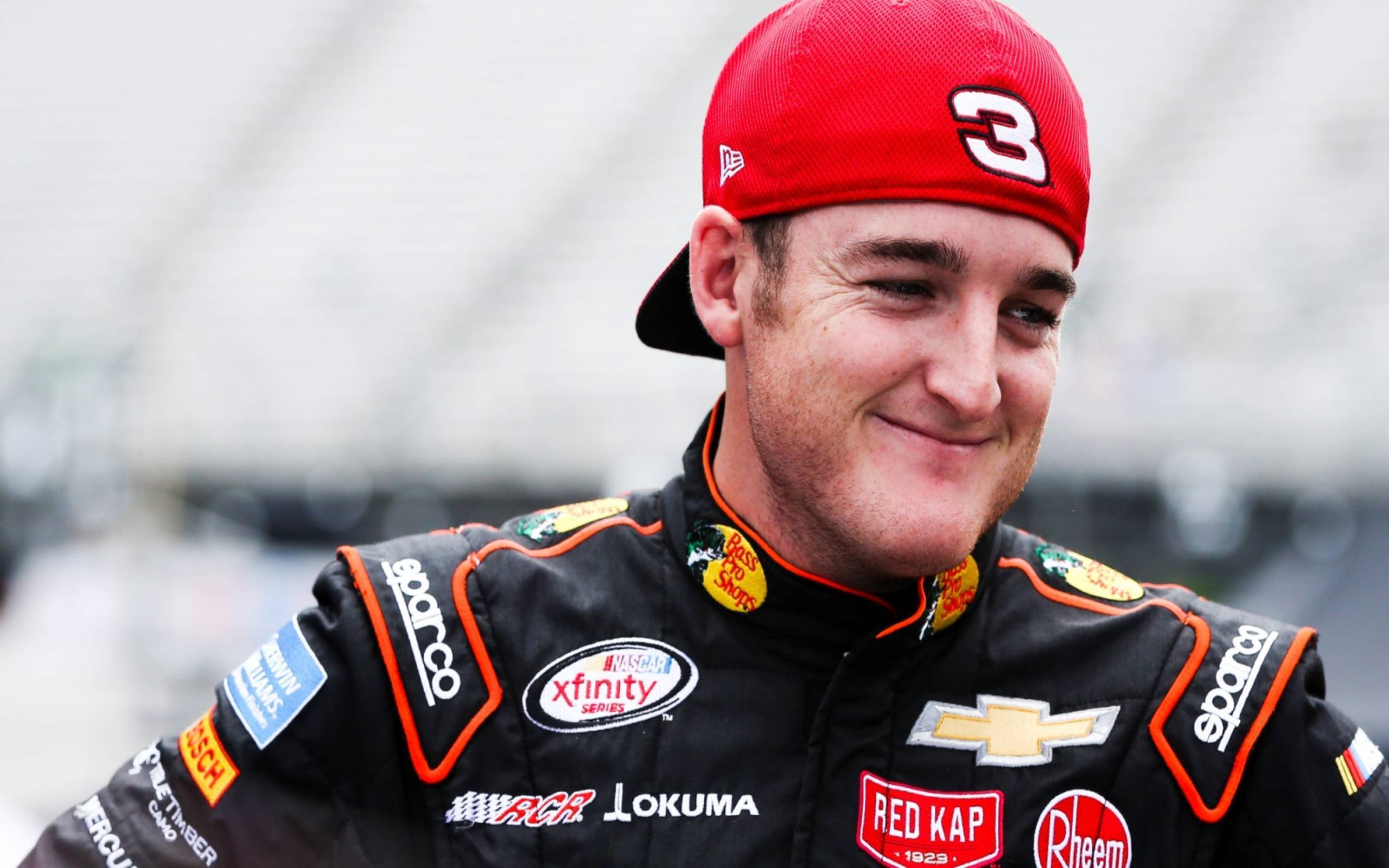 This will allow a much more involved live betting option for gamblers. Genius Sports will provide up-to-the-second data points like car speed and track position to build a betting product that the London-based company can sell to global sports books.
So instead of a facility like the Westgate Las Vegas SuperBook only offering odds on who will win, and match ups, they could provide prop bets on lead changes, manufacturers ending position, and odds on drivers winning a stage.
Brian Herbst, NASCAR's senior vice president overseeing broadcasting and innovation, said partnering with Genius Sports will create unique wagers, and possible bring more fans to the sport.
"That's the way we can grow this space from a commercial perspective and fan engagement opportunity," Herbst said. "If we have less events, we have to do a better job creating more bet types for our fans."
Dillon Sees Another Option
Cup Series driver Ty Dillon likes the idea of in-race betting, but believes more can be done to improve the sport. He said at Pocono Raceway last week that getting fans involved is the key.
"As technology grows, we gotta do things different," Dillon said. "Sitting still in the stands is just not the way that the world's going to keep going. People want to be able to move around. They want to be able to see different angles. It's the way the mind is kind of growing with the younger ages. We've got to get them here, because once they get here they love our sport. Our sport's incredible, it's the best live sport there is."
Suspension, Penalty at Pocono
John J. Graybeal, a crew member for an undisclosed Xfinity team, was suspended indefinitely for for several violations, most notably the sport's substance abuse policy.
The penalty was assessed to Billy Scott, crew chief for Daniel Suarez. Scott was fined $10,000 for loose or missing lug nuts. It was the second time Scott has been penalized this season for a lug nut violation. He also was penalized after Dover.
Going for Three-Peat
Stewart-Haas Racing has won the last two races at Michigan International Speedway, and Aric Almirola would like to be the third. Clint Bowyer and Kevin Harvick won there last year.
Almirola has one top-five and eight top-10 finishes this season. He's also won a pole and led 99 laps in 14 races.
"It's great to see how far we've come over the years and have continued to progress," Almirola said. "I'm so grateful to have incredible partners like Smithfield, Ford Performance and a No. 10 Ford team who are always hungry for more."
This Week's Odds, Pick
The drivers are at the FireKeepers Casino 400 at Michigan International Speedway, and Kyle Busch is the 3/1 favorite, with Kevin Harvick at 5/1.
We like Harvick. He won here last year and believe this will be the race he breaks his winless streak.