It is a rough way to pursue a dream of playing on the PGA Tour, but for Monday qualifiers at the Valero Texas Open, another prize awaits if they can win. The victor of this tournament, if he already isn't eligible, gets a coveted invitation to the next week's Masters.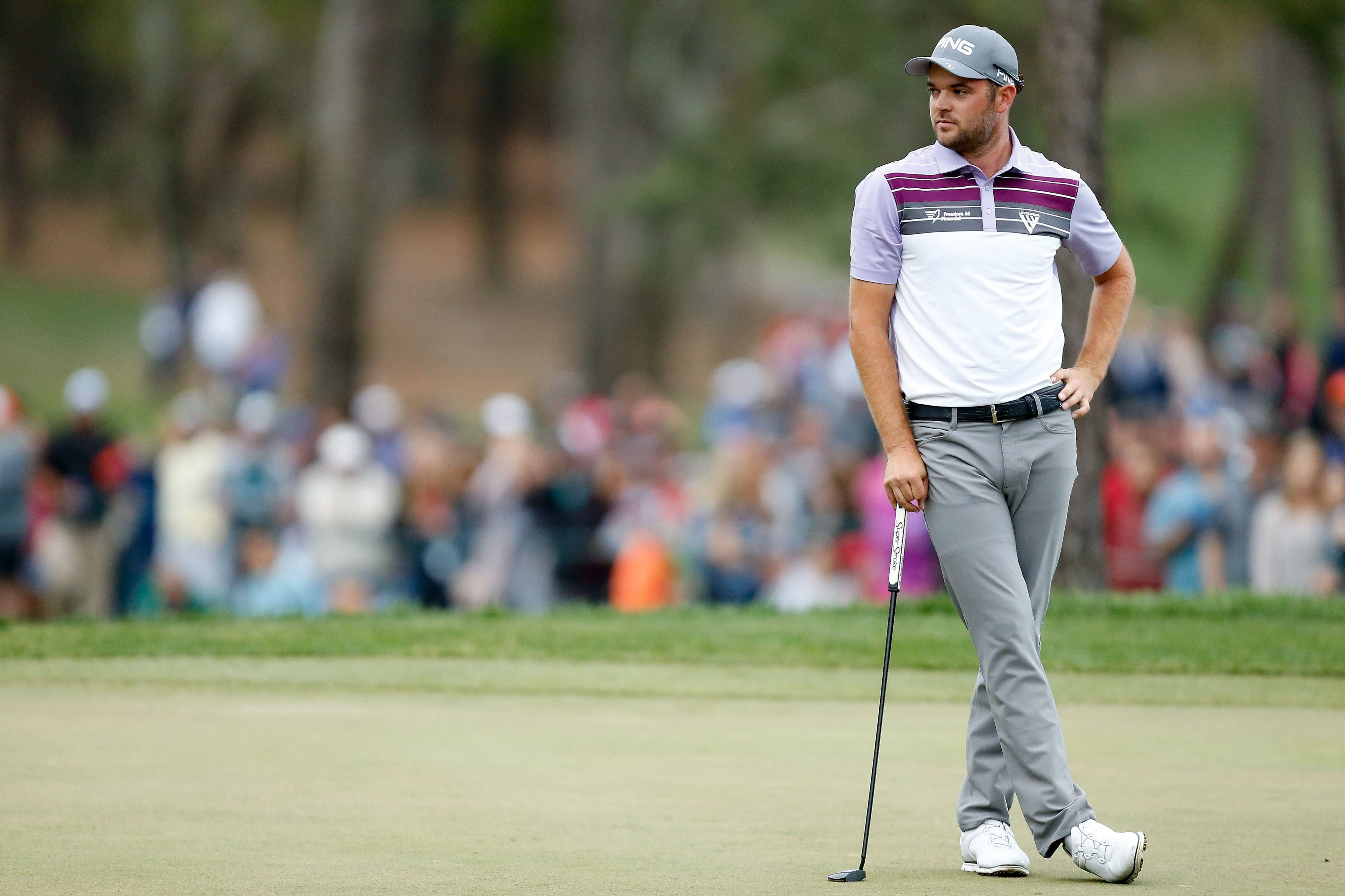 The odds of that happening, though, are close to astronomical. Just making a cut is iffy. Of the 51 golfers who have qualified on Monday for tournaments this year, only 17 have made the cut.
Finishing near the top is even slimmer. Of the 17 that made the cut, four finished in the top 25. Three golfers have a top 10 finish.
Toiling to Make Living
One of those is Corey Conners. The Canadian, who finished second in the 2014 US Amateur, finished tied for third at the Sony Open in January. Conner has no status on the PGA Tour, and is forced to play in the one-day Monday qualifier to get into events.
Conners has achieved that three times, the most of any golfer this year. He survived a six-man playoff for the final spot in the Texas Valero Open. It is another chance to earn a top 20 finish and build points toward getting his tour card. He is currently 66th on the Fed Ex rankings and if he can stay below 125, he will earn his tour card for the 2019-2020 season.
Aaron Baddeley knows how important a tour card is, having been a fixture on tour for several years. Last year though, he finished 132nd, not enough to get a tour card, but he still he had conditional status.
The 38-year-old has played in 11 events this season, including Monday qualifying for two of them. One of those was the Safeway Open, where he tied for fourth. The Australian, who has won four times on the PGA Tour, is currently 64th on the list.
Fowler Returns After Break
Rickie Fowler took a few weeks after The Players Championship and is ready to make a push to prepare for the Masters. Fowler is the favorite at 10/1, but this is the first time for him at this event.
Martin Laird, who is at 125/1 to win, finished 11th last year and won the event in 2011. He said it's a course he is comfortable at.
 "This course sets up nice for me. Lot of the tee shots that I feel comfortable with," Laird said. "I like to move the ball left to right and there seems to be a number of tee shots out here if you can cut it, it helps."
Charley Hoffman is another golfer that enjoys making the trip to San Antonio.
"It gives you plenty of room out there but if you start hitting it unsolid you can find the native area very quickly and, if that happens, you're just trying to get it back in play and hopefully have a putt for par or make a bogey and get out," Hoffman said. "Any golf course bogies don't hurt you. Definitely not out here."