The woeful Miami Dolphins visit the Pittsburgh Steelers for this week's Monday Night Football game. Roster construction for DFS showdown is certainly tough this week, with the Steelers favored by two touchdowns and many Pittsburgh players (including the defense) sporting high salaries. Let's look at some must-plays and some value spots tonight.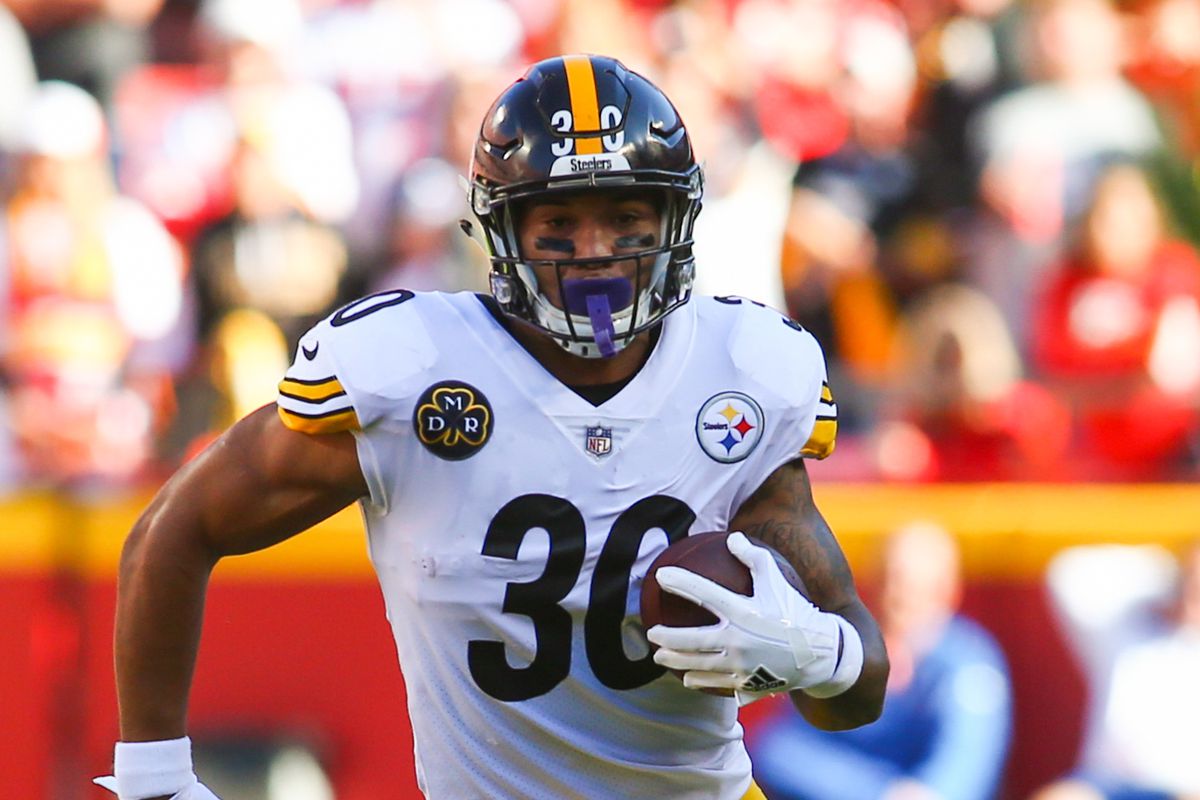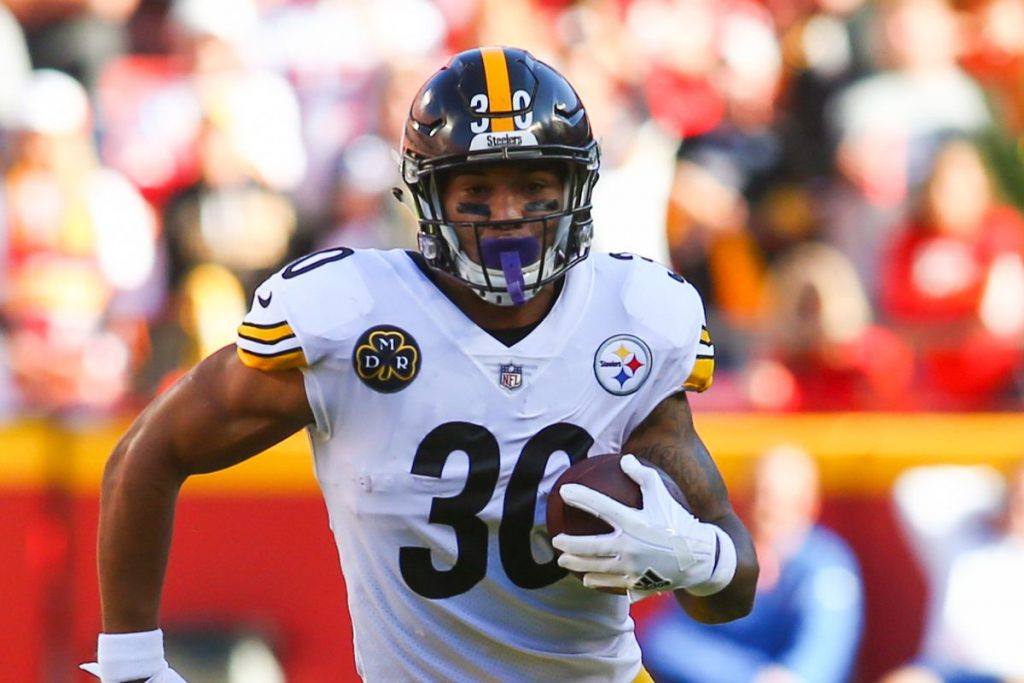 James Conner, Steelers RB
Conner appears to be back at full strength after returning from a quad injury. He only averages about 12 carries per game, but he also catches more than four passes per outing. The Dolphins' run defense is the worst in the NFL and the Steelers like to pound the ball, so he may factor into the game plan more than usual. Conner is the highest priced player on the slate and an expensive captain's choice, but you should still consider him for that role in DFS showdown.
Jaylen Samuels or Benny Snell, Jr., Steelers RBs
Check this one closer to kickoff, but as of now, backup running back Jaylen Samuels is questionable for Monday night, meaning Snell would get carries in relief of Conner. Due to Miami's aforementioned defensive deficiencies, you'll want a lot of Pittsburgh's rushing attack in this one.
Mark Walton, Dolphins RB
Kenyan Drake is headed to Arizona, pushing Mark Walton into the starting role as running back for Miami. While I wouldn't expect big numbers for Walton in DFS showdown on Monday night, especially running the ball, he could certainly be targeted by Ryan Fitzpatrick numerous times for dink and dunk passes. That makes him particularly valuable with his cheap salary on DraftKings and its point-per-reception format, which is more than the half-point he would get per catch on FanDuel.
Steelers D
The Steelers' usual solid defensive corps has eight interceptions, seven fumble recoveries, and 20 sacks in six games. Tonight, the Steel Curtain faces a turnover-prone Dolphins team that is 0-6 for a reason. The Pittsburgh D is worth paying up for in DFS showdown.