Major League Soccer will allow the sale of jersey sponsorships and stadium naming rights to sports betting brands, making MLS the first major professional league in the United States to allow such partnerships.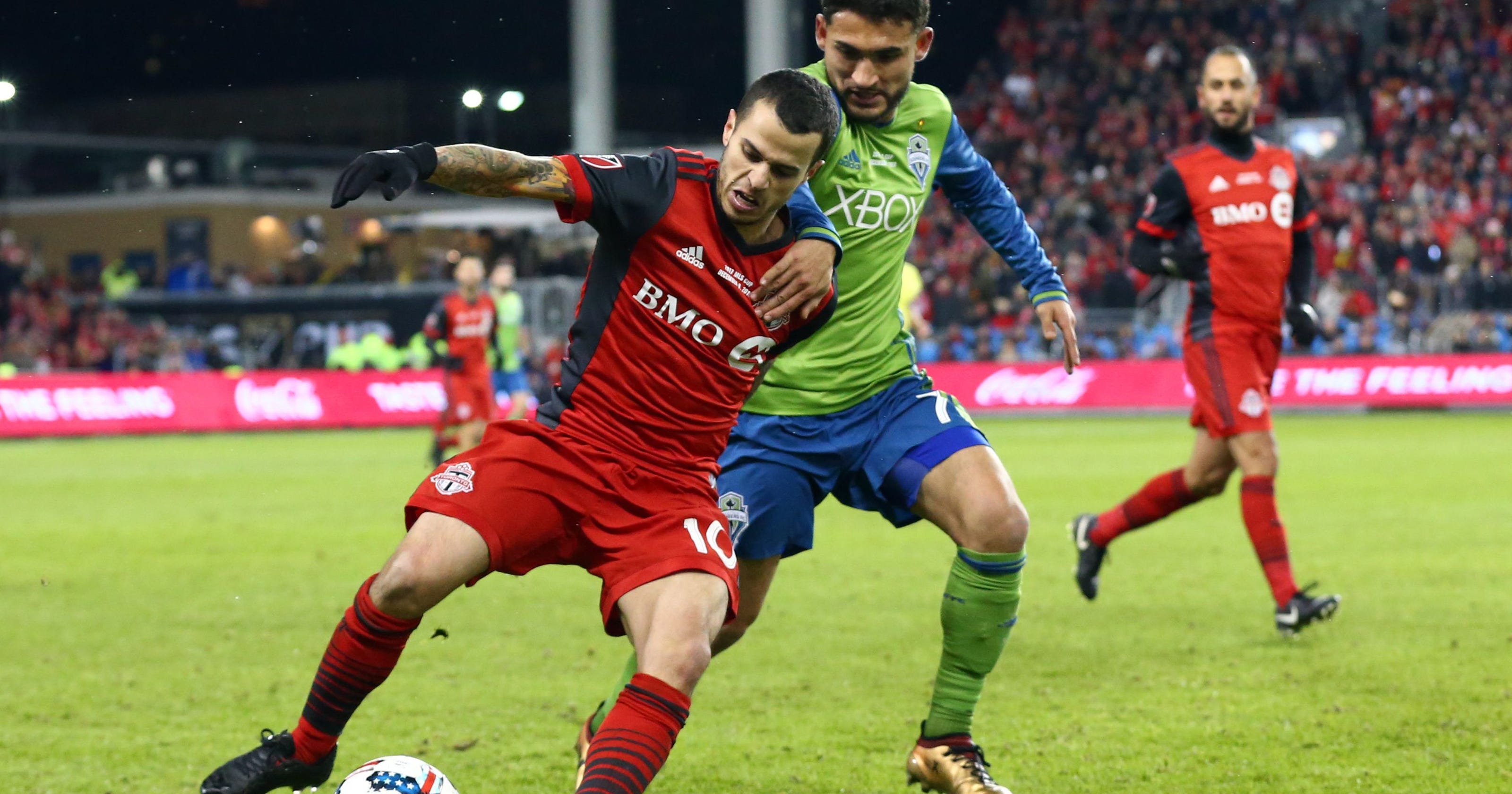 The change in policy also includes spirits, which moves beyond the existing policy that allowed beer and wine companies to have such sponsorships.
MLS Places Limits on New Sponsor Categories
The move comes in response to last year's Supreme Court decision that struck down the Professional and Amateur Sports Protection Act (PASPA), as well as the increasing number of states that have chosen to legalize and regulate sports betting in the post-PASPA landscape.
In some cases, teams may be able to take advantage of this new opportunity without disrupting any of their current sponsorship deals. Beginning in the 2020 season, MLS clubs will be allowed to add a second sponsor to their jerseys. While currently teams can only sell a logo on the front of their shirts, they will be given the opportunity to also add a sponsor on a sleeve patch beginning next year.
Given that sports betting and hard liquor sponsors might not be seen as quite as family-friendly as some partners, MLS is regulating agreements with these industries somewhat more strictly than typical sponsorship arrangements.
For instance, all advertising for these brands must be aimed at age-appropriate audiences. In particular, youth-sized replica jerseys won't feature sponsors from these categories, and only players aged 21 or older can be featured in advertising for spirits.
State Laws Key to Betting Partnerships
Sports betting companies will be able to take advantage of a number of opportunities as a part of sponsorship deals, though all of these partnerships are subject to what's legal in the states where clubs are located. That can mean everything from signage in the stadiums to private betting lounges at arenas and custom programming designed with bettors in mind.
Athletes, however, won't be able to work directly with sports betting companies in their advertising or other promotions, a rule likely put in place to avoid even the appearance of integrity issues between players and bookmakers.
For MLS officials, the decision was simply a matter of keeping up with the changing standards in the world at large.
"The legalization of sports betting, and just the changing landscape of social mores and how the line between spirits, beer and wine is starting to dissolve, we felt that now was an appropriate time to make some adjustments," MLS vice president of business development Carter Ladd told ESPN.
MLS is among the many professional sports leagues that has looked to embrace sports betting since PASPA was overturned. In March, the league reached a multi-year partnership that made MGM Resorts the first official gaming partner for MLS.
At the moment, there are 24 MLS clubs, though that number is expected to expand to 30 in the next few years. Several current clubs are in jurisdictions that have already regulated sports betting or are in the process of doing so, including the New York Red Bulls (which play in Harrison, New Jersey), D.C. United, and the Philadelphia Union.