Major League Baseball officially proposed a salary cut scheme for the 2020 season on Tuesday, but it's unlikely that the MLB Players Association will accept this first offer.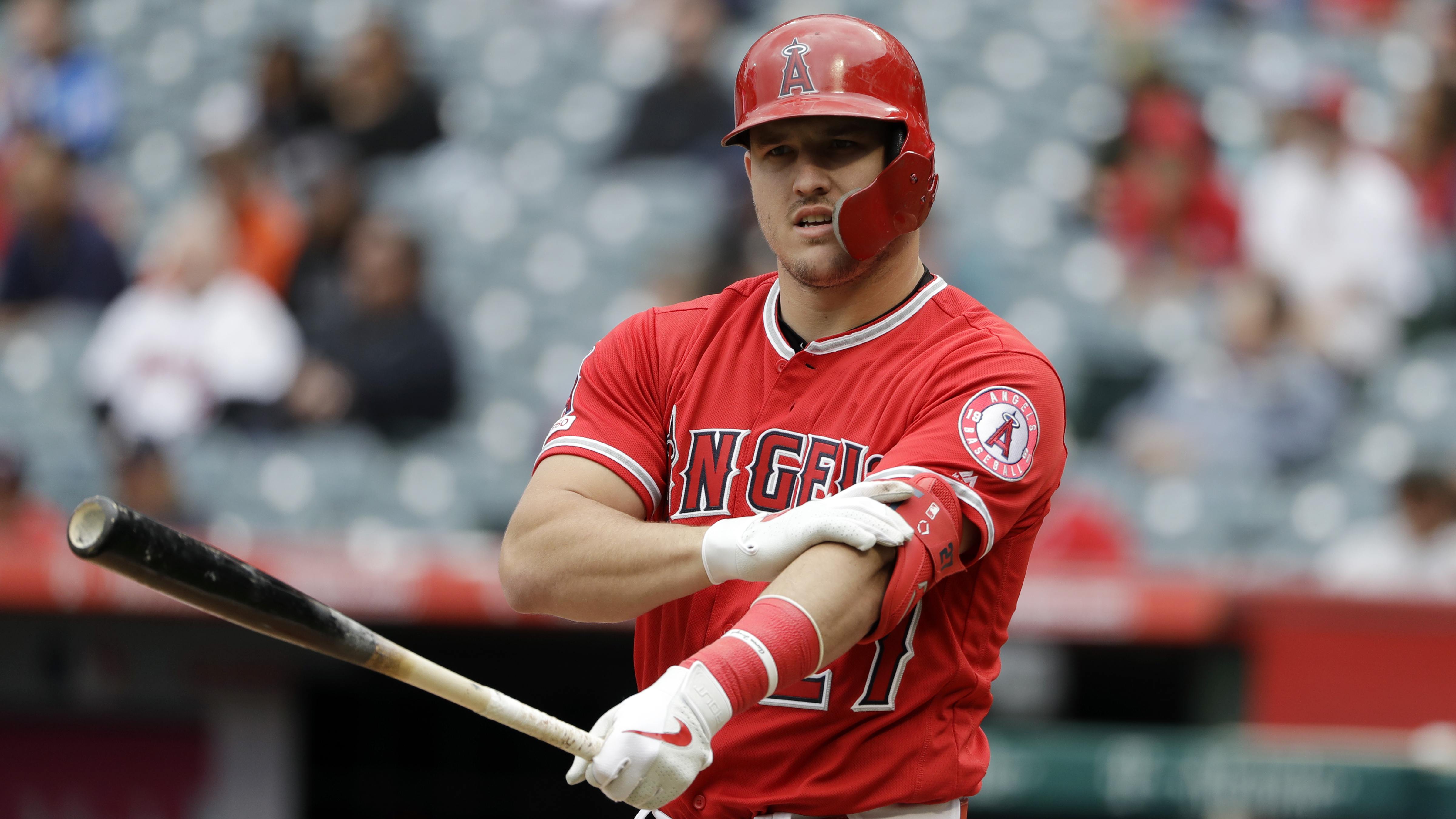 MLB created a structure under which players would take marginal salary cuts, with the highest-paid players losing the overwhelming majority of their pay above $20 million.
High-Paid Stars Take Biggest Hits
In principle, the salary cuts would work similarly to the marginal bracket systems that many countries – including the United States – use to calculate income taxes. A player making the league minimum salary of $563,500 would take a 10% cut on their pay for 2020.
Players earning more money would then take additional bracketed cuts, beginning with losing 27.5% of all income between $563,501 and $1 million. The formula would then cut 50% of income between $1 million and $5 million. The scale continues rising through three more brackets, with a cut of 80% applied to all salary over $20 million. That figure would then be prorated on an 82-game season – something players have agreed to, albeit based on their contracted salaries.
For instance, a player making the league minimum would now make $256,706, assuming teams play 82 games in the regular season. For superstars like Mike Trout, the math is a bit more complicated, and the salary cuts are far deeper. As the numbers below show, Trout would take home just under $5.75 million of his $37,666,666 contracted salary for 2020 – a pay cut of nearly 85%.
---
Proposed MLB Salary Cuts: Mike Trout
Base Pay: $37,666,666
$0 – $563,500 at 90% pay: $507,150
$563,501 – $1 million at 72.5% pay: $316,463
$1,000,001 – $5 million at 50% pay: $2 million
$5,000,001 – $10 million at 40% pay: $2 million
$10,000,001 – $20 million at 30% pay: $3 million
$20,000,001 – $37,666,666 at 20% pay: $3,533,333
Total Adjusted Pay: $11,356,946
Prorated to 82 games: $5,748,577 (before postseason bonuses)
---
The plan includes up to $200 million in bonuses should the MLB season make it through the playoffs and the World Series. Players would recoup bonus money in proportion to how much they lost in salary cuts. However, the MLBPA quickly indicated that it has little interest in accepting this offer.
"The proposal involves massive additional pay cuts and the union is extremely disappointed," the MLBPA said in a statement sent to ESPN. "We're also far apart on health and safety protocols."
For Some Players, Risk Outweighs Reward
Many players see a direct connection between the issues of health and salary. Players like Blake Snell have said that they have little interest in playing for a small fraction of their pay when they will be the ones with the highest risk of contracting COVID-19. While young, healthy baseball players aren't at high risk of dying from the coronavirus, Snell and others have raised concerns about the unknown long-term impact of falling ill, especially for those who suffer more severe cases.
Players will receive at least $170 million in total, even if no games are played, based on an agreement reached in March. The final payment of that amount was due on Sunday, according to ESPN.
The salary cuts could mean that inactive players with guaranteed contracts take home the biggest paychecks in 2020. According to The Athletic's Ken Rosenthal, Prince Fielder – who has a guaranteed contract worth $24 million – will likely receive his full pay. Others who could take home huge salaries without playing include former Marlins pitcher Wei-Yin Chen ($22 million) and ex-Blue Jay Troy Tulowitzki ($18 million).