Don't tell Crash Davis, but Major League Baseball wants to install a universal designated hitter for the 2020 and 2021 seasons. Pitchers will no longer bat and be subject to awkward hacks at the plate, or hunched over in a bunting stance. A full-time DH in the MLB will replace pitchers batting in National League games and some Interleague games (during home games at NL parks).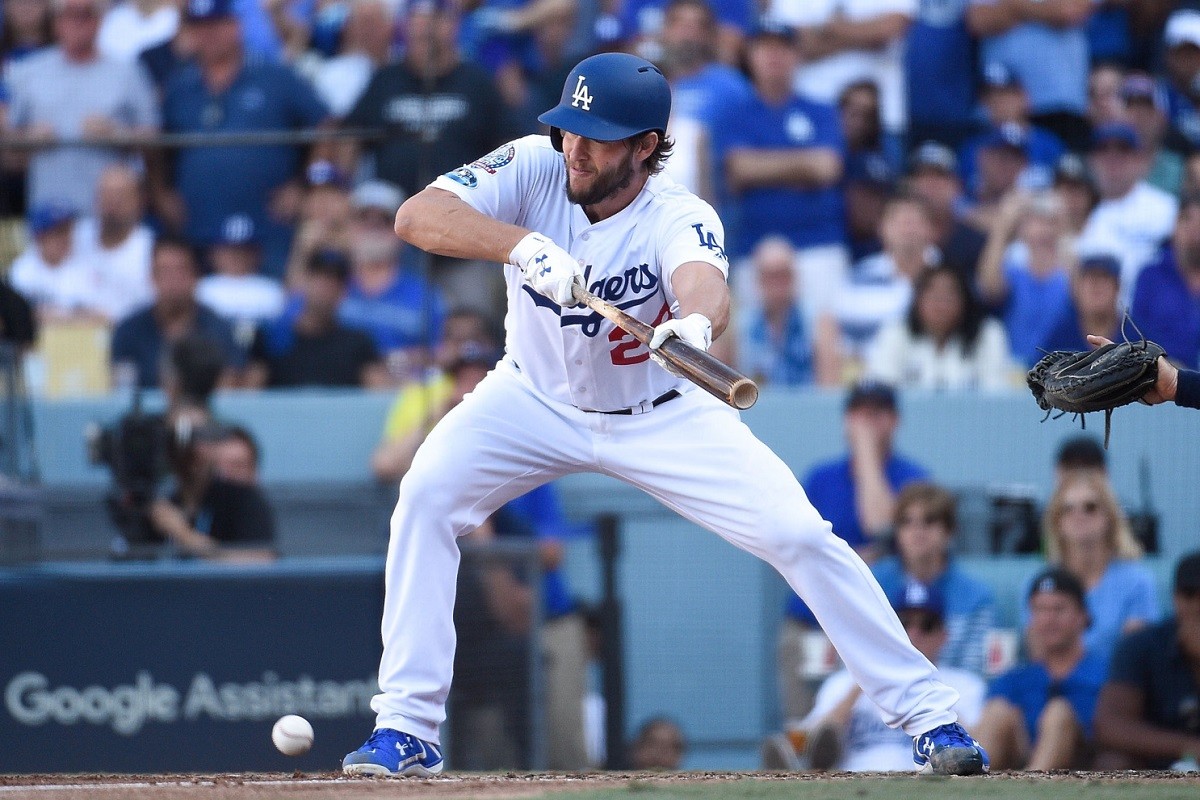 MLB's latest restart proposal includes a 60-game season with full prorated salaries and the installation of a universal DH.
In the early 1970s, the American League created the designated hitter rule, and the DH was born. Purists hated the idea, and still do a half-century later.
The DH allowed many non-optimal fielders to have impactful careers. Edgar Martinez from the Seattle Mariners comes to mind. The AL using the DH also meant that an aging slugger with subpar fielding skills could continue to remain in the lineup as a big bat.
The MLBPA proposed that the NL adopt the DH last season, but the motion didn't pass. When MLB suspended spring training and postponed the start of the season, owners started embracing the DH to help address potential roster problems in a post-pandemic season.
Of course, if you flip the switch on a universal DH forever, then you'll never catch a rare glimpse of your favorite pitcher smacking a home run. Bartolo Colon comes to mind after Big Sexy finally went yard for the first time in his career against the San Diego Padres.
The Anti-DH Crowd
Purists often argued that the DH eliminated late-game strategy involving pinch-hitting for a pitcher and double-switches. NL managers always have to make a tough decision about when to pull their starter, especially in a close game.
On the plus side, a full-time DH leads to higher-scoring games and a higher probability to see a home run. A pitcher bunting is snooze-worthy compared to someone jacking a 450-foot moonshot.
For now, Gerrit Cole will remain a bit of trivia. He might go down in MLB history as the last pitcher to bat in a game when he appeared in Game 5 of the 2019 World Series for the Houston Astros against the Washington Nationals.
In the baseball movie "Bull Durham," Kevin Costner's character lets his love interest know his belief system, which includes a strong opinion on the DH.
"I believe there ought to be a Constitutional amendment outlawing Astroturf and the designated hitter," rants Crash Davis.
The technology has improved in the last thirty years to improve turf fields. The dreaded Astroturf syndrome that plagued multi-use stadiums in the 1970s and 1980s is a thing of the past. Retro-chic ballparks have returned to old-school grass.
But, it looks like the DH will be here to stay. Once you go to the DH, you'll never go back. Purists be damned.