Major League Baseball has announced its plan to crack down on pitchers who are applying foreign substances to baseballs beginning on Monday. The goal of the move is to improve offensive numbers throughout the sport, as batting averages are near all-time lows while pitchers are striking out more batters than ever.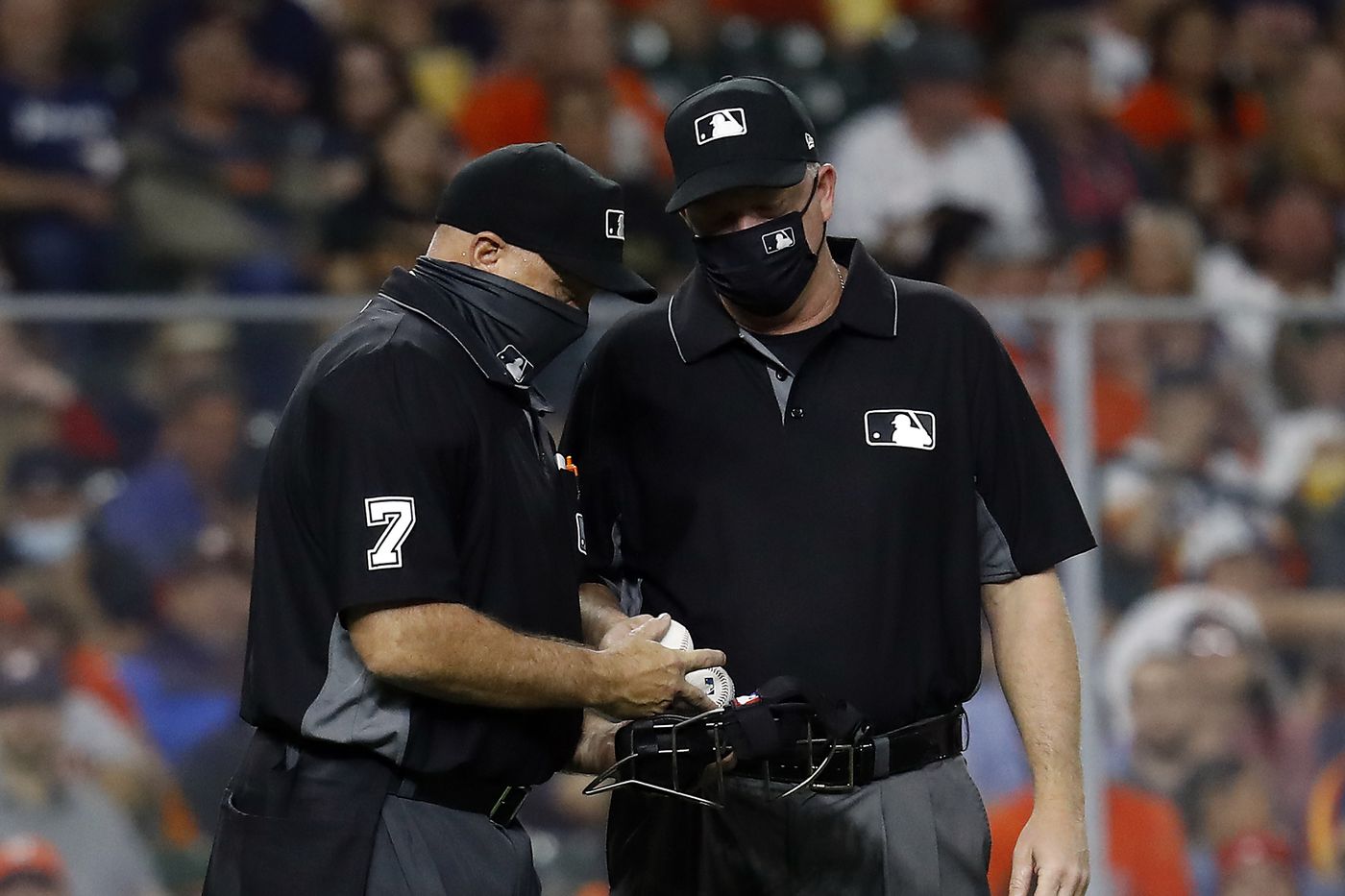 Enforcing a ban on gripping aids like Spider Tack could certainly tilt the balance of power back toward hitters. But what does that mean for bettors going forward?
Bookmakers slow to react to sluggish offenses
It's no secret that offenses struggled across the majors early in the 2021 MLB season. The April numbers were particularly worrisome. Batters were hitting just .232 during the first month of the season, well below the record low mark of .237 from 1968's "Year of the Pitcher."
Runs were down too, though not as dramatically. As of mid-May, teams were averaging 4.36 runs per game. That means scoring dropped dramatically from the 4.83 runs per game scored during 2019 – the last full season of MLB baseball – but remained above the levels produced between 2011 and 2015, let alone in many other eras of modern baseball.
That was largely due to the fact that batters were still hitting loads of home runs, even if they were down from 2019. Offenses chugged along, slowed – but not stopped – by incredible pitchers who were striking out batters at rates never before seen in MLB history.
Bettors continued to back the over by and large early in the season. In mid-May, several sportsbooks told Bookies.com that they had made slight adjustments to their run totals, but weren't making any major changes given the small sample sizes and the typical trend of offenses improving as summer approached.
Bettors continue to pound the over in 2021
Not to mention that bettors weren't making any adjustments themselves.
"If it lasts through the whole year and the players are really pounding the way the trend has gone, of course, it gets drastic," Jonny Avello, director of race and sports betting for DraftKings, told Bookies.com at the time. "But, when I tell you that we're still writing 55 to 60 percent business on the over then, we don't need to make this drastic of adjustments."
Sure enough, runs have come up in recent weeks. MLB players hit .247 during the week of June 6, after owners began contemplating a foreign substances ban. Both strikeout and walk percentages are down as well, suggesting batters are already seeing more hittable pitches.
Foreign substance ban may already be impacting run production
That means bettors should be wary of assuming overs will start cashing regularly starting on Monday. It seems pitchers may already be adjusting to the new enforcement regulations ahead of time. It's not yet clear if there will be even more dramatic changes in store, or if we're already seeing the full impact of the new rules.
Bettors might also want to keep an eye out for pitchers who suddenly can't produce the stuff they've shown throughout their careers now that they can't use Spider Tack or other foreign substances. Gerrit Cole infamously avoided answering a question over whether he's used the substance, and other top pitchers – including Trevor Bauer – have faced frequent accusations of using such aids extensively.
It's too early to know whether any of these pitchers will lose their effectiveness without foreign substances improving their grip on the ball, but Bauer has already spoken out against the way the league is implementing the ban
"They didn't get a whole lot about this right." @BauerOutage sounds off on MLB's foreign substance crackdown. pic.twitter.com/jqNMlCpGgj

— SportsNet LA (@SportsNetLA) June 16, 2021
"MLB was telling players and teams all year, do not change anything, we're not going to enforce it this year," Bauer told SportsNet LA on Tuesday. "And now all of a sudden, everything is changing."
That could be the biggest takeaway for gamblers: uncertainty. Whether pitchers have already adjusted, or if they won't be able to all season, things are changing in the majors, and bettors who can separate the data from the noise better than the oddsmakers can, could stand to profit during the chaos.