If the MINT25 auction is any indication, sports collectibles are going to enjoy another big year. This collection features 25 iconic items, including a 1918 signed Babe Ruth contract. While Ruth's contract could fetch upwards of $1 million, a rare item signed by Tom Brady could top $2 million.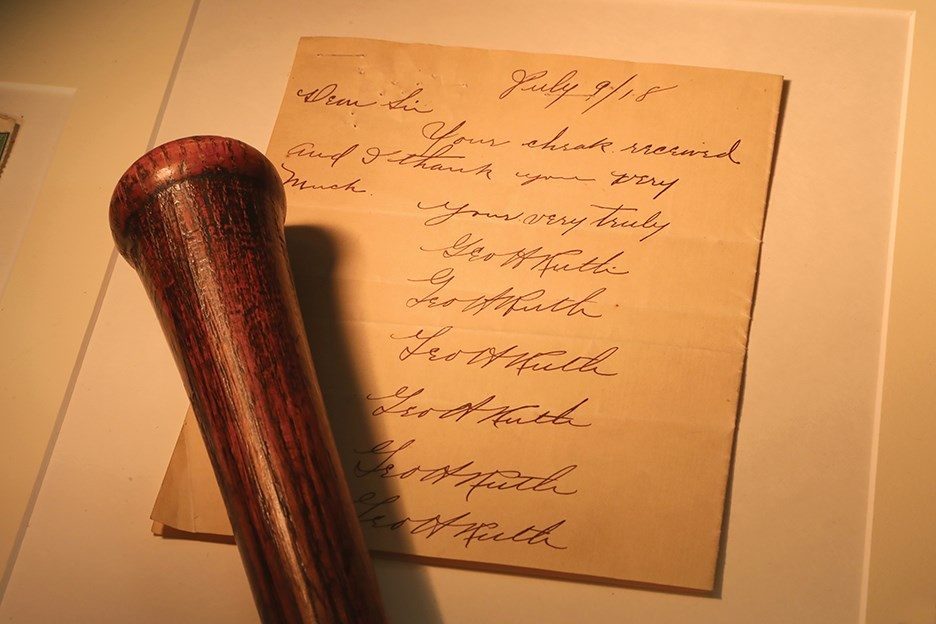 The MINT25 auction opened on Jan. 2. Bidders have until Jan. 29 to score a piece of sports history. This unique collection is being handled by Lelands, the sports memorabilia and card auction house.
MINT25 auction: From Ruth to Pokemon
It wasn't easy to make it into the MINT25 auction. The handpicked items had to be rare, be historically significant, be of interest to hobbyists, and command a high appraisal value.
Clearly, Babe Ruth's 1918 bat endorsement contract ticks all of the MINT25 auction boxes. While Ruth only got $100 for the deal, a bidder may pay up to $1 million for the unique contract. The current bid is $179,584. There are, however, a couple of items that may sell for more.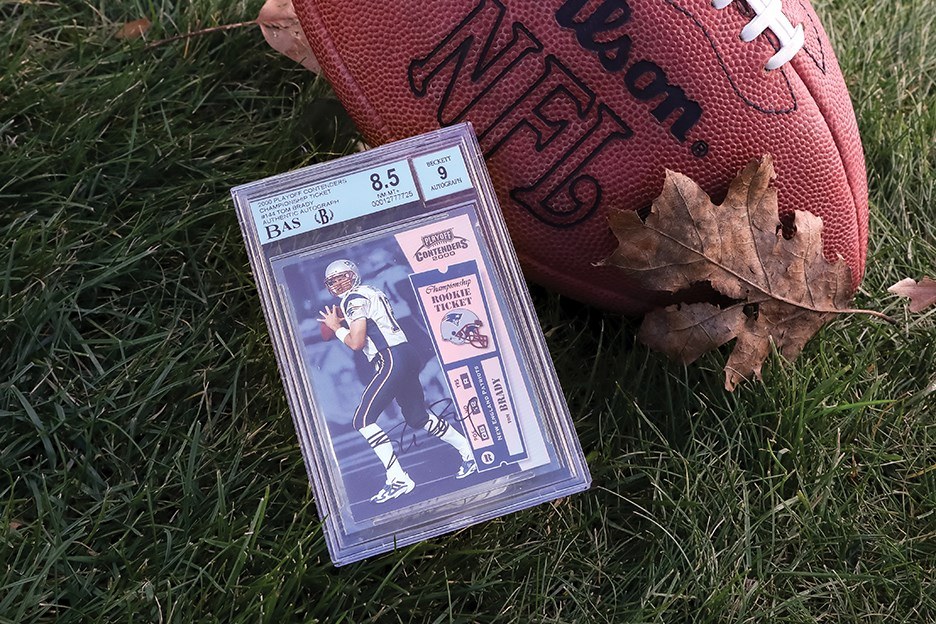 A 2017 Panini National Treasures Green Patrick Mahomes RPA Rookie Patch Autograph (BGS Mint 9 – Autograph 10) could sell in the $1 million to $1.25 million range. Meanwhile, Tom Brady may get the better of Mahomes — at least in the MINT25 auction.
Brady's 2000 Playoff Championship Contenders Rookie Card is fast becoming a collecting superstar. There are only seven cards known to carry a higher grade than this card offered at the MINT25 auction. The current bid for this BGS NM-MT 8.5 – Auto 9 is $369,364, but it could go for up to $2 million.
Strong demand for Jordan collectibles continues
It would be hard to have an elite sports memorabilia auction without Michael Jordan collectibles. Jordan rookie cards have commanded six figures over the past couple of years.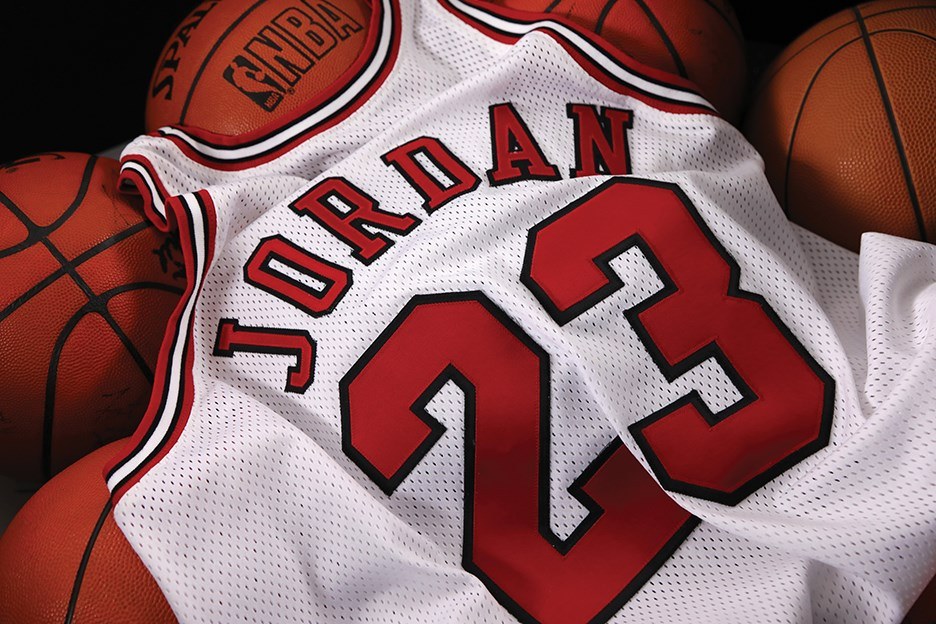 Jordan memorabilia has commanded even higher prices after ESPN's documentary "The Last Dance." Chronicling Jordan's final championship season with the Chicago Bulls, the documentary boosted the demand for Jordan collectibles. Last October, a pair of Jordan's sneakers broke the public auction record, selling for $1.472 million.
MINT25 auction bidders have the chance to own a piece of "Last Dance" history. On Feb. 13, 1998, Jordan hit a buzzer-beater against the Atlanta Hawks. The jersey Jordan wore during that game is up for auction. It has a current bid of $155,131, but is expected to go for between $300,000 and $400,000. A 1986 Fleer Michael Jordan Rookie Card (PSA GEM MT 10) is also expected to hit the $400,000 mark.
Other notable athletes featured in the MINT25 auction include Mickey Mantle, Wilt Chamberlain, Honus Wagner, Lionel Messi, and more. Looking for an unopened 1999 Pokemon Base Set 1st Edition? You'll find it in the MINT25 collection — but it won't come cheap.