Owners of the Minnesota Vikings recently announced their acquisition of an esports franchise. The Wilf family is among a growing number of major league team owners looking to apply their sports franchise expertise to esports.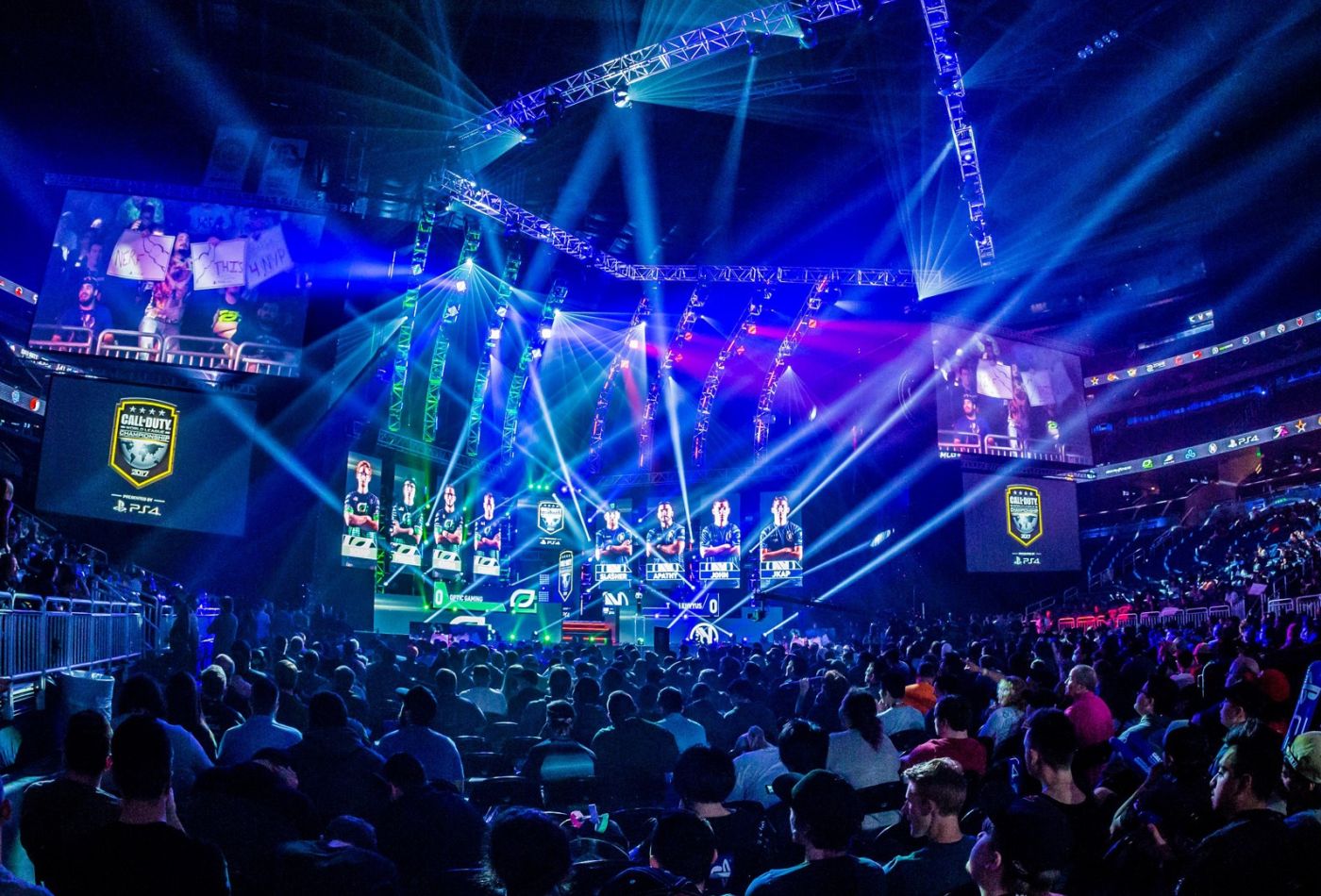 The Wilfs signed an agreement with Activision Blizzard to launch a Minnesota-based Call of Duty franchise. It's a logical fit, since gaming companies are designing their franchises to mimic major league sports franchises. Esports leagues split national money from sponsorship and media-rights deals. And like major league sports franchises, each team keeps local revenue from tickets sales, etc.
Pro Sports Owners Pile On Esports Franchises
Other NFL esports franchise owners include New England Patriots' owner Robert Kraft and LA Rams' owner Stan Kroenke. They each have a franchise in Activision Blizzard's Overwatch League. Memphis Grizzlies co-owner Stephen Kaplan has an interest in the Overwatch franchise team, the Immortals. Sacramento Kings owners control Overwatch's NRG franchise, which includes investments from Shaquille O'Neal, Alex Rodriguez and Jimmy Rollins.
The Wilpon and Katz families — owners of the New York Mets — have been Overwatch League franchise owners since 2017. In 2019, a company backed by Wilpon and Katz also added a Call of Duty franchise to its portfolio. The Mets owners are currently scouting for a New York location that will hold at least 1,000 of its local esports franchise fans. Overwatch leagues teams are planning to launch in home markets by 2020.
NBA-Backed Franchises Part of the Team
The Vikings owners, however, were not the first Minnesota team to have links to an esports franchise. The Minnesota Timberwolves have an esports team that competes in Take Two Interactive Software's NBA 2K League. Established in 2017, the NBA 2K League is a joint venture between the NBA and game developer.
Nearly 20 of the NBA's 30 teams support an NBA 2k team. But while other major league sports view esports as a standalone venture, the NBA views its esports affiliation as an integral part of its business model. For instance, its 2K League held its inaugural draft at Madison Square Garden, with NBA Commissioner Adam Silver on hand to announce the first draft pick.
But no matter how esports franchises are structured within an organization, their growth is evident. As esports revenues are expected to break $1 billion this year, their popularity with business owners is hardly a mystery.