Online sports betting will clear its final hurdle in Michigan on Tuesday, and could be live in the Great Lake State by mid-December.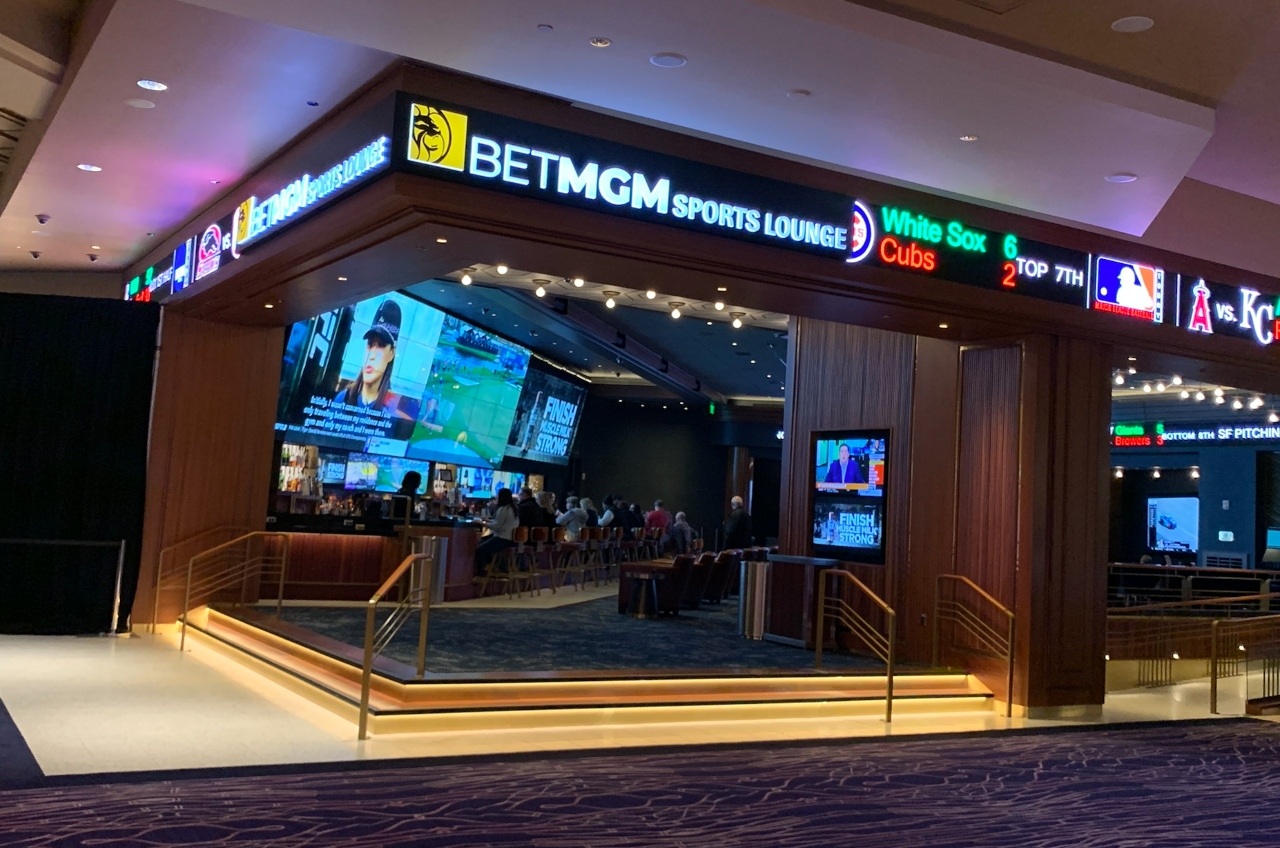 State Sen. Majority Whip Pete Lucido said his Joint Committee on Administrative Rules (JCAR) will sign off on online gaming and mobile sports betting rules during its Dec. 1 meeting.
From there, it's about final approvals for individual sportsbooks and flipping the switch.
"Everybody wants to get this thing going," Lucido said. "This is something that's long overdue. It's being done in other states. We're losing opportunity costs."
Online Sportsbooks Approved as Brick-and-Mortar Casinos on Lockdown
Michigan Gov. Gretchen Whitmer signed House Bill 4916 on Dec. 31, 2019, legalizing online gambling and land-based sports betting at Detroit's three commercial casinos and 24 tribal casinos.
In March, bettors could place sports wagers in-person at brick-and-mortar casinos, but online sportsbooks have been in a holding pattern while regulatory laws are approved.
Michigan Gaming Control Board spokesperson Mary Kay Bean said if the JCAR signs off on the rules this week, as anticipated, online sports betting is cleared for takeoff and should be live before Jan. 1.
It's a much-anticipated move, as the MGM Grand Detroit, Motorcity, and Greektown were forced to close their casinos on Nov. 18. Gov. Whitmer ordered the casinos to remain inactive for at least 21 days to help curb the rampant spread of COVID-19 in the Detroit metro area.
Partnerships Between Sportsbooks and Professional Franchises Already Inked
In anticipation of going live, Michigan's four professional franchises have already signed deals with online gambling companies. On Monday, the Detroit Pistons announced partnerships with FanDuel and DraftKings. The deals include in-arena signage, television, and radio advertising.
Earlier this month, PointsBet inked an arrangement with the Detroit Tigers, which includes a sportsbook and branding opportunities inside Comerica Park.
BetMGM picked up the Detroit Lions and the Detroit Red Wings in November. Their multi-year deals with the two franchises include broadcast, marketing, and signage inside Ford Field and Little Caesars Arena.