If you're hoping to get rich betting MLB futures odds, you might find that wealth betting on the Miami Marlins or Detroit Tigers, but you'd probably have a better shot at winning the lottery.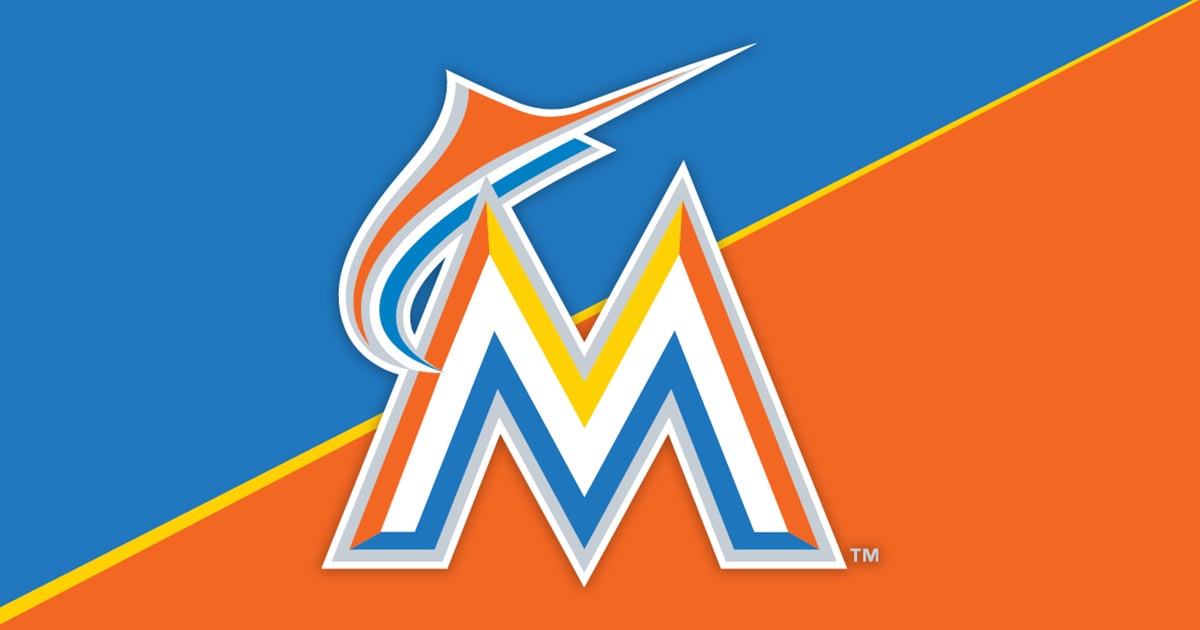 Both teams are 250/1 to win the 2018 World Series. That means a $100 bet would pay you $25,000, enough to buy a new car or put a down payment on a new home.
Of course, although that money sure would be nice, you're almost certain to lose $100, which could be more useful as a wager on teams like the New York Yankees (5/1), Houston Astros (6/1), or Los Angeles Dodgers (6/1).
But if the potential to win big bucks without risking much is tempting, you should at least know a little something about these teams. We can help.
Are They Even Trying to Win?
The Miami Marlins and Detroit Tigers are projected by nearly every baseball prognosticator to lose at least 90 games, and for good reason. Both teams lack star power and are testing out a youth movement.
Marlins fans, the few that even exist, are questioning Derek Jeter's decision to gut the roster. Miami traded away superstar slugger Giancarlo Stanton to the Yankees, and shipped the team's second-best player, Marcell Ozuna, to St. Louis.
Coming off a 77-85 season, it's simply unreasonable to expect the Marlins to make the playoffs after giving away Stanton, the top home run hitter in 2017.
Detroit didn't wait until the offseason to begin its rebuild. The Tigers traded away Justin Verlander, JD Martinez, and Justin Upton, in July and August last year.
The Tigers finished 64-98 last season and will be lucky to match that record in 2018. Third baseman Nick Castellanos is arguably the team's best player. He put up solid numbers last year, batting .272 with 26 homers, but would be the third-best hitter in a good lineup.
Unless the old Miguel Cabrera, a guaranteed future first-ballot Hall of Famer, shows up this year, the Tigers lineup will be atrocious. Miggy is coming off an injury-plagued season in which he hit just .249 with 16 homers, the worst season of his 15-year career. At age 34, he'll need to dive into the fountain of youth or his best days are behind him.
Are the Royals Even Worse?
The Kansas City Royals are three years removed from a World Series title and back-to-back American League championships. But the 2018 Royals are more likely to resemble the franchise that went failed to make the postseason for 28 consecutive years from 1986-2013 than the 2015 championship squad.
Kansas City enters Spring Training as a 100/1 shot to win the World Series, but the Royals could actually be the worst team in baseball, even more pitiful than the Marlins and Tigers.
The Royals lost star first baseman Eric Hosmer and athletic centerfielder Lorenzo Cain to free-agency. Mike Moustakas, who set a franchise record with 38 homers in 2017, remains unsigned and, if he lands elsewhere, the Royals could be looking at a 110-loss season.
Catcher Salvador Perez, starting pitcher Danny Duffy, shortstop Alcides Escobar, outfielder Alex Gordon, and reliever Kelvin Herrera, are the lone remaining key components from the 2015 World Series championship team.
It's going to be a long year in Kansas City.