A guest at the Mirage casino resort tested positive for the coronavirus, MGM Resorts International announced on Wednesday. The guest, a New York woman, was in Las Vegas to attend the "Women of Power Summit."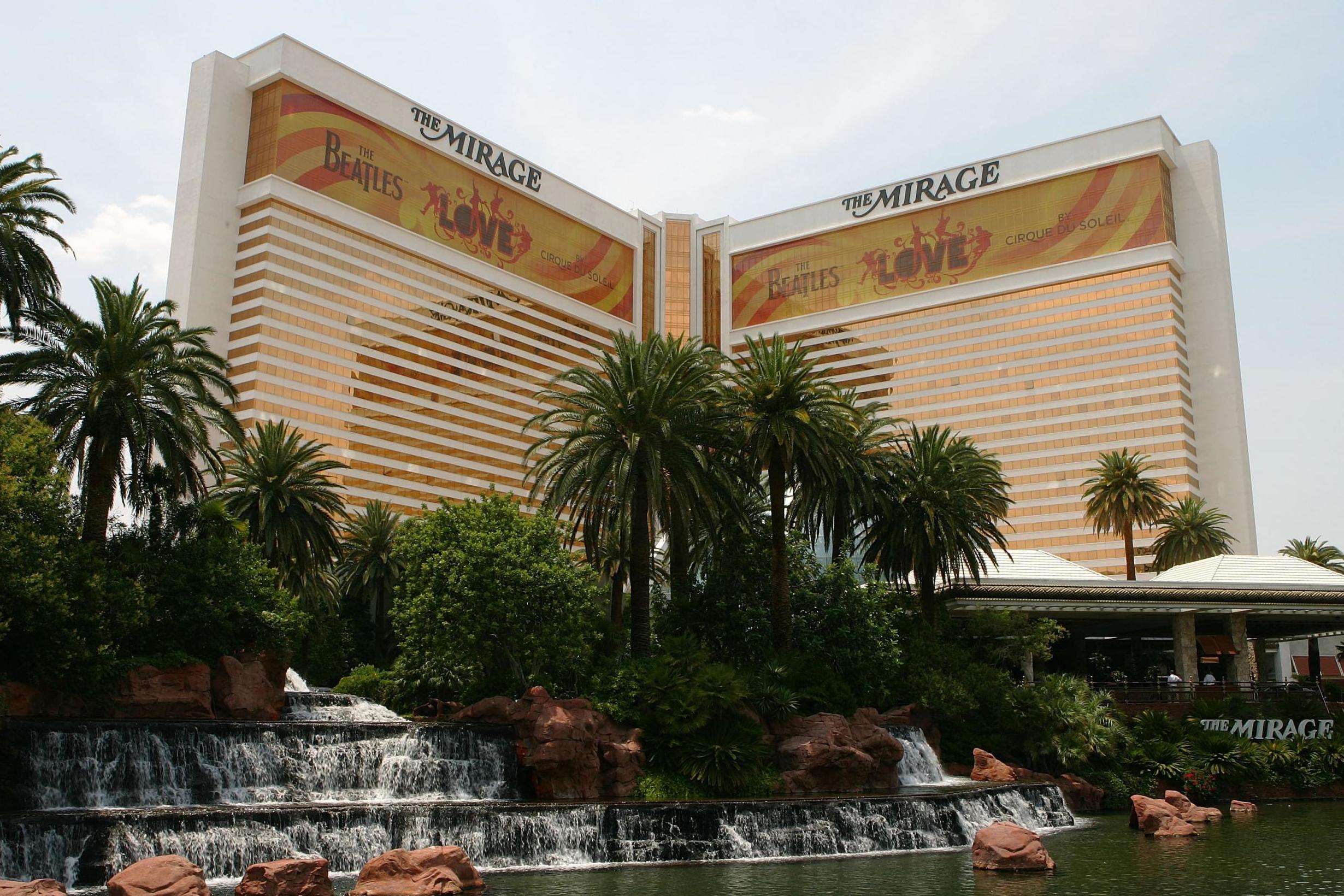 MGM issued a press release on Wednesday, stating that it had informed guests and employees that a Mirage guest had tested positive for the coronavirus (COVID-19). The hotel and casino company is working with the Southern Nevada Health District to notify guests and employees who may have come in contact with the guest.
MGM Buffets and Yonkers Raceway Close Over Virus
The announcement came just 24 hours after MGM announced that a Standardbred Owners Association employee died after contracting the virus. The employee worked out of the raceway office at Yonkers Raceway at Empire Casino. As a result, MGM closed the racetrack while employees self-quarantined.
Also on Tuesday, MGM announced that it was closing buffets at seven of its Las Vegas properties. The buffets at Aria, Bellagio, MGM Grand, Mandalay Bay, The Mirage, Luxor and Excalibur will temporarily close as of March 15.
Women of Power Summit
A number of conferences around the country have cancelled as concerns about the virus have grown. Cancellations seriously impact the Las Vegas economy. For example, well-sourced Vital Vegas reported that the MGM Conference Center at MGM Grand has gone from "$12 million in bookings in March to fewer than $2 million."
The 15th Annual Black Enterprise Women in Power Summit, however, decided not to cancel its March 5-8 gala and conference.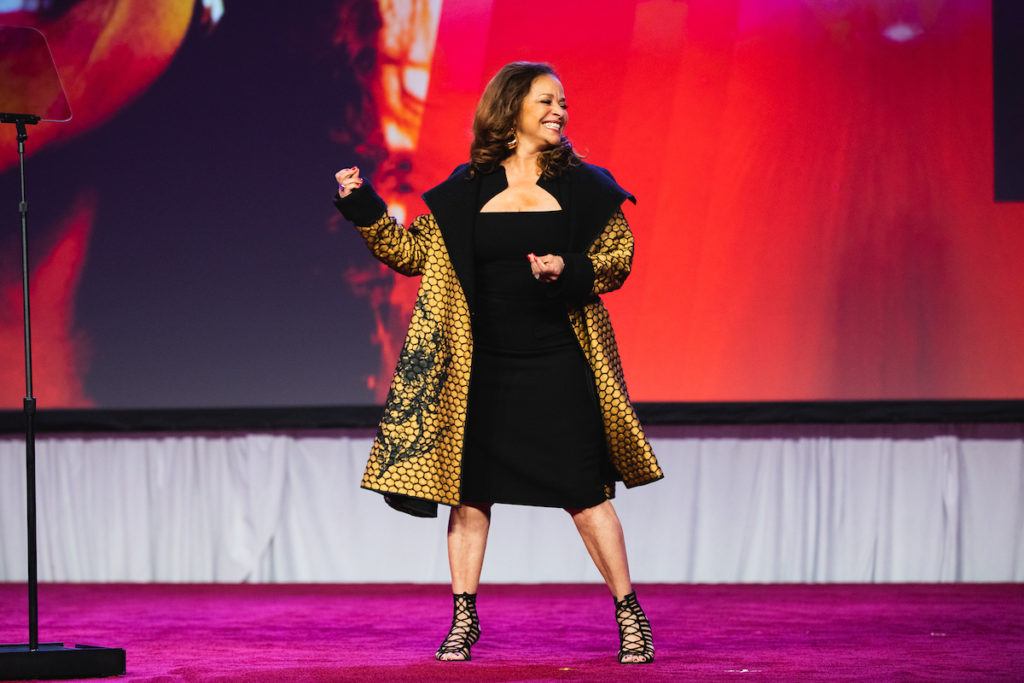 Roughly 1500 people flocked to Vegas for the event, including the woman identified by MGM. The annual event recognizes distinguished women of color.
This year's honorees included actress/producer Debbie Allen, known for her roles in Fame and Grey's Anatomy. Debra Lee, former CEO and Chairman Emeritus of BET Networks, was also an honoree. It is not known how much, if any, of the event was attended by the woman who tested positive for the virus.