Leo Messi missed PSG's Champions League trip to Leipzig and isn't expected to be involved against Bordeaux over the weekend.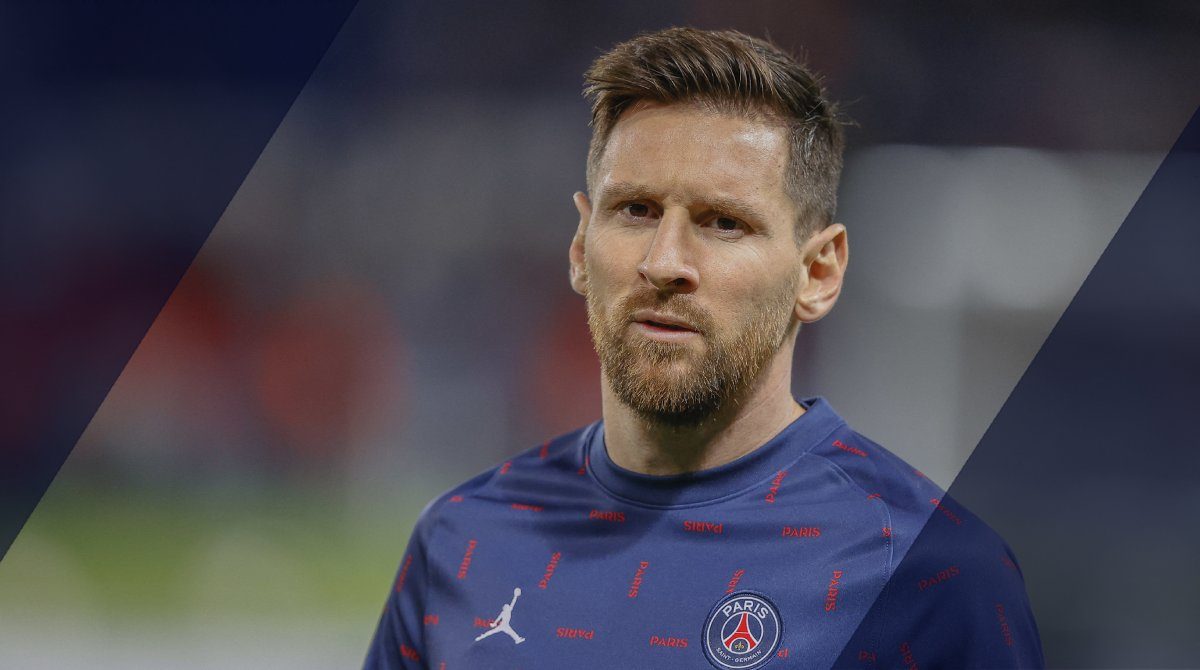 Even so, the six-time Ballon d'Or winner is doing his utmost to become available for club and country as soon as possible. LaSexta revealed on Friday that Messi traveled to Madrid to visit a regenerative therapy clinic. His Argentina and PSG teammate Leonardo Paredes was also there, as was Atletico Madrid's Rodrigo De Paul.
🚨🚨 EXCLUSIVA #JUGONES 🚨🚨

💣💥 MESSI ha pasado por una CLÍNICA en MADRID de terapia REGENERATIVA.

🇦🇷 Acompañado de Paredes y De Paul. pic.twitter.com/dA643PYVds

— El Chiringuito TV (@elchiringuitotv) November 4, 2021
Messi has been battling pain in his left knee for more than a month now. Even though his medical condition isn't the best, he told PSG he's going to fly to South America to join the Argentinean national team ahead of this month's qualifiers against Uruguay and Brazil.
Messi last played for PSG in the match against Lille on Oct. 29 when he needed to be subbed off at half-time.
Messi is all-in for Argentina
Messi won the Copa America in July with Argentina and is committed to helping them as much as possible in their attempt to win the World Cup in Qatar next year. He informed PSG that he'll be part of Argentina's team in any kind of match that is part of their calendar. The superstar also asked Paris to allow his favored members of the Argentine medical staff to visit him at the club's training facility when he's suffering from injury.
Commenting on the arrangement, Paris Saint-Germain sports director Leonardo Araújo said "Messi has been in Argentina more than in Paris over the past two months. In the last international break, he played three games. He travels, comes back, travels, comes back, and now he has muscle problems".
PSG is worried that Messi is forcing his comeback for the sake of the national team while risking his long-term fitness. Since his move to Paris in August, Messi netted three times in the Champions League, but has yet to score or assist in Ligue 1 for PSG.