The PGA Tour has pulled back on its plan to have fans at the Memorial Tournament, announcing Monday it will now prohibit galleries from the event. The Memorial was supposed to be the first event that would have fans in attendance.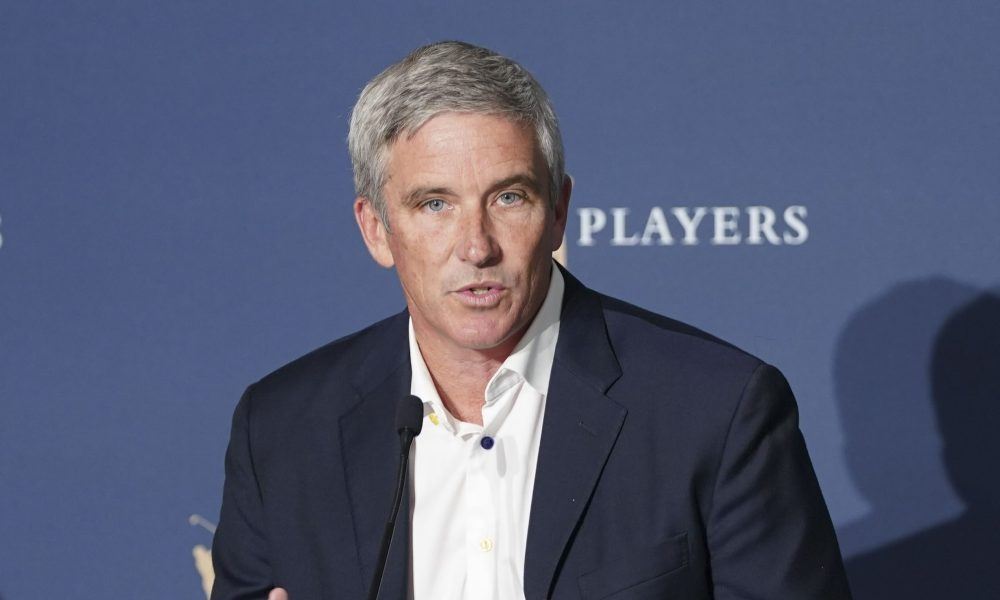 The COVID-19 global pandemic has worsened in the US with several states, including Florida, Nevada, and Arizona seeing significant increases. Ohio, home to the Memorial, has reported 57,191 cases of COVID-19, with 2,911 deaths.
PGA Tour commissioner Jay Monahan said in a statement on Monday that Memorial officials have put several measures in effect. The Tour, however, determined that those measures aren't enough to protect fans.
"Given the broader challenges communities are facing due to the ongoing COVID-19 pandemic, we need to stay focused on the No. 1 priority for our Return to Golf — the health and safety of all involved," Monahan said.
Jack Nicklaus, the founder and host of The Memorial, supports Monahan's decision.
"In the end, we have the responsibility to recognize the health and safety of the players and all who attend the Memorial Tournament," Nicklaus said in a statement.
Safety Plan Not Good Enough
The PGA Tour announced a month ago that the Memorial Tournament would be the first to have fans. Tournament officials worked on a plan to make the event as safe as possible, including limiting attendance to 8,000 people per day. Designated seating areas that don't include bleachers, and requiring fans to wear masks were also part of the protocol.
Memorial tournament executive director Dan Sullivan defended his safety plan, but concedes that current conditions made this outcome inevitable.
"While we embraced the opportunity to be the first PGA TOUR event to welcome the return of on-site fans — and be a part of our nation's collective reemergence from the COVID-19 crisis — we recognize the current increase in positive COVID-19 cases across the country and our ultimate responsibility," Sullivan said. "We will host the 45th Memorial Tournament presented by Nationwide without patrons on-site, and encourage all fans of the Memorial and the PGA Tour to follow the competition through our collective social media channels and our broadcast partners."
When Will Fans Return?
With the Memorial Tournament canceling its plans to welcome fans, the earliest a PGA Tour event could welcome a gallery will be at the end of July. That could happen at either the FedEx St. Jude Invitational or the Barracuda Championship, both held on July 30th, though neither event has announced plans to welcome fans.
Officials at the PGA Championship scheduled for Aug. 6 at TPC Harding Park in San Francisco, have already said the major championship will be conducted with fans.