New Jersey's foray into legal sports betting has mostly gone off without a hitch, but the state's sportsbooks are still discovering little wrinkles in need of ironing out.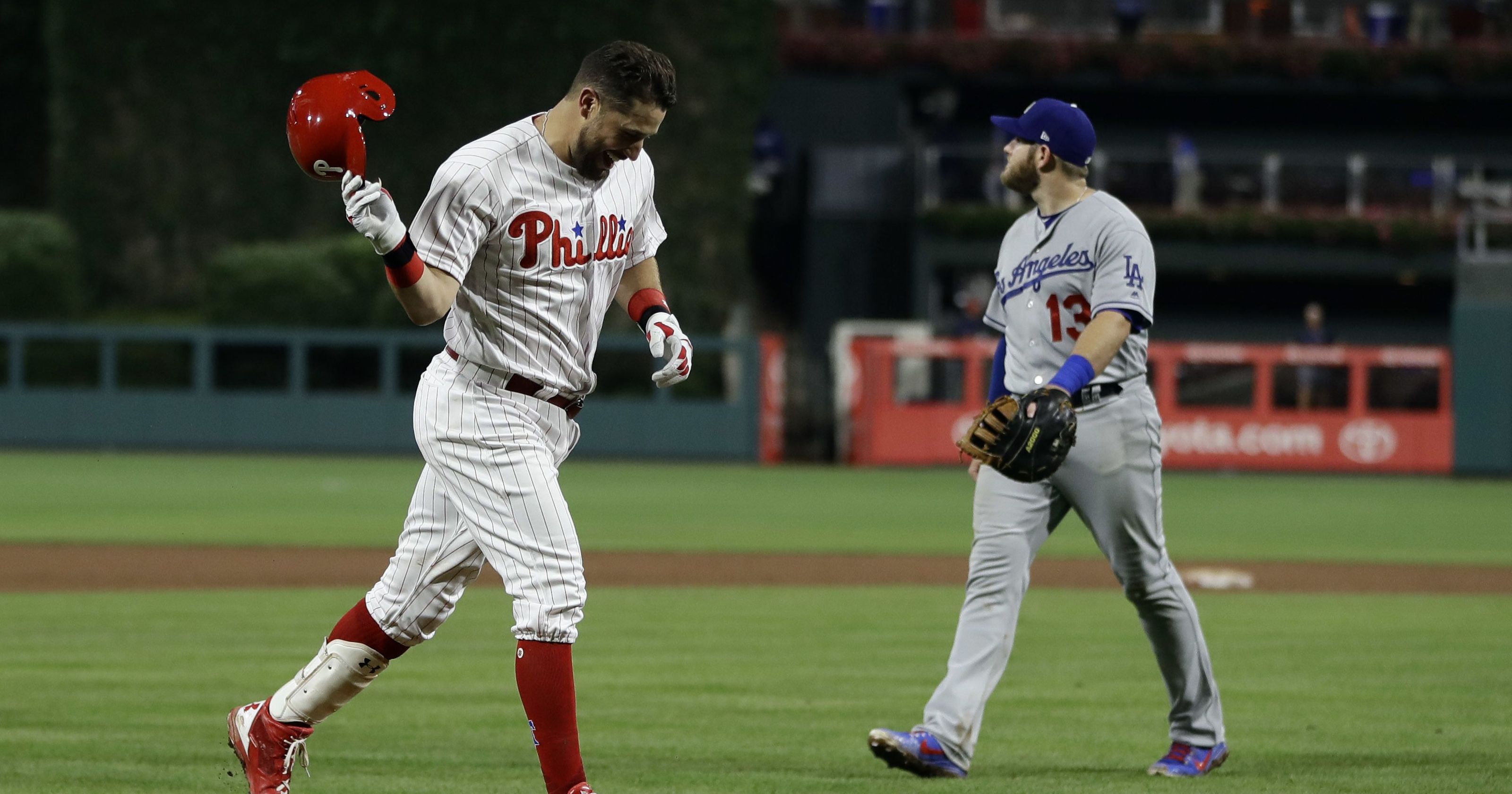 At Meadowlands Racetrack on Tuesday night, a late baseball game between the Philadelphia Phillies and LA Dodgers went 16 innings — finishing after the sportsbook's closing time, and leaving several bettors unable to cash their winning tickets.
The FanDuel sportsbook at the Meadowlands has a scheduled closing time of 1 am on weeknights, but a game between the Philadelphia Phillies and Los Angeles Dodgers (in Philadelphia) ran into extra innings on Tuesday, past 1 am.
Win Now, Pay Later
The Phillies would ultimately defeat the Dodgers 7-4 in 16 innings. The game ended at about 1:15 am ET on Wednesday morning.
According to a report by ESPN, about 10 gamblers were still in the Meadowlands sportsbook at the time the game ended, as they were apparently allowed to stay and watch past closing time. However, the cashier cage was closed, preventing winning bets from being paid out. Bettors were told they would have to be come back later to be paid.
"The FanDuel sportsbook's business hours of operation last night were to 1 am, as clearly posted throughout the facility," a spokesperson for FanDuel wrote in a statement. "Once 1 am hits, our cages are closed. We cannot take wagers or pay out wagers after that time."
One of the gamblers on hand was a man named Eric from Atlanta, who verified that he and other winners were asked to come back the next day to get paid.
"Everyone went to cash out and they were like, 'Sorry, we're out of money, it's in the vault,'" Eric told ESPN. "Everyone kind of left disgruntled."
FanDuel: Issue Was Time, Not Cash
Eric told ESPN that some of the outstanding bets were for significant amounts of money. He said that he was personally owed $340, but was flying back to Atlanta on Monday.
FanDuel made a point of saying that the sportsbook had plenty of cash to pay winning bets, clarifying that this was a timing issue rather than one of solvency.
"To be clear, there was no issue with cash on hand," a statement from the sportsbook said. "All customers are welcome to return [Wednesday] to collect any winnings, or to mail in any winning tickets for payment."
While this may seem like a minor issue, it's the kind of hiccup that highlights a couple of the differences between the New Jersey and Nevada sports betting markets. For instance, racetracks operate differently than casinos. In Las Vegas, a bettor might be able to take their winning ticket to another casino cashier even if the sportsbook area closes overnight.
But there's another fundamental issue that could cause issues in the future: the reality of time zones. Because New Jersey is three hours ahead of Nevada, late-night events that go past the scheduled closing times of sportsbooks in the state are likely to be more common.
The Tuesday night game was in Philadelphia. Had it been in Los Angeles and gone just as long, it might not have ended until after 4 am local time on the East Coast.
Even a game that didn't run all that late on the West Coast could leave New Jersey gamblers waiting, if not wanting.