Real Madrid is readying a bid worth $210 million for PSG super forward Kylian Mbappe, but the French giants are asking for $50 million more to let him go. The info was revealed on Thursday by French paper Le Parisien.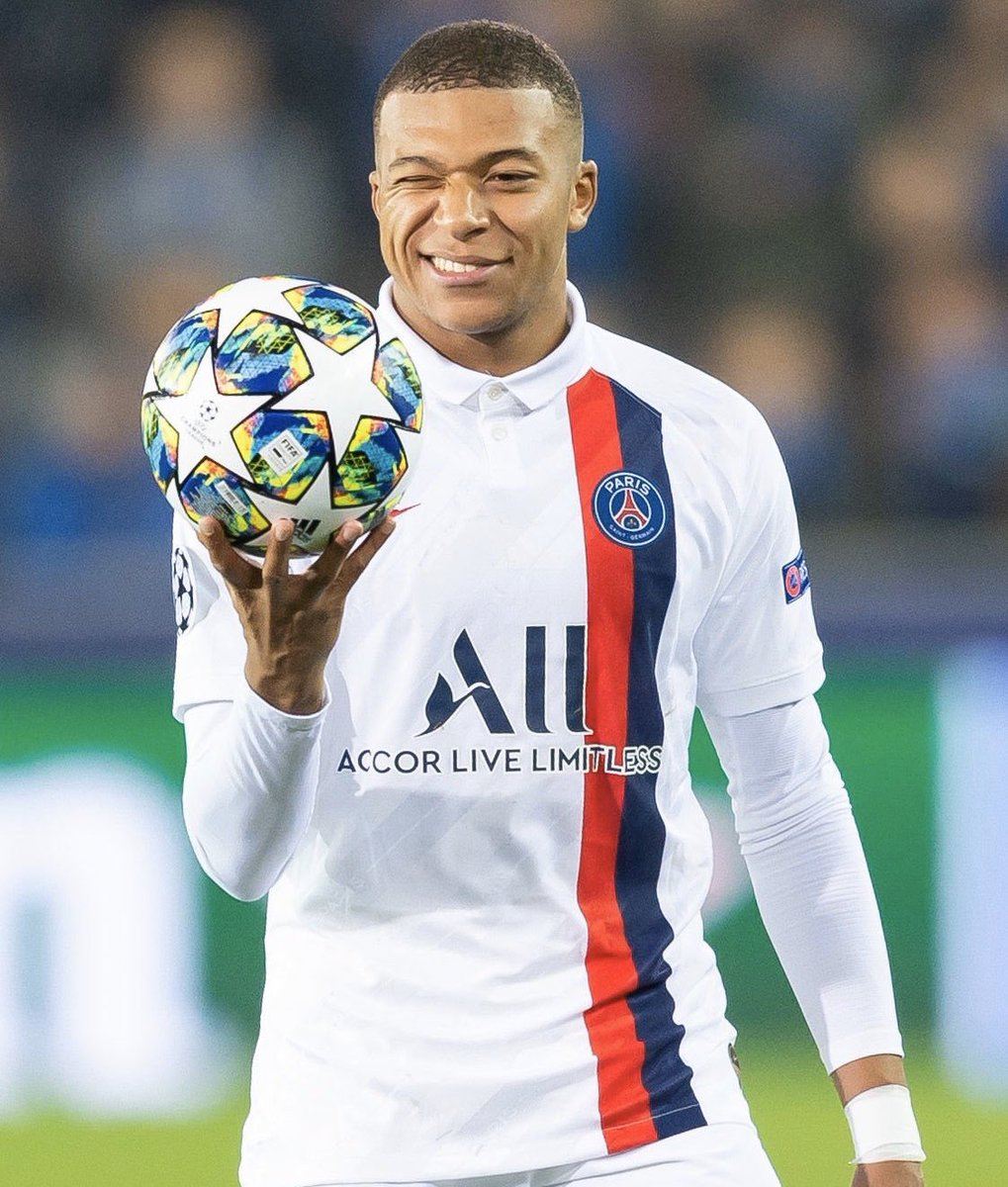 The 23-year-old Mbappe is out of contract next summer, but PSG is standing firm in keeping their star in their jersey. The player will only leave on the terms set by PSG's board; if Real doesn't add money to its current proposal, PSG is ready to keep Mbappe at Parc des Princes for one more year and risk of losing him for free. At the beginning of the week, PSG turned down a $190 million bid from Real.
PSG sporting director Leonardo Araujo said Mbappe promised him he's wasn't going to leave the club as a free agent.
"I spoke a lot with Kylian, he always told us the same things," Araujo said during an interview with RMC Sport. "Mbappe promised he will not leave at cost zero. That's what he's been telling us. We never opened the door for his departure. We defend our club. Our objective is to extend Mbappe's contract and keep him," Araujo revealed.
Mbappe is pushing for a transfer to Madrid this summer, having already rejected three extension offers during the past months. "If a player wants to leave, he will do it on our terms. It's not only the case for Mbappe, but for other players as well," Araujo stressed.
The transfer window closes at midnight on Aug. 31, so Real Madrid and PSG have just five days at their disposal to reach a deal.
"PSG would be making a profit if they agree" 👀

Real Madrid have today made a new, second bid of €170m (£145.6m) to Paris Saint-Germain for striker Kylian Mbappe 💰

Sky Sports News reporter @SkyKaveh has 𝙖𝙡𝙡 the details 🔊👇 pic.twitter.com/iLaJeNbgrF

— Sky Sports News (@SkySportsNews) August 26, 2021
Mbappe wants to shine alone
According to Italian outlet Gazzetta dello Sport, Mbappe was annoyed by Messi's transfer. He would like to join Real Madrid to try and shine "on his own," away from Neymar and now Messi. Mbappe, a Real Madrid fan since childhood, was a target for the Spanish club in 2017 before PSG agreed to pay AS Monaco $210 million to sign him.
Mbappe was an instant hit at Monaco and at PSG. In the seven years since making his debut with the seniors, he scored 177 goals and provided 97 assists. He won 11 titles, including four Ligue 1 trophies. With the French national team, he became a world champion in 2018.
At an individual level, he's a three-time Ligue 1 top scorer and a two-time French league player of the year. Last season, he scored 27 times in Ligue 1 alone, adding seven in the Cup and eight in the European outings. His total reached an unbelievable 42 goals. His worst PSG campaign in terms of productivity was his first one (2017/18) when he netted 21 times in all competitions.