While the presidential race outcome is still in limbo, three states — Maryland, Louisiana, and South Dakota — approved sports gambling by wide margins in Tuesday's general election.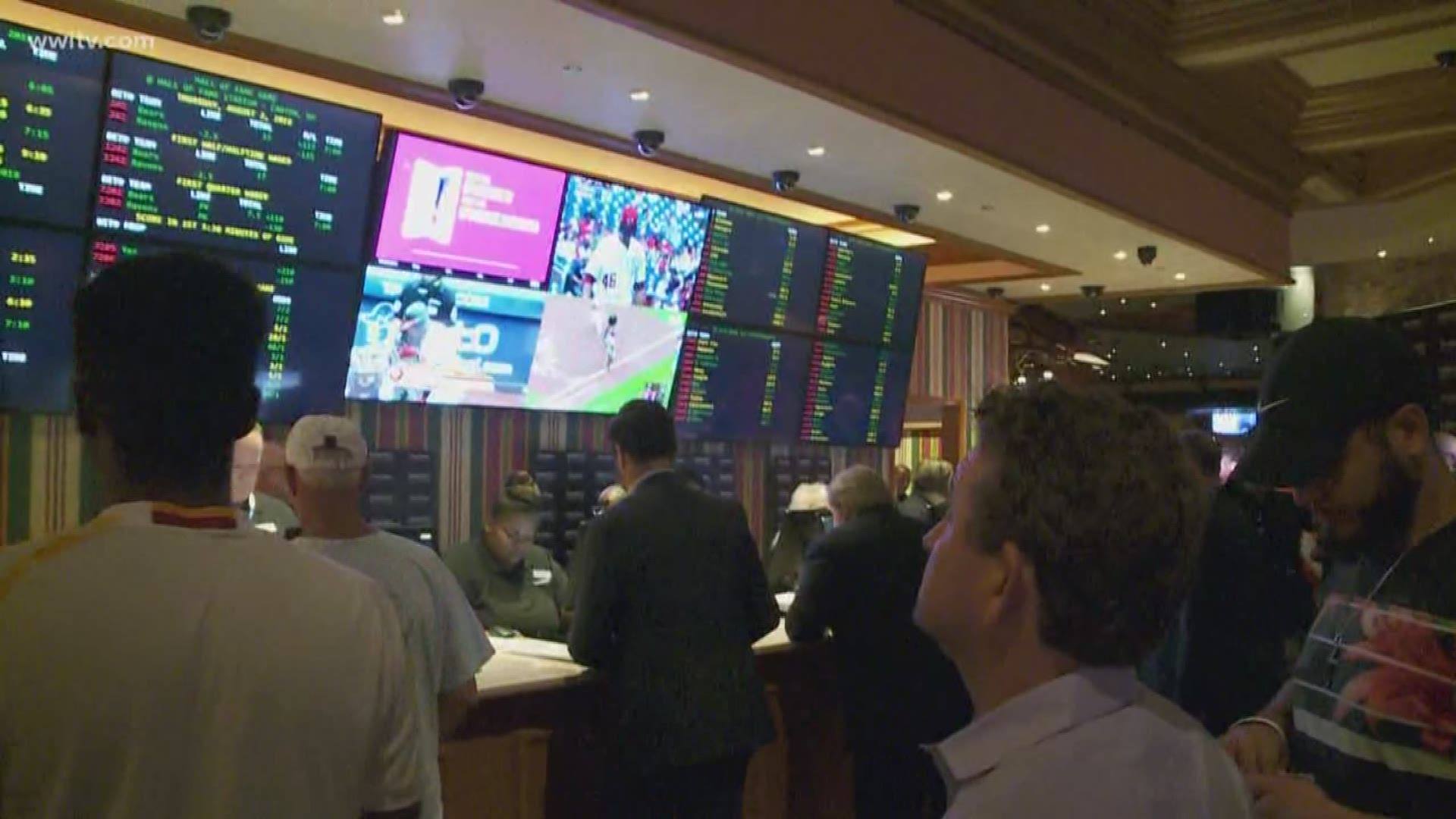 The number of states allowing sports betting is now 26, plus Washington DC. 
None of the three states that just approved sports betting will see sportsbooks launch anytime soon, as the referendum questions are only the first step in a process to conduct sports wagering. The respective legislatures in each state must now craft bills that will set regulations for how gaming will be conducted, what taxes will be withheld, and the like before wagering will be allowed to begin. 
FanDuel and DraftKings Combined Efforts in Maryland
Maryland's Question 2 passed by a 66.3%-33.7% margin with 1,319,439 Marylanders voting for sports betting while 671,988 voted against. As of Wednesday morning, state officials reported 100% of votes counted.
The effort was backed by a $2 million campaign funded by both DraftKings and FanDuel. 
State officials said the referendum should result in a bill that allows retail and online betting at six casinos and three horse tracks, with a portion of proceeds going to education. 
A non-partisan report released by the state earlier this year estimates Maryland will generate as much as $18.2 million per year in revenue from betting on sports. While beneficial, State Comptroller Peter Franchot argues that gambling won't end the financial problems for the state or its residents.
Despite opposition, Republican Gov. Larry Hogan and the Democrat-controlled General Assembly have expressed bipartisan support for the referendum. Maryland legislators anticipate the bill could pass in the next session, and that operations could begin sometime in 2021. 
Grassroots Efforts to Stop Sports Gambling Outspent in Louisiana

Louisiana Wins, a campaign where operators including DraftKings and FanDuel spent more than $1 million, announced they won the states' sports gambling referendum on Wednesday morning. 
Louisiana state officials said Wednesday the vote is leading by a mathematically insurmountable 59%-41% margin (55 of the state's 64 parishes reporting), with 90% of all parish votes in. 
Opposition to the initiative was led by a group called the Louisiana Family Forum. They said the loss was a result of being outspent by national operators. 
"Sadly, the Pied Piper orchestrates another alluring melody; for too many, the promised enticements result in unfortunate outcomes," Gene Mills, the group's president, said in a released statement. "[Tuesday's] results on the sports betting proposition are not surprising."
Sports Gambling Approved in Deadwood, Rest of State May Follow

Sports betting in South Dakota will also likely open next year thanks to the passage of Amendment B by a roughly 58% to 42% margin. 
The referendum approved sports betting in Deadwood only, but the vote paves the way for mobile sportsbooks as well as sports batting being allowed on site at the state's 11 tribal casinos. 
South Dakota lawmakers anticipate legislation that will determine regulations starting in January 2021, and state officials expect to be online by the end of next year.