Manchester City will try to assert itself as the class of Group C on Tuesday when it plays away at Marseille in the second round of Champions League group stage games.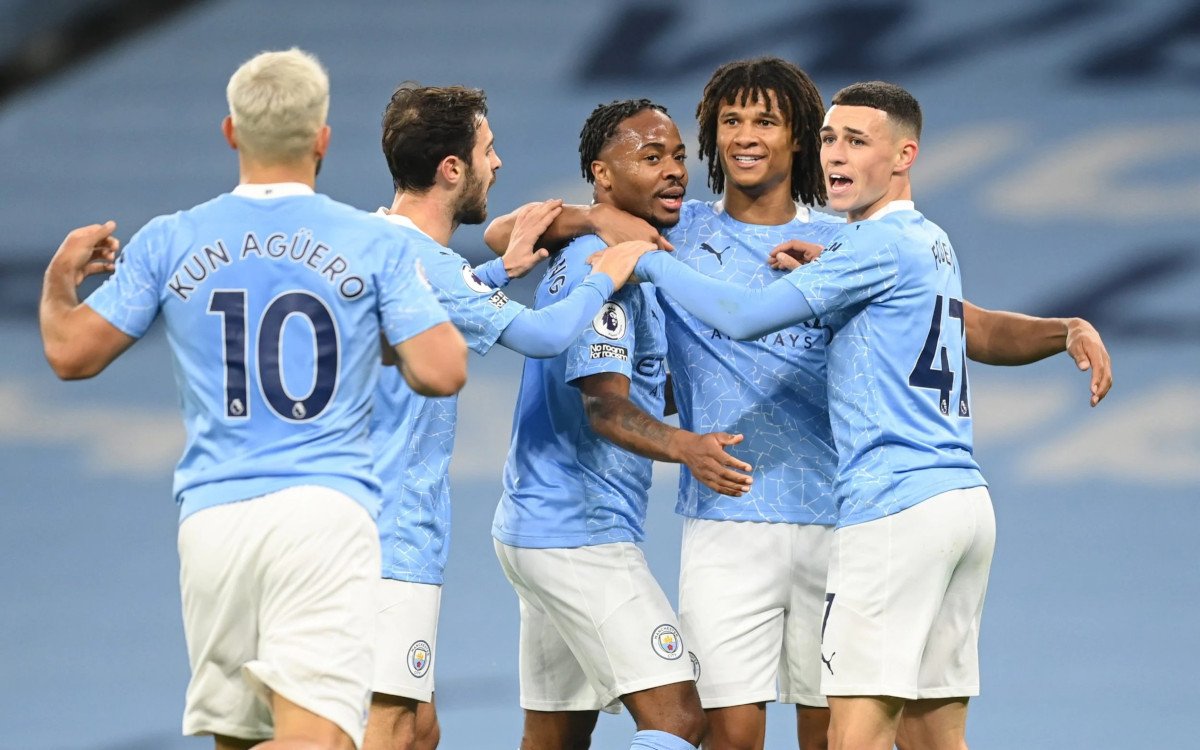 City started its Champions League campaign with a 3-1 home win over Porto last week, while Marseille dropped a 1-0 decision at Olympiacos.
City Favored to Top Group C
Man City came into the Champions League as one of the tournament favorites. FanDuel Sportsbook lists City as a +450 pick to lift the trophy, behind only defending champions Bayern Munich (+300).
That status makes City the clear favorite to advance out of its group. But, the other three teams in Group C all believe they have a shot at the second qualifying position. That means any points Marseille can take off of the English side could be critical.
"They're the group's favorite. We will see what we will put in place," Marseille manager Andre Villas-Boas told reporters. "It will be hard to contain them. City concede few chances. We will have to take advantage of those we are going to have. We're going to adapt to City's control of ball possession. If you rush them, it can go wrong because it's a team that always finds solutions between the lines with its mobility."
Qualification out of the group stage represents the minimum standard for Man City. Manager Pep Guardiola has faced endless questions about the club's Champions League performance since he signed on in 2016. While he's led City to domestic success, the team hasn't advanced past the quarterfinals of the Champions League under his regime — a disappointing run for a club typically considered among the favorites to win the competition.
Guardiola: Qualification is First Priority
Guardiola says he's tired of answering questions about the Champions League. For now, he wants his squad to focus on qualifying for the knockout rounds – preferably sooner rather than later.
"I'm always thinking it is important to qualify and come back in the last 16," Guardiola said at a press conference. "We played an incredibly tough game and the second one in France is tough for the physicality and they are talented players. It is a good chance to make an incredible step forward."
---
Champions League Odds (via FanDuel Sportsbook)
Lokomotiv: +2100
Draw: +1000
Bayern Munich: -950
Shakhtar: +470
Draw: +360
Inter: -190
Atalanta: -115
Draw: +320
Ajax: +260
Marseille: +750
Draw: +450
Man City: -310
Liverpool: -490
Draw: +600
Midtjylland: +1100
Porto: -120
Draw: +260
Olympiakos: +350
Gladbach: +270
Draw: +290
Real Madrid: -110
Atletico Madrid: -140
Draw: +270
Red Bull Salzburg: +410
---
While Marseille will play host on Tuesday, they will enter their own arena as a significant underdog. FanDuel lists Man City as a -300 pick to win on the road, with Marseille at +700 to pick up three points at home.
The Champions League has eight matches scheduled for Tuesday. Real Madrid (-110) will try to get off the ground at Gladbach (+270) after suffering a stunning 3-2 loss at home to Shakhtar Donetsk last week. Other games include Atalanta (-115) hosting Ajax (+250), and Atletico Madrid (-140) taking on Red Bull Salzburg (+410).