Major League Soccer announced that it will return to play on July 8 with a special tournament at the ESPN Wide World of Sports Complex at Walt Disney World in Orlando, Florida.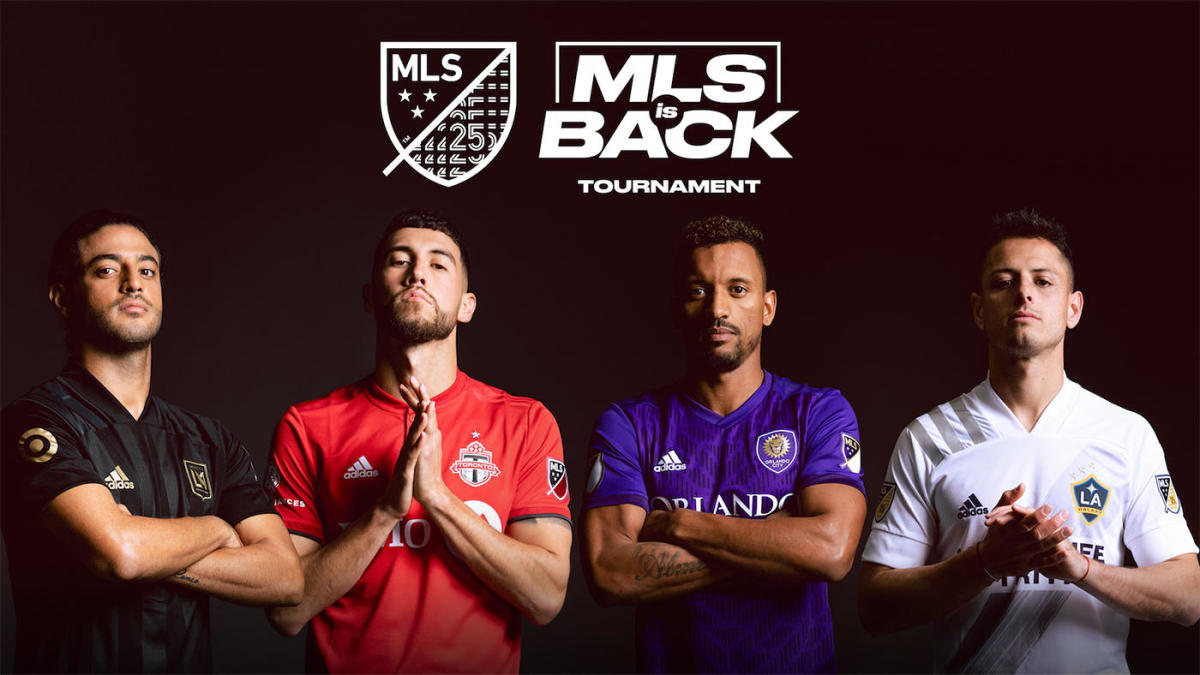 The MLS is Back Tournament will feature multiple games each day, with a pool-play format followed by a knockout stage.
MLS Holding Tournament Draw on Thursday
All 26 MLS teams will participate in the tournament. Each team will play three group stage matches, which will also count toward the league's regular-season standings. At the end of pool play, the top two finishers from each of six groups, along with the top four third-place teams, will advance to the knockout rounds. The tournament final will take place on Aug. 11.
"We are pleased to team up with Disney to relaunch the 2020 MLS season and get back to playing soccer," MLS commissioner Don Garber said in a statement. "The opportunity to have all 26 clubs in a controlled environment enables us to help protect the health of our players, coaches, and staff as we return to play."
A group stage draw on Thursday will place teams into the six tournament pools. Nashville SC will move to the Eastern Conference for the rest of the season, with the conference split into three groups: one of six teams, and two of four teams each. The 12 remaining Western Conference teams will play in three groups of four.
Orlando City SC claimed a seeded position in the tournament as the host team. Atlanta United, LAFC, the Seattle Sounders, and Toronto FC each earned a seed by reaching the semifinals of the 2019 MLS Cup Playoffs. Real Salt Lake – the best remaining team from the 2019 Western Conference standings – is taking the final seeded position.
Tournament Schedule Built Around Summer Weather
While the tournament serves as a safe, controlled way to restart the MLS season, teams will have plenty to play for. Along with the regular-season points up for grabs during the group stage, players will earn $1.1 million in bonus money during the tournament. In addition, the winner will earn a spot in the CONCACAF Champions League.
The MLS is Back Tournament will utilize the temporary IFAB protocol that allows teams to make up to five substitutions per match, provided they do so in no more than three opportunities (as well as halftime).
The tournament schedule has drawn significant attention from fans. That's particularly true of the daily 9 pm ET game, which is paired with 8 pm and 10:30 pm start times. According to Garber, this is a concession to the realities of summer weather.
"The game times are a function of weather," Garber said in a media conference call. "Nine o'clock in the morning is actually a time one of our broadcast partners are very excited about, they're looking to have programming. As you know, there are other soccer leagues that broadcast at that time, albeit they play them at a different time of the day. It's a time we think we can manage the weather and clearly those times later in the evenings can be outside of the warmest time of the day."