Major League Soccer and the MLS Players Association are close to a collective bargaining agreement that would allow teams to participate in a tournament this summer in Orlando, Florida.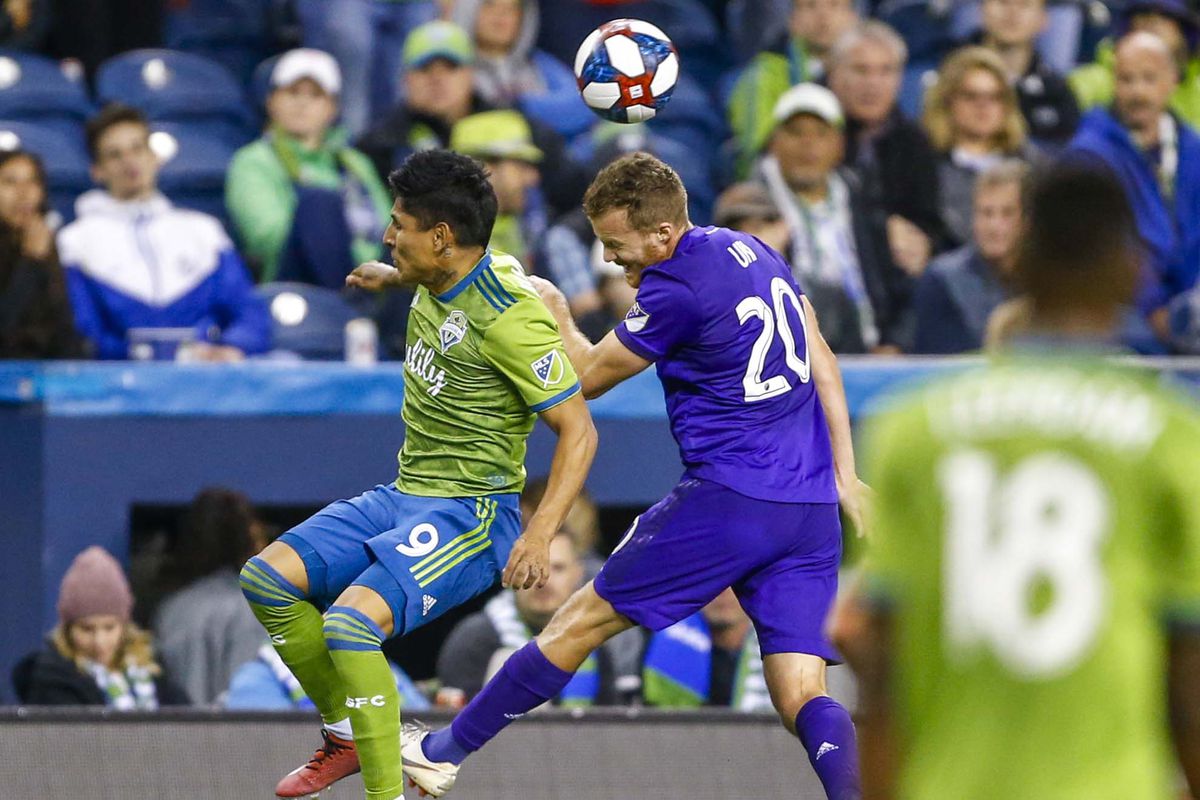 The league will likely send its official offer to the MLSPA on Tuesday, with players voting on the proposal by Wednesday.
MLS Backs Down on Force Majeure Clause
MLS made a major breakthrough with players by removing a "force majeure" clause tied to attendance decreases in local markets. While force majeure clauses are common – they allow either party to back out of an agreement if circumstances beyond the control of either side occur – players balked the language specifically linking that clause to attendance figures, opting instead for industry-standard language.
While things were very intense over the last few days, there has been a major breakthrough between the @MLSPA and @MLS league office. "Cautiously optimistic" as 1 more detail is being discussed and pending the new agreement/CBA being ratified, a lockout should be avoided.

— Taylor Twellman (@TaylorTwellman) June 2, 2020
According to The Athletic, sources say that the new language is essentially identical to what the MLSPA had already agreed on.
MLS and the players' union have also fought over how media rights revenue will be shared with players. Initially, 25% of the increase in media revenue above $100 million was to go into salary budgets and general allocation money beginning in 2023. The league's latest proposal would drop that percentage to 12.5% in 2023 – lower than the MLSPA offer of 17%, but up from the league's initial proposal of 10%.
The two sides have already agreed on other potentially contentious issues. MLS agreed to a player proposal to cut salaries by 7.5%, slightly less than the 8.75% that the league sought. Players have also agreed to delay salary increases, and to allow the new CBA to extend through 2025.
Tournament Would Pave Way to Resume Season
If players approve the latest MLS proposal, then teams plan to fly to Florida around June 24. Players will train for two weeks, then compete in a made-for-television tournament.
The event would start with three group stage games for each team, which will also count toward the regular-season standings. That will be followed by a knockout stage. A source told The Athletic that MLS will fund a $1 million prize pool for the tournament.
The league plans to restart the regular season after the six-week tournament. Teams would ideally play their games in their home stadiums at that point, though plans remain flexible due to the COVID-19 pandemic.
The move toward an agreement comes after days of threats from league officials that a lockout could be imminent. ESPN reported that MLS had given the MLSPA a noon Wednesday deadline to reach an agreement before a lockout would begin, and at least some team officials were pessimistic.
"I hope there won't be a lockout," one unnamed MLS general manager told CBS Sports on Monday. "But [there] could very well be."
MLS began its 2020 season in late February. However, like almost all other sports leagues, MLS suspended play on March 12.