This isn't your father's Major League Baseball Season. Or even yours – from 2019.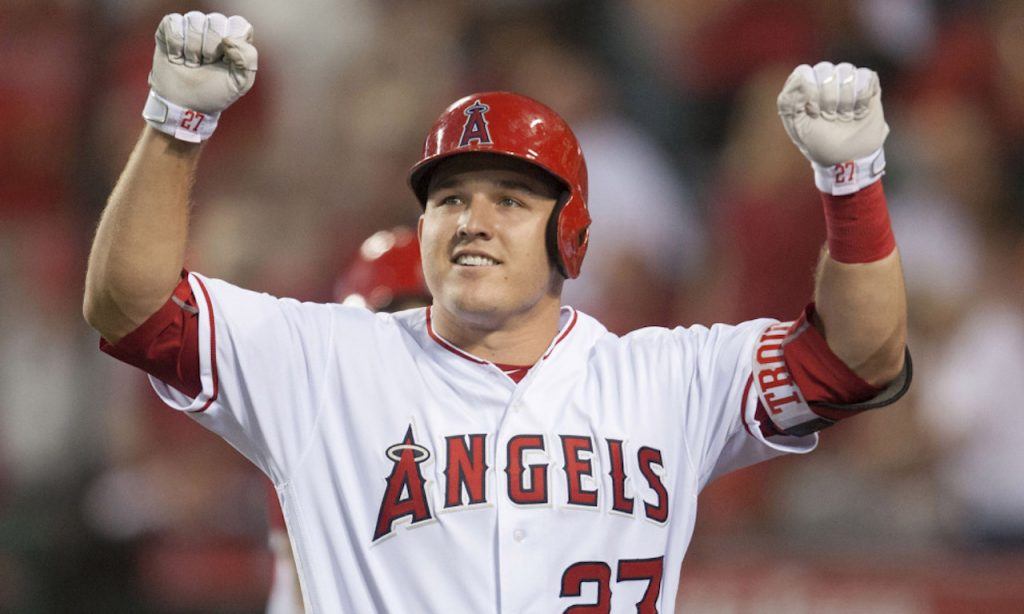 The 2020 season will throw some curveballs (pun firmly intended) at standard DFS strategy as both MLB players and daily fantasy sports participants try to get a grasp on the shortened 60-game season. Let's look at some strategy adjustments you may need to make this year.
Pay Up for the Sure Thing
No player in baseball is a sure thing, but superstars are superstars for a reason. Sluggers like Mike Trout and Ronald Acuna, and aces like Max Scherzer and Clayton Kershaw will prove more likely to tally good DFS points for you night in and night out.
Be wary of paying up for middling players on a hot streak during this shortened season. Prices can spike quickly after a few great games, but not be terribly reflective of that player's likelihood to score big DFS points during the next game. Hot streaks can yield overpriced players. On the flip side, you're better off trying to score a superstar at a depressed price after a cold streak.
Another reason to avoid middling players: managers may be more aggressive to squeeze out wins in a shortened season. That could include taking out players – both hitters and pitchers – earlier in games to take advantage of situational matchups. When you play 102 fewer games, each one counts a lot more.
Less Time to Prepare
Spring, er, summer training for Major League Baseball won't last long, as teams have just three weeks to prepare for the season. So we can expect plenty of rust on Opening Day and beyond. But who does this affect most, pitchers or hitters?
Most of the chatter I've seen points to pitchers, as it can take more time to fine-tune their games. CBS Sports notes that pitchers are also more susceptible to injuries, and they could also get quicker hooks for the aforementioned reason about the value of each win.
What does this mean for lineup building? You should generally spend a higher percentage of your salary cap on hitters than pitchers when determining your DFS rosters in 2020.
The Universal Designated Hitter in Major League Baseball
The 2020 season will also bring with it new temporary rules, with the universal DH being the likely most impactful from a DFS perspective.
National League pitchers now must face nine quality hitters rather than eight and an opposing pitcher swinging a fly swatter. This will downgrade the value of National League pitchers compared to a typical season, as they will give up more hits and runs. They will also strike out fewer players, an important factor given the value of strikeouts in DFS.
The DFS effect on hitters will be marginal, as National League designated hitters can just be slotted into the utility position in DFS like any other positional player or American League DH.