Two more states joined the Historical Horse Racing machine parade this week, when Louisiana and New Hampshire passed legislation approving HHR machines.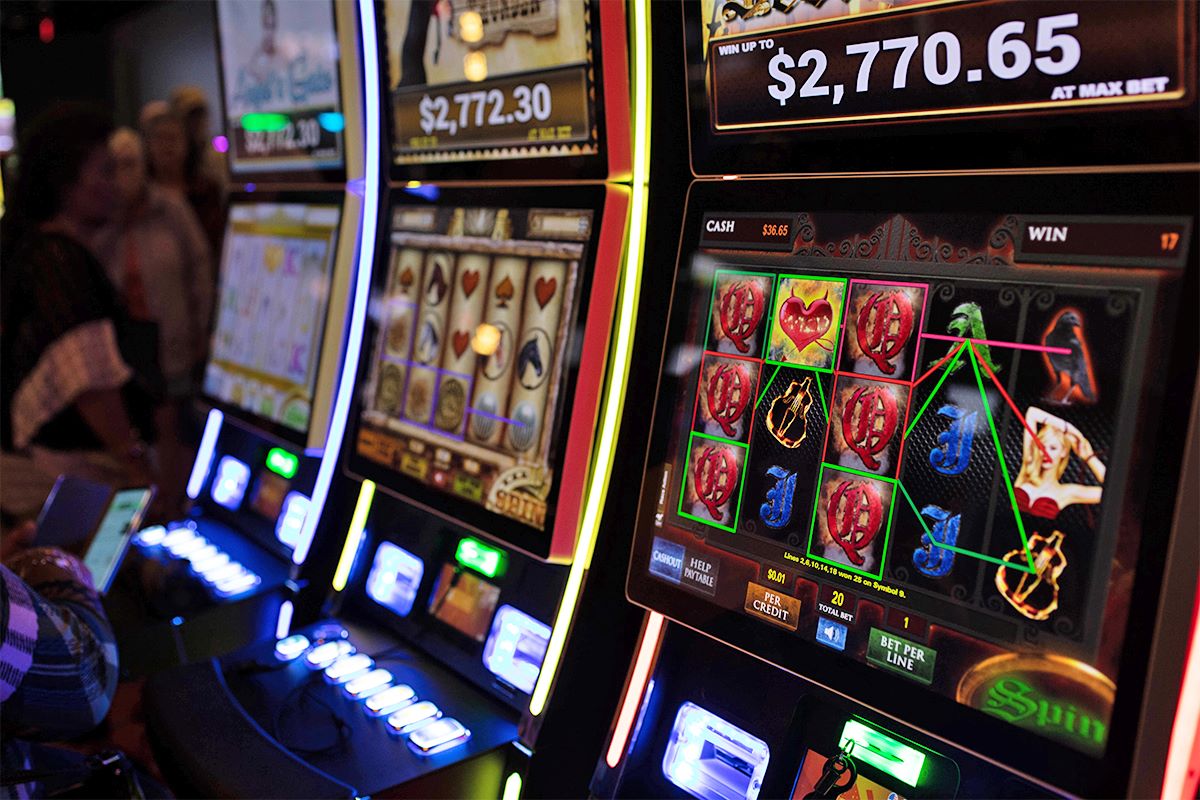 On Tuesday, the Louisiana Senate passed SB 209 by a 32-3 vote. That gives off-track betting facilities license to install up to 50 HHR machines per OTB facility. That bill also allows HHR wagering on mobile devices via advance deposit wagering (ADW) if the user is inside a pari-mutuel or OTB facility.
This comes on the heels of the Louisiana House approving that measure, 84-11 the day before. The bill now heads to Gov. John Bel Edwards' desk for his signature.
According to the Baton Rouge Advocate, the HHR plank came about thanks to the power of Senate President Page Cortez. He maneuvered the bill through committee with the plank allowing HHR machines. The Advocate reported Cortez's original bill would have allowed OTB parlors an unlimited number of machines.
OTB parlors have a machine limit
The House scaled that back to 50 per facility and required local voters approve any additional OTBs in a given area. The Louisiana State Racing Commission lists 16 OTB facilities throughout the state.
New Hampshire Gov. Chris Sununu signed House Bill 626 on Tuesday. That allows HHR machines into charitable gaming facilities, which promised to funnel revenue into the state's educational trust fund and to local charitable organizations.
The charitable gaming facilities must be licensed as of May 1, 2020. Charitable gaming facilities resemble casinos, but do not offer slots. HHR machines serve as de-facto slot machines, which are illegal in the state.
HHR machines in a state without a racetrack
That New Hampshire would legalize HHR machines seems counterintuitive. You usually find HHR machines in states with racetracks, such as Kentucky, Virginia, and soon, Louisiana, which offers race fans Fair Grounds, Delta Downs and Evangeline Downs.
New Hampshire hasn't had racing since Rockingham Park closed in 2009. But that didn't stop House Bill 626 from enjoying broad, bipartisan support. Nine state legislators sponsored the bill: six House Representatives and three state Senators. Five of the legislators were Republicans, four Democrats. This figures to defang any opposition to the bill.
HHR machines resemble slot machines, but pay out based on results from old, random horse races. States such as Kentucky have re-defined pari-mutuel wagering to include HHR machines. Other states put the machines under the simulcast wagering umbrella.
Exacta Systems is one company ready to enter the Granite State's market. The company's chief business development officer, Patrick Neely, said in a release that "We have no doubt that HHR will prove to be as successful in New Hampshire as it is in other jurisdictions, and that it will generate significate new tax revenue and financial support for countless New Hampshire charities."