For the second time in eight years a fan was attacked and seriously injured in the parking lot at Dodger Stadium. The latest assault happened on Friday after the team's second game of the season.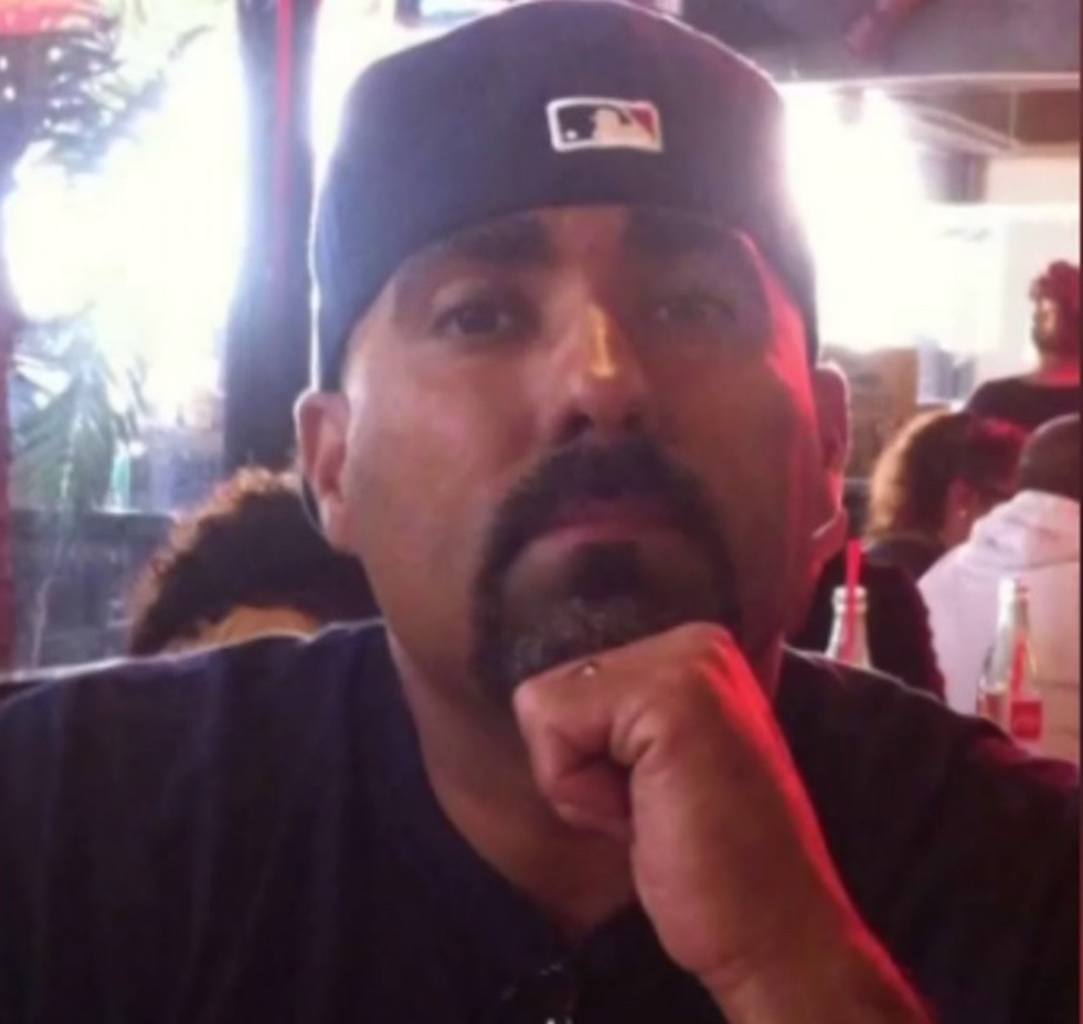 A man identified as Rafael Reyna was talking to his wife on the phone when she said her husband got into an argument with another man. Christel Reyna told a local news station that she was on the Facetime app with her husband when the attack occurred.
"I'm panicked. I'm screaming in the phone and nobody is hearing me," Reyna said. "Nobody is answering me. And I could hear my husband moaning."
After being punched once by the assailant the 45-year-old hit the ground and suffered a skull fracture and bleeding on the brain. He is currently on life support at USC Medical Center.
Police Investigation Promising
Reyna said after her husband fell to the ground she heard a woman say, "Why did you do that." Witnesses said they told police the suspect was in his 20s and drove off in a white SUV.
"A witness immediately reported the incident to stadium personnel and the LAPD.  Emergency medical technicians were promptly dispatched to provide medical assistance at the scene," the LAPD said in a statement.
The incident happened around 1 a.m. after the Dodgers and Arizona Diamondbacks played a 13-extra inning game that took six hours and five minutes to complete it was the longest regular-season home game in Dodger history, breaking the old record set in 1973 of five hours and 42 minutes.
There was no report of Reyna, a Dodger fan, getting into any argument with anyone at the game.
Fights Commonplace at Stadium
There was another unrelated fight at the stadium during the game. Video was posted on social media after two women were attacking each other. They were removed by stadium security.
Three fights were recorded and posted to YouTube in 2018, including two fights on Opening Day.
Other brawls in the stands have been posted as far back as 2009, and in recent years there have been several reported altercations in the parking lot. The Dodgers have said they have increased security at the ballpark, including having LAPD officers in the parking lot and the stands.
Tragedy Strikes
The most infamous incident happened on March 31, 2011 when Giants fan Bryan Stow was at Opening Day. He got into an argument with two Dodgers' fans in the parking lot.
The two men, Louie Sanchez and Marvin Norwood, pled guilty to the attack. Sanchez received eight years, and Norwood four years.
An angry Judge George Lomeli called them cowards for sucker punching Stow, and then beating him while he was helpless on the ground. Stow suffered permanent brain injury.
"You not only ruined the life of Mr. Stow (but) his children, his family, his friends," Lomeli said. "One day you will be released," he said, "and Mr. Stow will forever be trapped in the condition you left him in."