Liverpool will head into Southampton on Friday, knowing that they must capture the full three points from the match in order to stay in touch with Manchester City at the top of the English Premier League standings.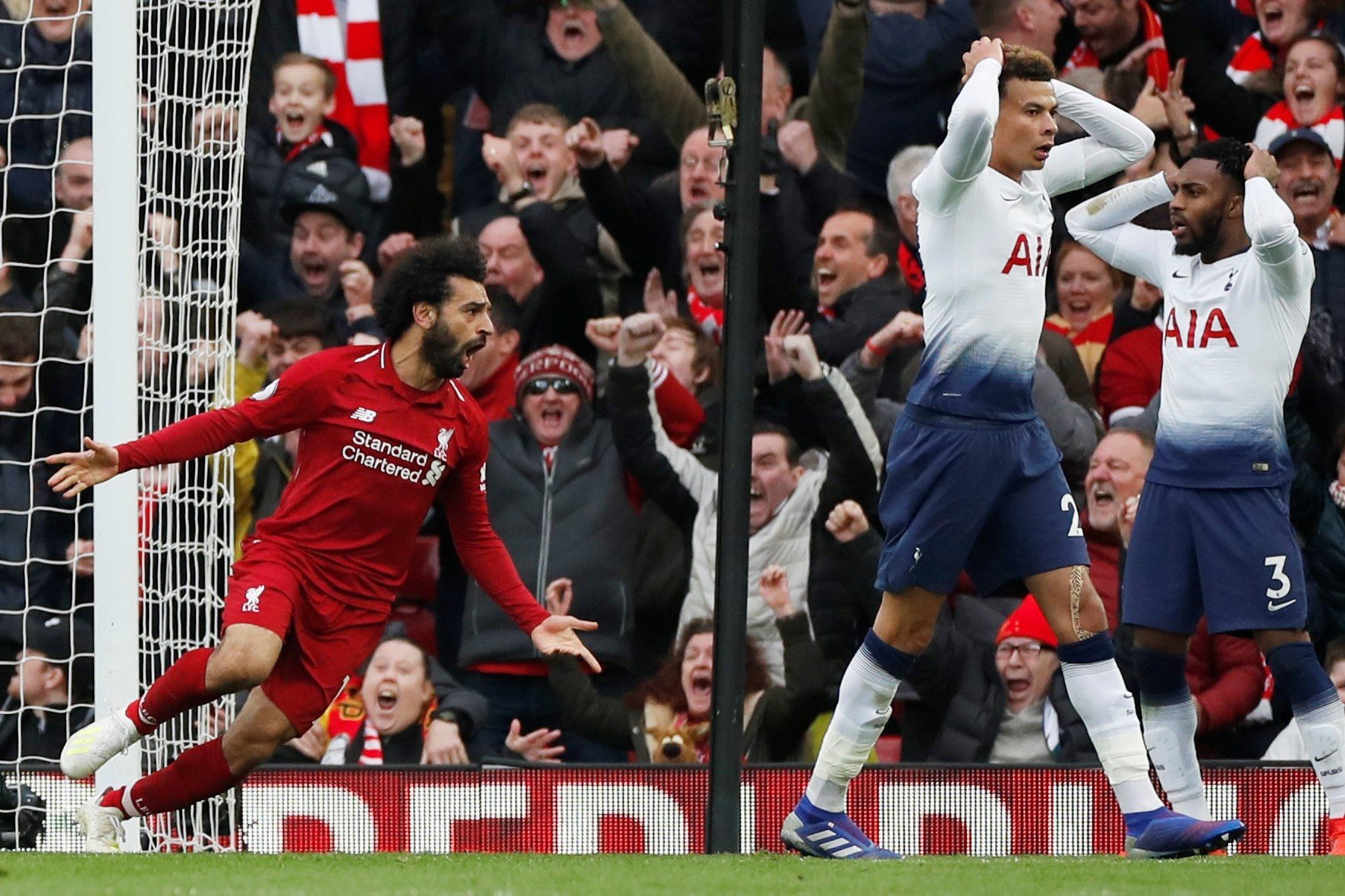 Liverpool are currently one point back of City at the top of the table, with both sides having just six matches remaining in the season.
Liverpool Must Keep Winning
That means that City will have to slip up at some point for the Reds to overtake them for the EPL crown. But while Liverpool can't control what the current leaders do, it can go out and keep winning, starting with what on paper looks to be a favorable matchup on Friday.
While the Reds will be on the road, Southampton sits in 16th position in the EPL, the type of team that Liverpool has been beating up on all season. But manager Jurgen Klopp said that he won't be taking Southampton lightly, especially under the leadership of new boss Ralph Hasenhuttl.
"In the time Ralph is at Southampton I think they are eighth in the form table," Klopp said of Friday's opponent during a pre-match press conference. "They play a clear style of football. I have to say the job he is doing there is incredible. He brought young players in, academy players, a pretty brave decision."
Liverpool also received some good news earlier this week, as 27-year-old center back Virgil van Dijk was able to train with the team despite suffering what appeared to be an ankle injury during the club's 2-1 victory over Tottenham on Sunday. Winger Xherdan Shaquiri also appears to be fit after being confined to the bench over the team's past six matches.
Southampton Not Intimidated
But while Liverpool may be at their best heading into Southampton, Hasenhuttl says his side won't be intimidated by their opponent.
"How they play is a perfect example of a physically strong team combined with the technical qualities, speed and good organization, so you can think about why it is so hard to win against his team," Hasenhuttl said during a press conference. "This does not mean we are frightened, we are not afraid of walking out on the pitch. We know that we are playing at home, we know that we have the crowd behind us and they are pushing us, that's for sure."
Southampton may need everything it can get from its home fans if the club wants to play spoiler in the EPL title race tomorrow. According to Paddy Power, Liverpool is a 2/5 pick to win the match, while Southampton is given 13/2 odds of claiming victory. However, even a draw (7/2) could be devastating for Liverpool at this late state of the season, especially since Manchester City are rarely dropping points.
City's form may be why bookmakers have them as a fairly significant title favorite even with Liverpool so close behind. The Manchester side is a 2/5 pick to win its second consecutive EPL title, while the Reds have 2/1 odds of snatching the crown away in the final weeks.