With their first playoff appearance since 2002 at stake, the 10-5 Cleveland Browns have closed their facility after a member of the coaching staff tested positive for COVID-19 Saturday.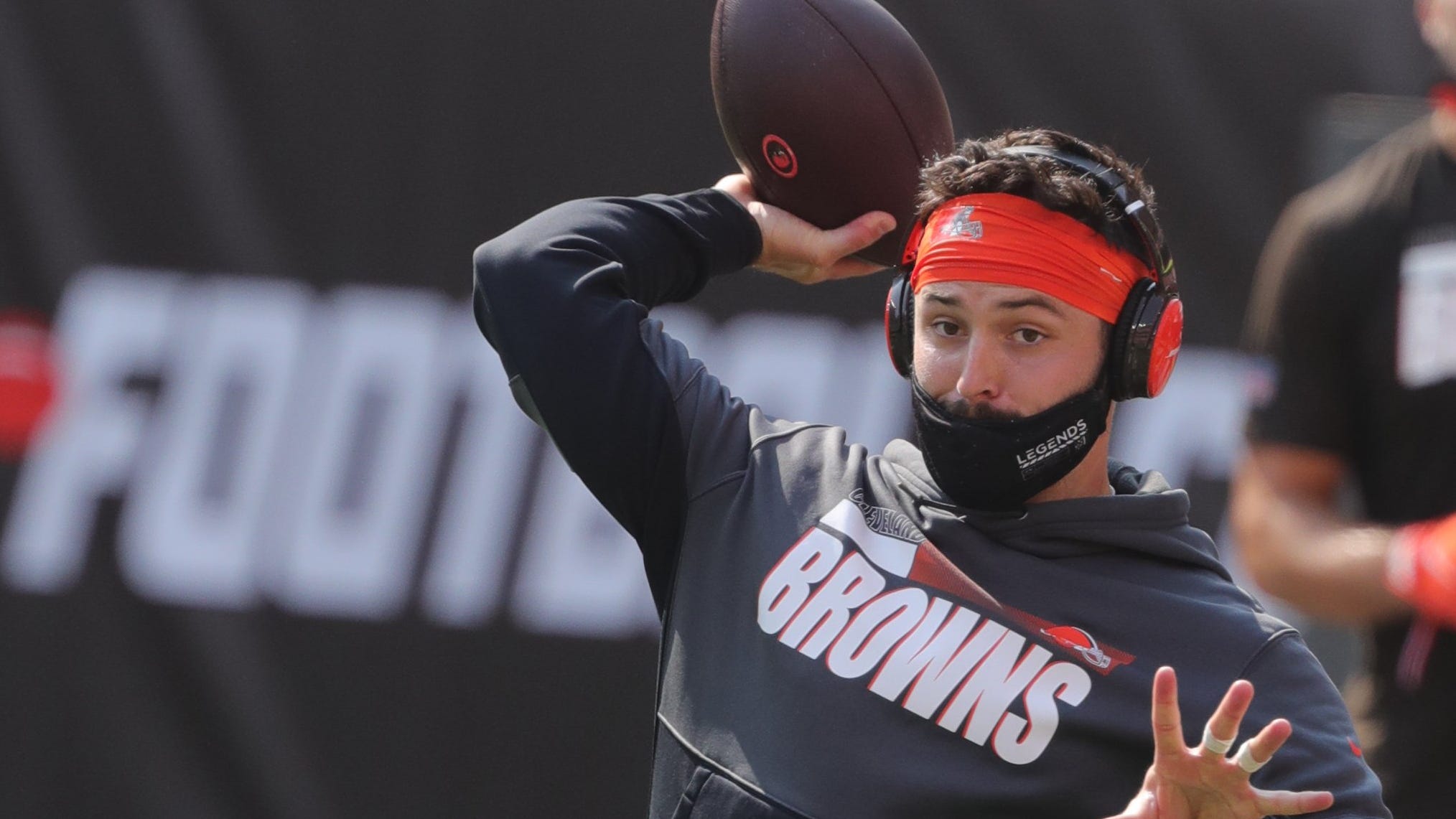 It is the second time a coach has tested positive for the virus this week.
Head coach Kevin Stefanski announced Friday that offensive line coaches Bill Callahan and Scott Peters will not be at Sunday's game due to COVID-19 protocols. Coaching assistant Ryan Cordell will handle the offensive line at home vs. 12-3 Pittsburgh. The team will also be without wide receivers coach Chad O'Shea.
Last week the entire Browns' receiving corps was sidelined due to COVID-19 infections and contact tracing, which resulted in a stunning 23-16 loss to the 2-13 New York Jets. The line ticked two points in the Steelers' favor late Saturday. Cleveland was at +10 hours before the 1 p.m. ET kickoff. Pittsburgh will sit quarterback Ben Roethlisberger and likely other starters as the Steelers look to finish no better than the AFC's third seed. Kansas City at 14-1 has already secured a first-round bye and home-field advantage.
COVID Spread Not Yet Classified as Outbreak by NFL
This week the virus spread through multiple positions. Cornerback Denzel Ward, tight end Harrison Bryant, linebackers Malcolm Smith and B.J. Goodson, nickelback Kevin Johnson, and safety Andrew Sendejo, all with positive tests. The six players will miss Sunday's game.
The NFL's head doctor Allen Sills said the league monitors the Browns' facility and activity closely but does not yet classify the COVID spike as an outbreak. Saturday, the NFL cleared Cleveland's FirstEnergy Stadium as eligible for play.
The Browns can clinch a playoff berth Sunday with a win against Pittsburgh or an Indianapolis loss or a Baltimore win, an Indianapolis win, a Miami win, and a Tennessee loss. They can finish with the top wild-card seeding in the AFC (No. 5 overall) with a win, a Baltimore loss, and a Miami loss.