Pittsburgh Steelers running back Le'Veon Bell still hasn't reported to the organization, and apparently his teammates are ready to move on without him. Bell has been a hold out from training camp for the second consecutive year.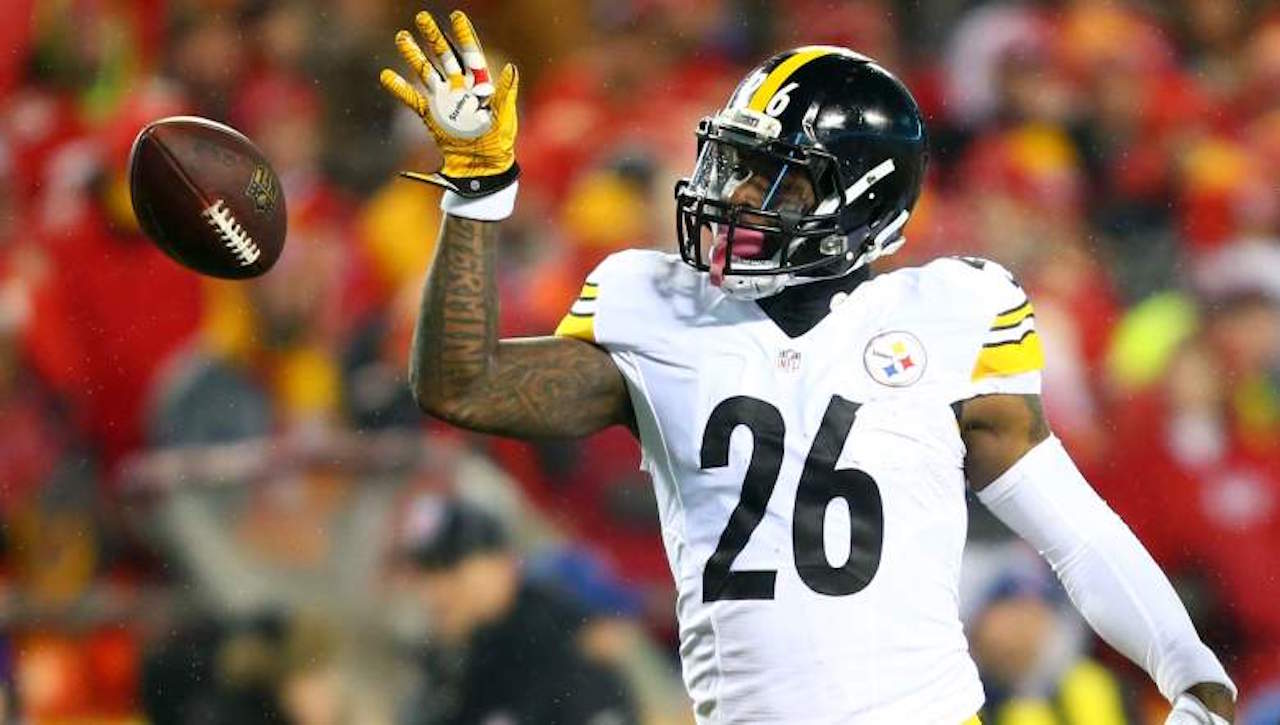 Just like last season when the Steelers tagged him with the franchise player designation, he's again not happy about it. But unlike last year, when he reported on Labor Day and was ready for the season opener, it is unlikely he will play against Cleveland this Sunday.
That has frustrated his teammates, especially members of the offensive line, who pointed out that Bell's $14.5 million salary this year is much more than they receive.
"What do you do? Here's a guy who doesn't give a damn, I guess so we'll treat it as such," guard Ramon Foster said, per the Pittsburgh Post-Gazette. "I just hate it came to this. "He's making seven times what I make, twice as much as [left tackle Al Villanueva] is making and we're the guys who do it for him."
His absence hasn't affected the odds on the Steelers. They are still 4-point favorites for Sunday's game against the Browns. Pittsburgh is still a 12/1 pick to win the Super Bowl.
Part of that is because the team has a competent replacement in James Conner. The 23-year-old has been tabbed as the running back of the future, especially with the likelihood Bell leaves the team after this season.
Team Piles On
One player who had been in Bell's corner was center Maurkice Pouncey. He told ESPN on Monday that the running back would show up by Wednesday. He even guaranteed it, saying "count on it."
When that didn't happen, an embarrassed Pouncey took a swipe at Bell.
"I just felt confident that he was gonna come," Pouncey said Wednesday. "But now that he didn't, obviously it's Le'Veon over the Steelers, and we're the Steelers and we're going to play as the Steelers."
The team released an official statement, also expressing their disappointment.
"We are disappointed Le'Veon Bell has not signed his franchise tender and rejoined his teammates," general manager Kevin Colbert said. "Coach Tomlin and the coaching staff will continue to focus on preparing the players on our roster for our regular season opener on Sunday against the Cleveland Browns."
Sacrificing Now for Long Term
Bell's agent Adisa Bakari went on NFL Live and said his client was only acting in his best interests. He has been losing $852,941 every week he doesn't show up, but has until the 11th week of the season to sign and still be eligible for free agency in 2019.
"Le'Veon has several years ahead of him in football," Bakari said. "We know right now his days in Pittsburgh are precarious at best. We also know how he's been utilized in the past by the Steelers organization."
Pouncey was quick to retort.
"That's just stupid," center Maurkice Pouncey said, according to NFL Network. "You can't play football like that. "Why play hide and seek? Why let your agent say this? Just man up and tell us what you're going to do."