Sports betting in Wyoming now has a clear path to legalization after the state Senate handily passed a bill establishing parameters for wagers in the state.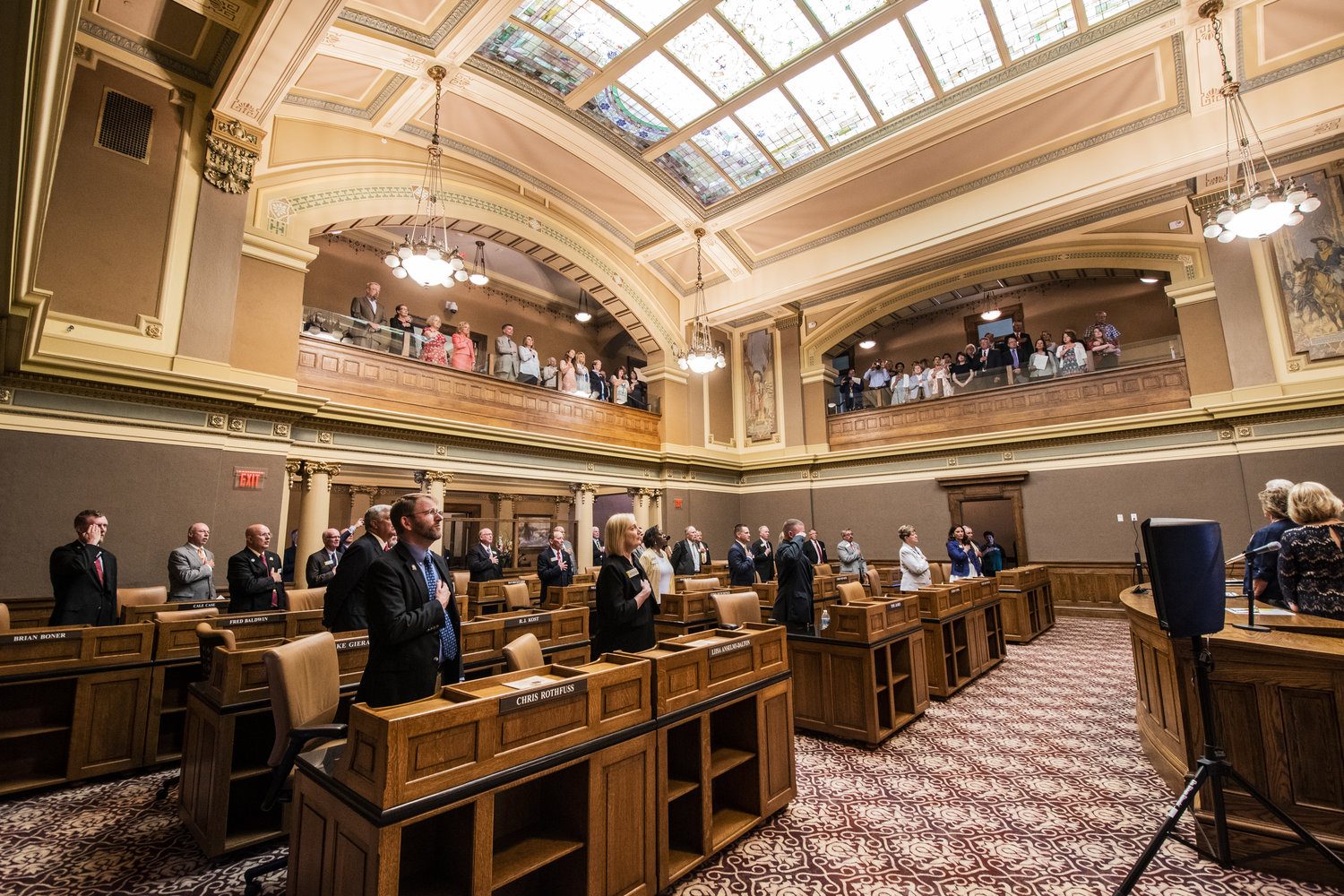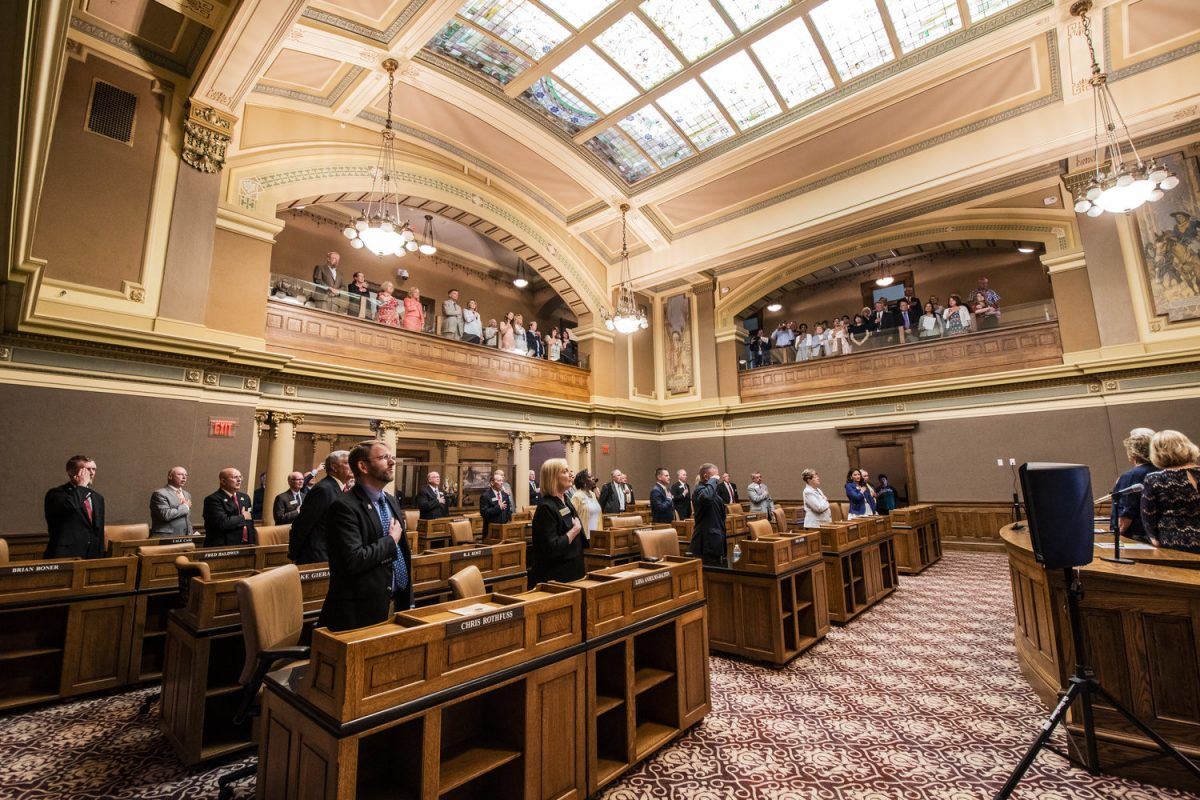 On Monday, the Senate passed House Bill 133 by a 24-5 vote with one abstention after only minor revisions to the legislation. The bill will now have to go back to the House for a concurrence roll call vote, and that body will likely pass the legislation on to Gov. Mark Gordon. He has already indicated he will sign the bill.
Wyoming sports betting bill squeaks through House first
HB133 only passed the House after a reconsideration vote, narrowly making its way to the Senate. To use the analogy of a sporting event now occurring, it's akin to an NCAA Basketball Tournament team narrowly winning its first-round matchup before cruising to the national title.
Wyoming will join about half the states in the nation in legalizing sports betting, but unlike nearly all of those, it has no commercial brick-and-mortar casinos so its games will be only online.
The Wyoming Gaming Commission estimates the betting market could generate $450 million in annual wagers after reaching maturity. With a tax rate of 10% of revenue, that could mean $45 million in taxes reaped. The first $300,000 of annual revenue would go toward treating gambling addiction, with the remainder going into the state general fund.
Absence of Native American tribe creates dissension
The legislation leaves out the state's Eastern Shoshone Tribe of the Wind, which operates a handful of casinos on its reservation. That sparked some opposition to the bill.
"I think we do a disrespect when we didn't bring them to the table," said Rep. Andi Clifford, D-Riverton, as reported by the Casper Star Tribune. "We didn't bring them into the discussions. This affects them as well."
The bill tasks the Wyoming Gaming Commission with establishing sports betting rules by September and issuing at least five licenses. Established sports betting providers would automatically be allowed to operate if they want, as the legislation requires the commission to issue permits to applicants who already offer sports betting in at least five jurisdictions. DraftKings testified in favor of the bill, Casino.org noted.
Operators would pay an initial $100,000 fee, valid for five years. Renewals would cost $50,000. Vendor permits would cost $10,000, and renewals $5,000.
The legislation also sets the minimum age to play at 18, rather than at the usual 21.