2018 was a landmark year for legalized sports betting in the United States, as PASPA was struck down by the Supreme Court and seven states responded by quickly regulating sportsbooks before the end of the year. Now, 2019 could go down as the year when the practice truly becomes mainstream in America.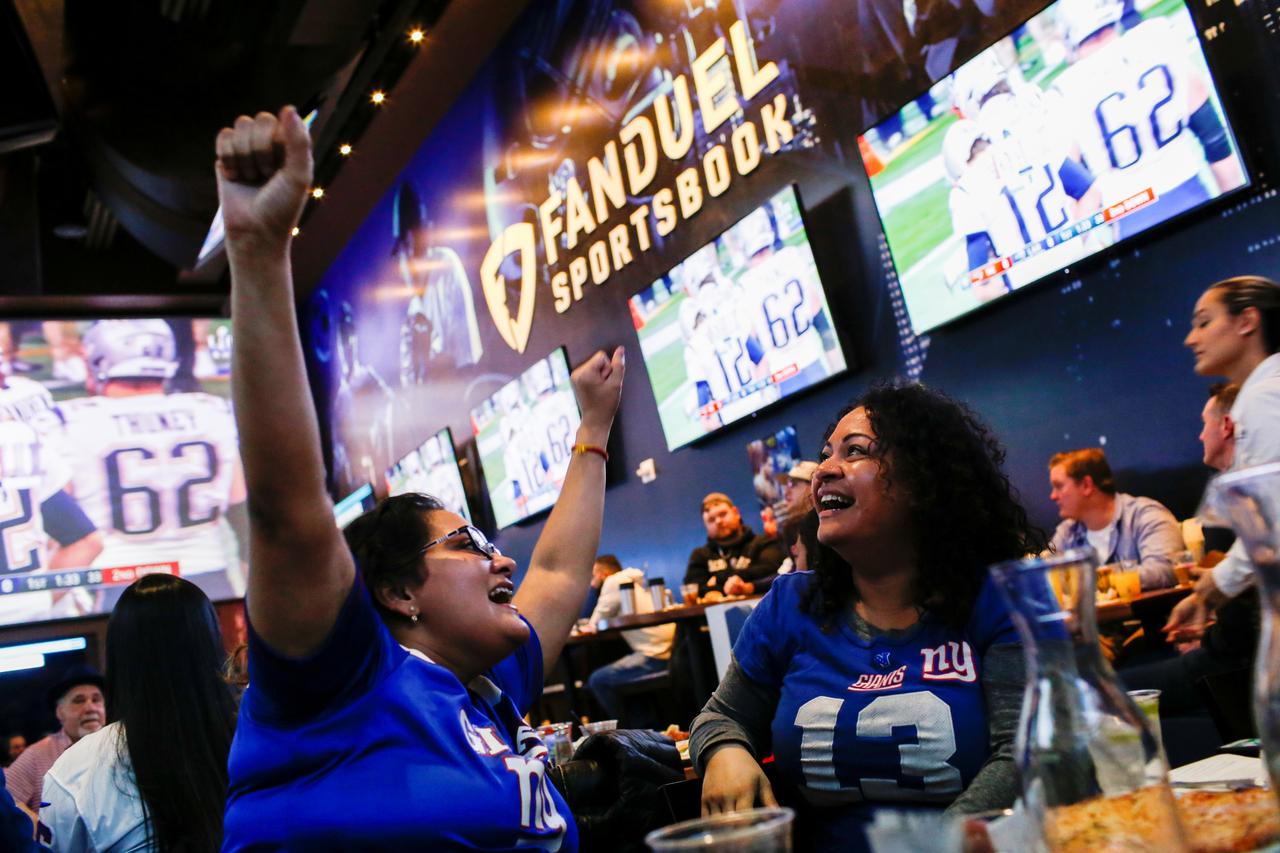 A number of different state legislatures are currently considering sports betting legislation, and in many cases, those bills are already seeing significant movement early in the year.
Deadwood Betting Bill Moves Forward
One of the latest victories for proponents of sports wagering came on Wednesday morning, when the South Dakota Senate State Affairs Committee voted 5-4 in favor of a bill that would give voters the chance to approve sports betting in Deadwood.
The bill will now head to the Senate floor for a vote. If the legislation ultimately passes into law, the public would get to vote on the issue in 2020. According to officials in Deadwood and the gaming industry, adding sports betting would give the historic gambling hot spot another offering that could help attract tourists.
"We compete both with surrounding states and nationally, and need to provide our customers with those gaming products they ask for that other states are providing," Deadwood Gaming Association executive director Mike Rodman told the Argus Leader.
But not everyone in the state is in favor of the proposal. The South Dakota Department of Revenue is opposed to sports betting, saying that it would cost more to regulate the industry than the state would receive in taxes from sportsbooks.
Iowa, Arizona Among States Considering Sportsbooks
Several other states have seen proposals introduced, even if they have yet to receive even a committee vote.
In Iowa, three separate bills have been introduced that would regulate sports betting in slightly different ways. One would put the industry under the control of the Iowa Lottery, while another would put the existing commercial casinos in the state in control, under the oversight of the Iowa Racing and Gaming Commission. A third version, which is favored by professional sports leagues, includes an integrity fee and a requirement that official league data is used for grading wagers.
In Arizona, state Sen. Sonny Borrelli (R-Lake Havasu City) has proposed a bill that would allow tribes to set up betting kiosks at bars even outside of their reservations, something he believes could benefit both the tribal groups and bars across the state.
"This is a great way for the tribes to make some money, a great way for the state to make some money, and for the adult-beverage industry to also make money," Borrelli told AZCentral.com.
In Indiana, a new bill would allow riverboats to become land-based casinos, while also legalizing sports betting throughout the state. Meanwhile, New Hampshire Representative Tim Lang (R-Belknap) has introduced legislation that would allow state-wide mobile and internet sports betting. A committee hearing on Lang's bill has been scheduled for Feb. 7.
Even states that already have legalized sports betting are considering ways to expand the industry. Last month, Rhode Island Senate President Dominck Ruggerio submitted legislation to allow for mobile sports wagering in the state. Currently, the only way to bet on sporting events in Rhode Island is in person at the two Twin River casinos in Lincoln and Tiverton.