Never has there been so much anticipation for the start of an NFL season — with at least three, maybe four states scrambling to get their new sportsbooks (or sports betting apps and kiosks) operational and ready to take wagers on opening day.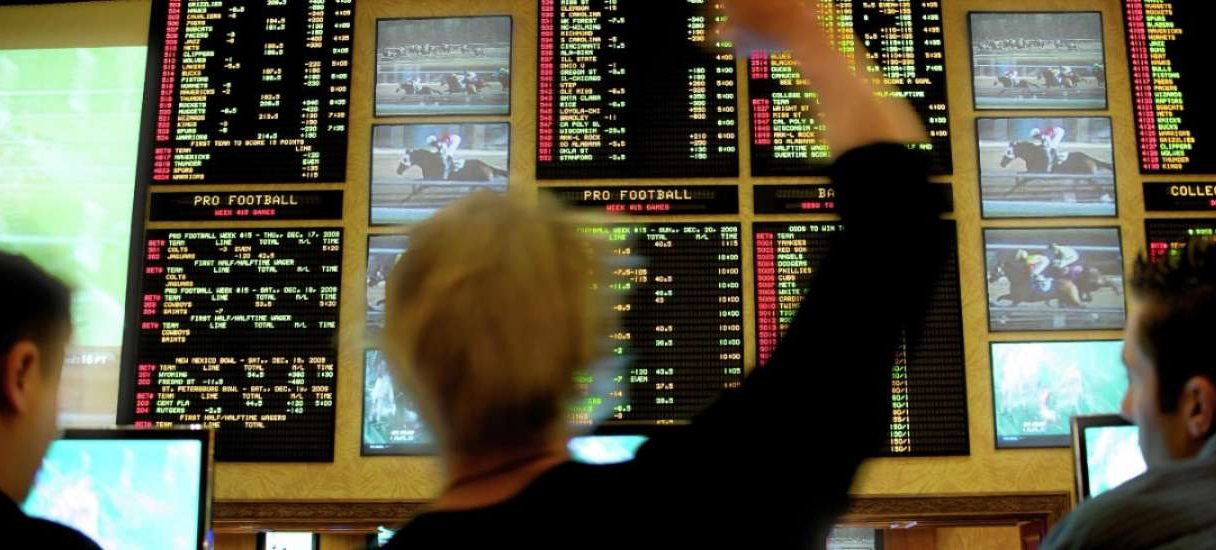 Five states that recently legalized sports gambling are frantically getting ready to take their first bets, hopefully by the start of the lucrative NFL season. With just a week to go, it looks like at least two — Montana and Indiana — will be ready to take action in time for opening kickoff, while Oregon, Illinois, and Tennessee are having slower goes with their legal sports betting rollout.
Below is a rundown of where these new states on the legal sports betting landscape stand, and what it means for football bettors in
Montana Wide Open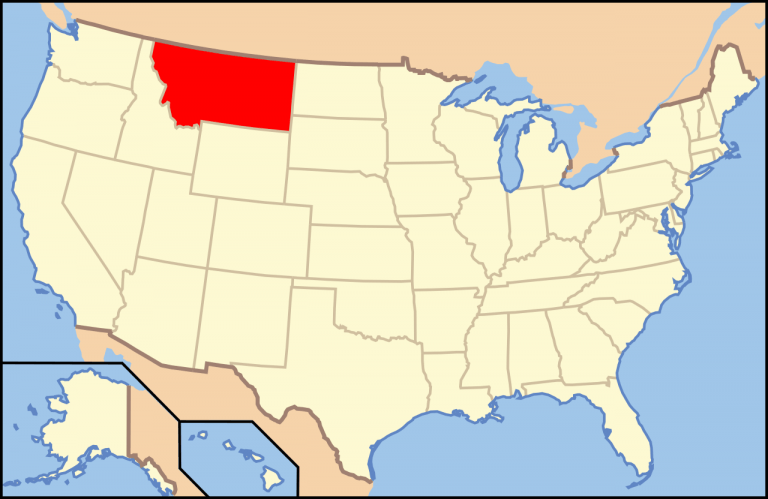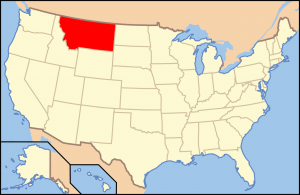 Montana was the ninth state to adopt legal sports betting, and to do so they gave the state lottery a seven-year exclusive — which, for now, means sports betting in Big Sky Country will take place at kiosks in licensed bars and restaurants.
Implementation has been somewhat slow, but many of the approved bars and restaurants say they have their machines in place and are just waiting for Montana State Lottery officials to flip the switch, which seems all set to happen in time for the first game of the NFL regular season, Packers at Bears on Sept. 5.
Whether or not Montana will have brick-and-mortar casino sportsbooks is still TBD, but lottery execs so far have been mum on any plans or timeline. A promised mobile app hasn't yet been released either — but that, they say, is coming, and should be ready by (maybe) October.
Indiana Racing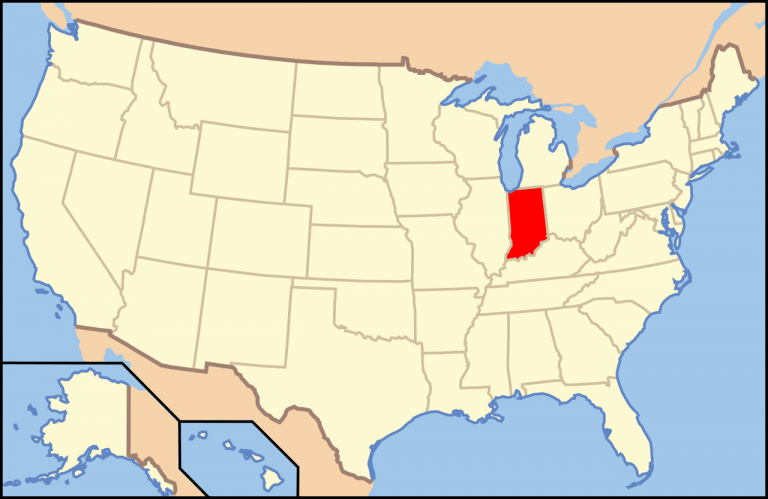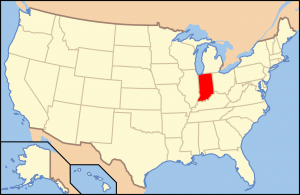 The Hoosier state is hustling as hard as any to have everything in place for a legal sports betting launch in September. The Indiana Gaming Commission has issued licenses to 13 casinos and off-track betting locations so far. But to launch, a site must be certified by the Indiana Testing Lab, and there are no reports on how that process is proceeding.
Final rules on the entire sports betting implementation will not be certified until August 28, but most operators are already aware of compliance requirements. They expect to be able to open their doors before the NFL season launches on Thursday Sept. 5.
The current Indiana legislation allows both online sportsbooks and mobile betting apps, but a launch of those options won't happen until later this fall.
Oregon Trailing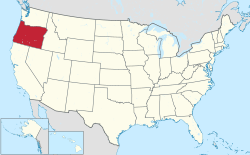 Oregon's established casinos are ready to launch sports betting now. Chinook Winds Casino in Lincoln City expects to start taking wagers on Tuesday, Aug. 27. Other Oregon casinos are hustling ahead of the NFL season, too, but none have announced launch dates.
The Oregon State Lottery is charged with running a system of retail kiosks and a mobile app. The plan was to have a mobile option ready for the entire NFL season and to add kiosks and retail locations through lottery retailers. However, both systems remain in various testing stages.
On Thursday, lottery spokesman Matt Shelby said the agency doesn't expect its service to be ready for the opening of the NFL season.
"It will likely be two, three weeks into the season," Shelby said.
Illinois Soon?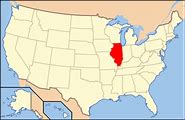 Illinois is another state teetering on the brink of legal sports betting, but still struggling to fully implement the state's newest form of gambling according to the legislature's requirements by September.
Feeling pressure from their geographic neighbors — with Iowa sportsbooks aready live, and Indiana ready to go next — the Land of Lincoln doesn't want to be left in the dust.
The Illinois law allows for sports betting at casinos, stadiums, at some racetracks, and via mobile app. All 13 casinos have applied for sportsbook licenses, but approvals have not yet been announced. Still, several casinos have their gaming floors and marketing teams ready to launch as soon as the Illinois Gaming Board finalizes regulations.
While other states have rushed to get at least some sports betting up and running, Illinois is taking a slower road, with the intent of offering sports betting at approved stadiums — including Soldier Field, United Center, Wrigley Field, and the Chicagoland Speedway — that need to be more carefully considered.
The big question for Illinois gamblers is when can we bet? Illinois Gaming Board administrator Marcus Fruchter noted the law doesn't include any deadlines for implementation. So translation: Not quite yet, but soon, maybe.
State reps who pushed for the law, meanwhile, are eyeing the Super Bowl.
Tennessee Stalled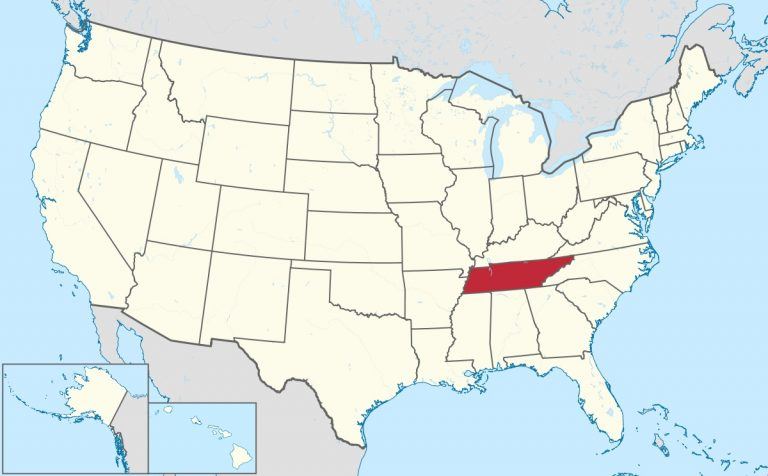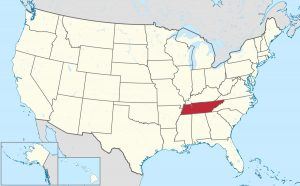 The Volunteer state appeared to be on its way to a September launch, but the legislature mandated a nine-member regulatory board be appointed first, and that hasn't yet been done.
The Governor who let the sports betting bill become law without his signature has yet to make his three approved appointments. At this late date, despite everything else being in place, it would appear that Tennessee will have to wait to launch at a later date, if not another entire election cycle.
All indications are that Tennessee bettors will not have access to legal sports wagering during the regular NFL season. But it's a long, long season.