The Westgate Las Vegas SuperBook has already released their opening odds for the 2019 NBA championship, with most of the usual suspects present near the top of the board. But there's one major question that has to be answered before a clear picture about next season can emerge: where will LeBron James be playing?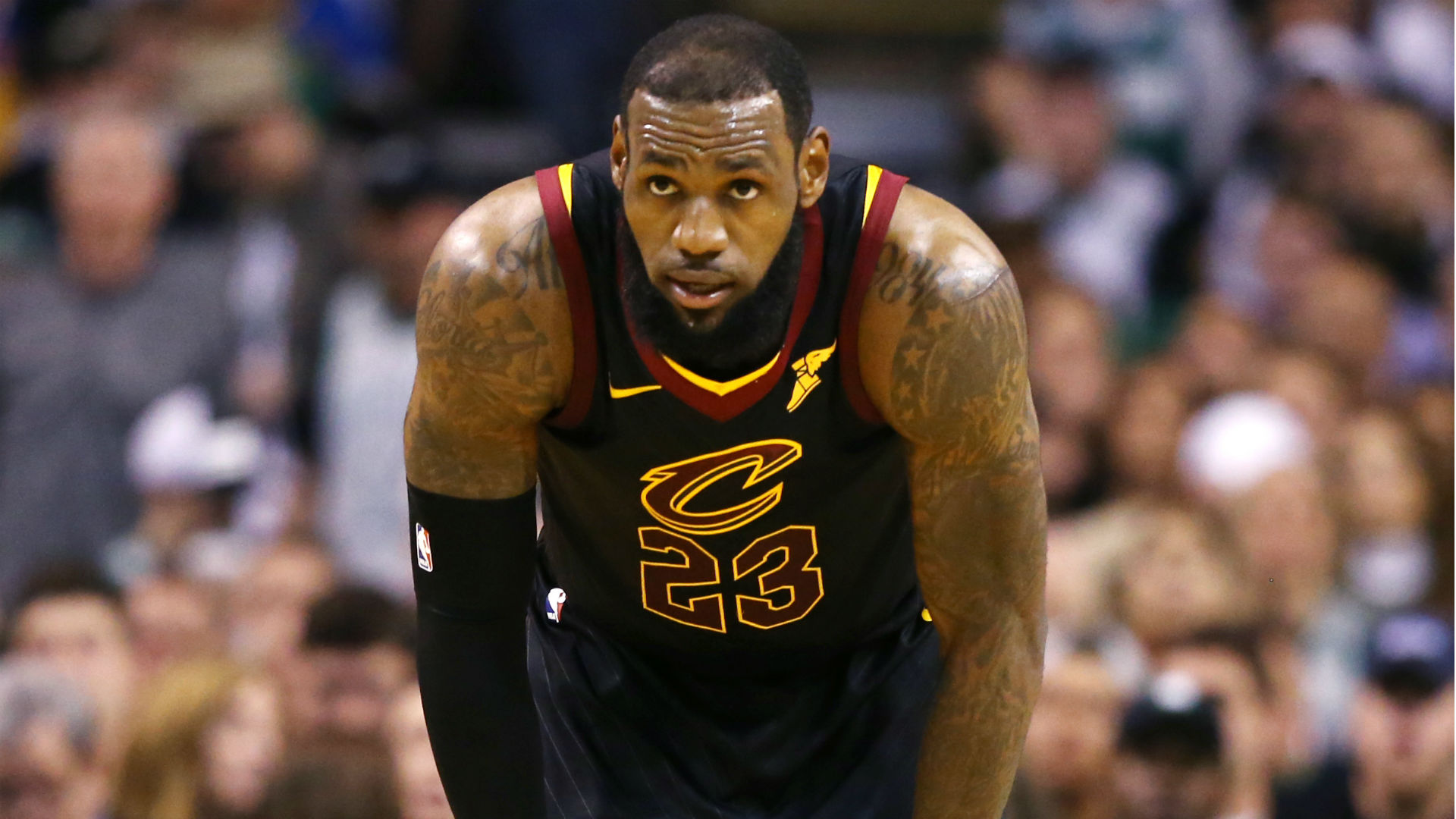 At the moment, James is most concerned about what he can do to keep his Cleveland Cavaliers in the 2018 NBA Finals, where they currently trail the Warriors 2-0. But he'll be a free agent after this year, and the team he lands on will almost certainly be considered a serious contender next season.
 "When you have LeBron in free agency, you have to be careful," Westgate oddsmaker John Murray told ESPN. "You've got Philadelphia, Miami, the Lakers and even Houston as potential destinations."
LeBron Decision Will Shift Odds
There's also a decent chance that James will decide to stay in Cleveland, perhaps to finish his career in his home city. According to Murray, odds on all of the most likely landing spots for LeBron have been cut somewhat. The team that signs him will ultimately get even more of a boost; those who don't will see their chances drop considerably.
Despite that one big question mark, the Westgate has still installed Golden State as the clear favorite for next year. That's a position they've occupied for a few years now, and they opened the betting for the 2019 NBA season as a 5/4 pick to win another championship.
They were followed by two teams with two different paths to victory. Both the Houston Rockets and the Philadelphia 76ers are listed at 7/2 to win next year, and both appear to be in the running to sign LeBron and bring those odds down further.
Eyes on Sixers, Rockets
The 76ers are built around young stars Ben Simmons and Joel Embiid, and adding James to that mix could provide the veteran leadership necessary to get Philly over the top. On the other hand, the Rockets have already proven they are capable of beating the Warriors; Murray told ESPN that if they can keep free agents Chris Paul and Clint Capela while adding James, Houston would become their favorite to win the title next year.
The last major contender on the Westgate board is the Boston Celtics (8/1). The Celtics made a surprisingly deep playoff run even without stars Gordon Hayward and Kyrie Irving. Murray says that the Celtics would become Eastern Conference favorites if LeBron doesn't sign in Philadelphia.
The next best odds belong to teams like the Los Angeles Lakers (20/1), Miami Heat (20/1), San Antonio Spurs (25/1), and Cleveland (30/1). The Cavs odds may not seem good now, but Murray told ESPN that they could drop to somewhere around 500/1 if they don't resign James.
With all the interest in LeBron's free agency, some sportsbooks are even taking odds on what team he'll end up with for next season. According to BetStars, Cleveland remains a 7/4 favorite, though Philadelphia (2/1), Houston (3/1), and the Lakers (4/1) are all possible destinations for James as well.