You might not consider the Los Angeles Lakers to be a small business, but that didn't stop the NBA franchise from qualifying for a loan from the federal government's Paycheck Protection Program.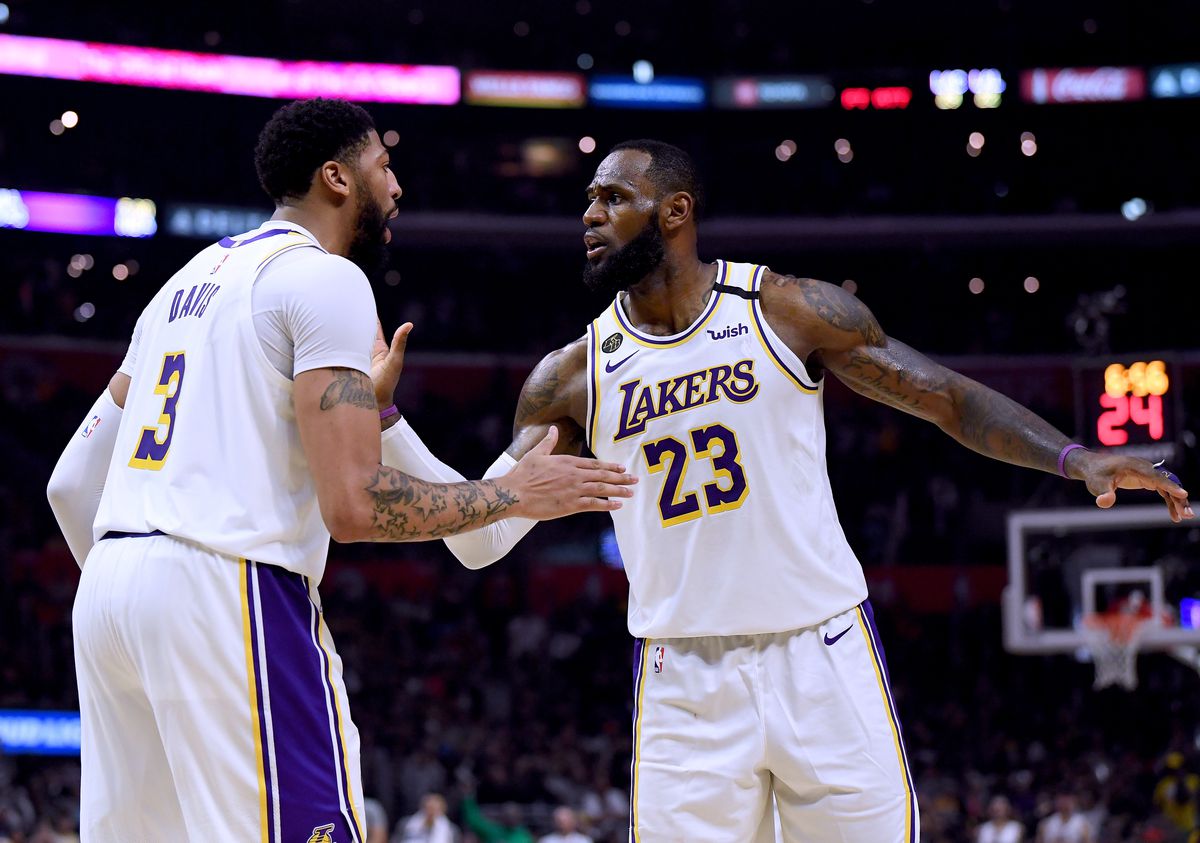 The Lakers received approximately $4.6 million through the loan program, but say they will return the money.
Hastily Written PPP Leads to Eligibility Confusion
The Paycheck Protection Program (PPP) is supposed to provide relief for small businesses. Businesses aren't required to repay the loans if the money is used to retain employees during the coronavirus pandemic.
Because the Lakers only employ about 300 people, the team was eligible for the program. However, the team now admits there are probably companies that need the money more than they do.
"The Lakers qualified for and received a loan under the Payroll Protection Program," team officials told ESPN via a statement. "Once we found out the funds from the program had been depleted, we repaid the loan so that financial support would be directed to those most in need. The Lakers remain completely committed to supporting both our employees and our community."
Congress initially funded the PPP – part of the CARES Act – to the tune of $349 billion. However, the program quickly ran out of money as businesses across the country flooded banks to apply for loans.
The rushed nature of the legislation created confusion over who could receive those funds. That led to a number of major businesses qualifying under the letter of the law applying for the program.
Because many larger businesses enjoy better, more established relationships with banks than do their smaller counterparts, they often saw their applications processed first. When the dust cleared, some unusual names were among those that reaped the benefits of the PPP.
Lakers Among Major Companies That Took PPP Funds
Along with the Lakers, businesses such as burger chain Shake Shack and restaurant chain Ruth's Chris Steak House emerged as high-profile recipients of PPP loans. Many major companies have since returned the money. Treasury Secretary Steve Mnuchin clarified that the program is designed for smaller firms that lack quick access to cash – not publicly traded companies or major sports franchises.
The Lakers are worth an estimated $3.7 billion, according to Forbes. NBA franchises can take advantage of up to $325 million in credit from the league, with ESPN reporting that at least one team has already done so.
Congress has approved an additional $320 billion in funding for the PPP, which should become available starting on Monday. The Small Business Administration has issued new guidelines in order to discourage larger businesses from applying for loans from the fund.