The Los Angeles Rams are lucky they added WR Odell Beckham Jr to the roster because Robert Woods suffered an ACL injury on his left knee during practice in a freak accident on Friday.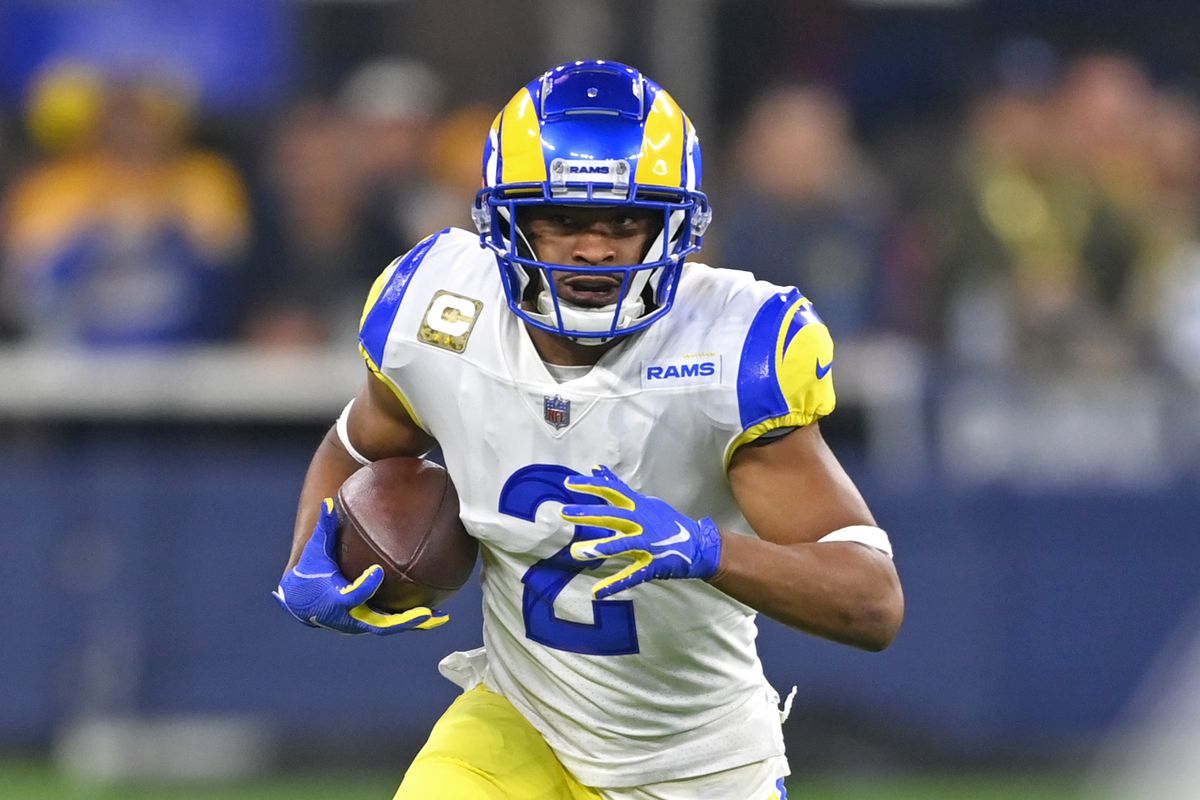 An MRI on Saturday confirmed the worst-case scenario. Woods suffered an ACL injury and he's out for the rest of the season.
Woods was the Rams second-best wide receiver behind Cooper Kupp, who leads the NFL with 74 catches for 1,019 yards and 10 touchdowns. Woods still caught 45 passes for 556 yards and four touchdowns as WR #2.
"You're sick for Robert," said head coach Sean McVay. "He's epitomized everything that's been right about this place. Such a great competitor, such a tough player. It's so unfortunate."
The LA Rams (7-2) face an NFC West division tilt on Monday Night Football against the San Francisco 49ers (3-5). The injury to Woods did not alter the betting markets. The 49ers are +4 home dogs on MNF.
Beckham participated in his first practice with the Rams on Friday after the Rams landed the disgruntled, but talented wide receiver earlier in the week. The addition of Beckham demonstrated the Rams desire to win the Super Bowl this season, because they already had a trio of solid wideouts with Woods, Cooper Kupp, and Van Jefferson. However, the Rams also made the move because those were their only three wide receivers. After the freak injury to Woods, the Rams are damn lucky they added Beckham.
Beckham might not be able to learn the playbook in time for Monday's game against the 49ers. However, McVay indicated he could return punts or kick offs.
"There's a chance," said McVay. "He's a really sharp guy. We'll see how he's feeling, and we'll see what that looks like as far as how we are able to utilize him if he's ready to go on Monday."
"Replacing Woods is gonna be difficult," said Beckham. "He's the heart and soul of this team."
The Rams are the third-highest team on the NFL futures board at +800 odds to win Super Bowl 56.