The Los Angeles Lakers made a couple of major roster moves when they signed center DeAndre Jordan and then sent Marc Gasol and a second-round draft pick to the Memphis Grizzlies in a trade that included the rights for Wang Zhelin.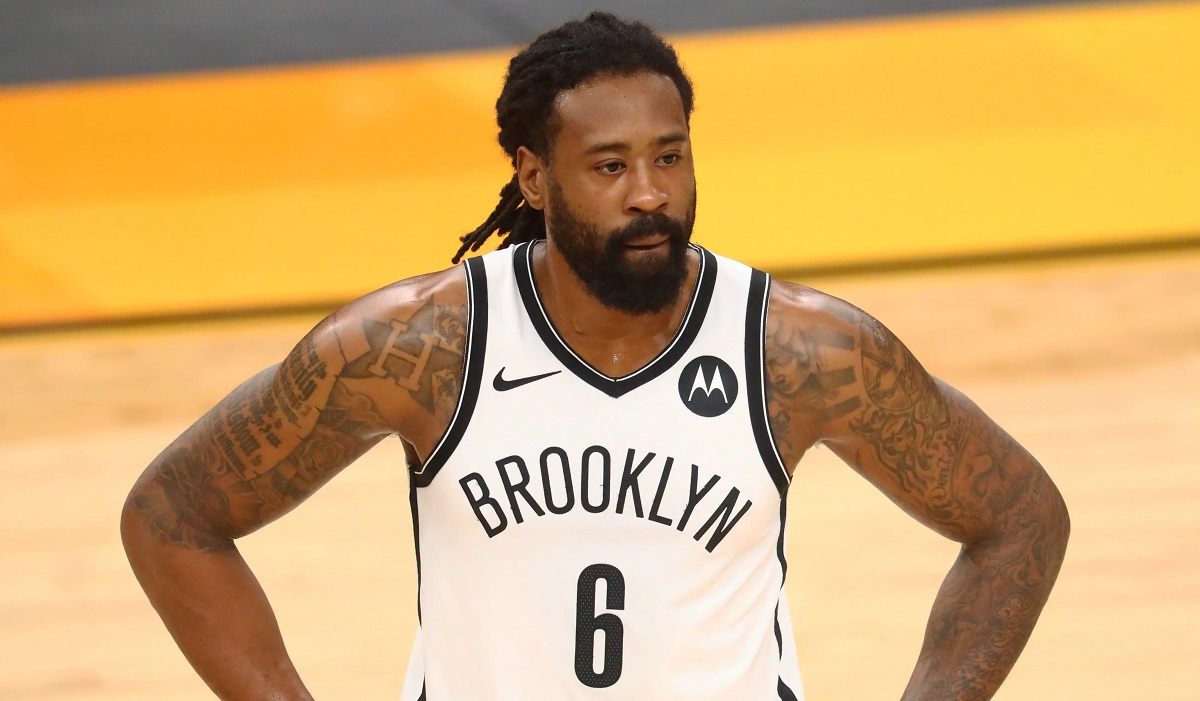 Jordan, 33, started in 43 games for the Brooklyn Nets last season, where he averaged 7.5 points and 7.5 assists per game. Over his career, which included a decade with the LA Clippers, Jordan averaged 9.4 points and 7.5 rebounds per game.
Last week, the Nets traded Jordan and four second-round draft picks to the Detroit Pistons for Jahlil Okafor and Sekou Doumbouya.
"We appreciate everything DeAndre has contributed to our organization over the past two seasons, both on and off the court, and wish him and his family the best moving forward," said Nets general manager Sean Marks.
The Pistons and Jordan agreed to a contract buyout, which gave him the liberty to sign with the Lakers in free agency.
The Nets and Lakers are the top two favorites to win the 2022 NBA Championship, according to an update by DraftKings. The Nets are +220 odds to win the title, while the Lakers are +380 odds to win their second championship in three seasons. In August, the Lakers added Russell Westbrook in a trade with the Washington Wizards.
By trading Gasol, the Lakers now have enough roster space, and they save nearly $10 million in luxury tax. The Grizzlies are expected to buy out Gasol's contract so he can return to Europe and finish his professional career in Spain.
Gasol knew his days were numbered after the Lakers acquired Dwight Howard and Jordan. With three centers on the roster, in addition to Anthony Davis, it made sense that the Lakers traded Gasol.