The Los Angeles Clippers traded All-Star forward Blake Griffin to the Detroit Pistons as part of a blockbuster deal announced Monday evening.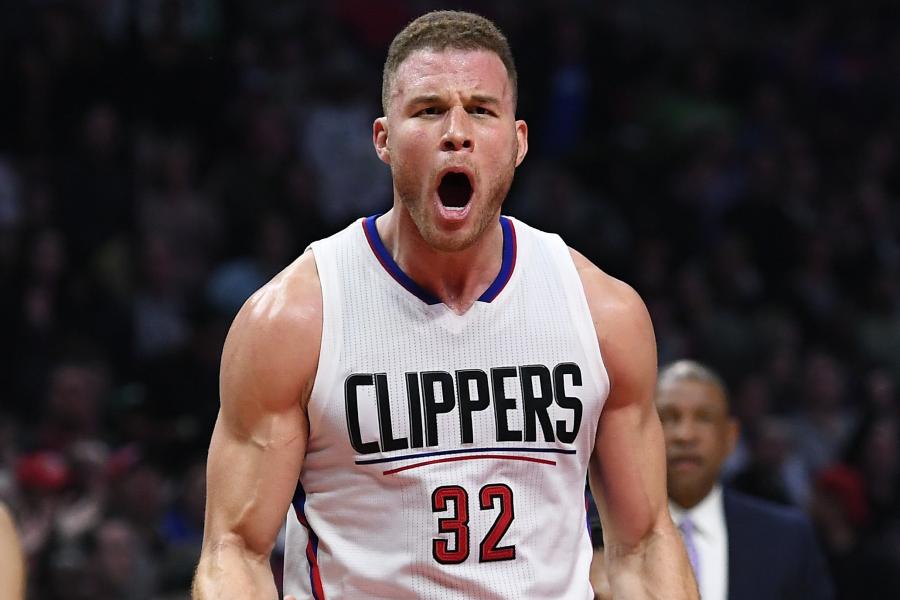 The deal involves six players and two draft picks in total. The Pistons are receiving Griffin along with Brice Johnson and Willie Reed. In exchange, the Clippers will get Tobias Harris, Avery Bradley, Boban Marjanovic, and both first- and second-round draft picks.
The move marks the end of an era in Los Angeles, where Griffin had been the face of the Clippers franchise since being drafted in 2009. On Monday morning, Griffin reflected on leaving Los Angeles via his Twitter account.
"I am so proud to have been part of the success of the Clippers organization," Griffin wrote. "LA has been my home since I started in the league and I will be forever grateful to the city for embracing me and supporting me."
Injuries Have Slowed Young Superstar
Since entering the NBA, Griffin has been one of the league's top young stars. He is a five-time All-Star and a four-time All-NBA selection. In his career, he has averaged 21.6 points per game along with 9.3 rebounds and 4.2 assists.
In recent years, though, Griffin has struggled with injury problems. He has not played more than 67 games in a season since 2013-14, and has missed significant time this season, playing in just 33 of the Clippers' first 49 games while fighting through a knee injury.
With or without Griffin on the court, Los Angeles had been struggling, and appear to be heading towards a rebuilding period. The Clippers had muddled along to a 25-24 record so far this season, good only for ninth in the Western Conference, a half-game back of the Denver Nuggets for the final playoff spot.
Detroit has faced similar struggles. With a 22-26 record, they stand in ninth place in the Eastern Conference, trailing the Philadelphia 76ers by 2.5 games for a spot in the playoffs.
Blake Griffin Unlikely to Make Detroit a Contender
The hope is that the explosive Griffin will be able to help the Pistons solidify themselves as a solid playoff team in the weaker East. But while a healthy Griffin could certainly help Detroit leapfrog a couple teams before the end of the season, it's unlikely to make them a championship contender.
Even after the trade, the odds on a Pistons championship haven't moved much. At William Hill, they are listed as an 80/1 longshot. That puts them miles behind championship contenders like Golden State (4/7), Cleveland (7/1), Houston (8/1) and Boston (9/1). Even getting to the finals may be out of reach, as Detroit is listed at 66/1 to emerge as the Eastern Conference champion.
But Griffin's presence should improve the team, and the trade may be more about turning Detroit into a solid playoff team for the next few years rather than a championship favorite. Griffin signed a five-year, $171 million contract before this season, which will make it difficult for Detroit to sign more high-priced talent if they keep him on the roster.