Chip Ganassi Racing fired NASCAR driver Kyle Larson on Tuesday, just two days after he used a racial slur during an iRacing event on Sunday night.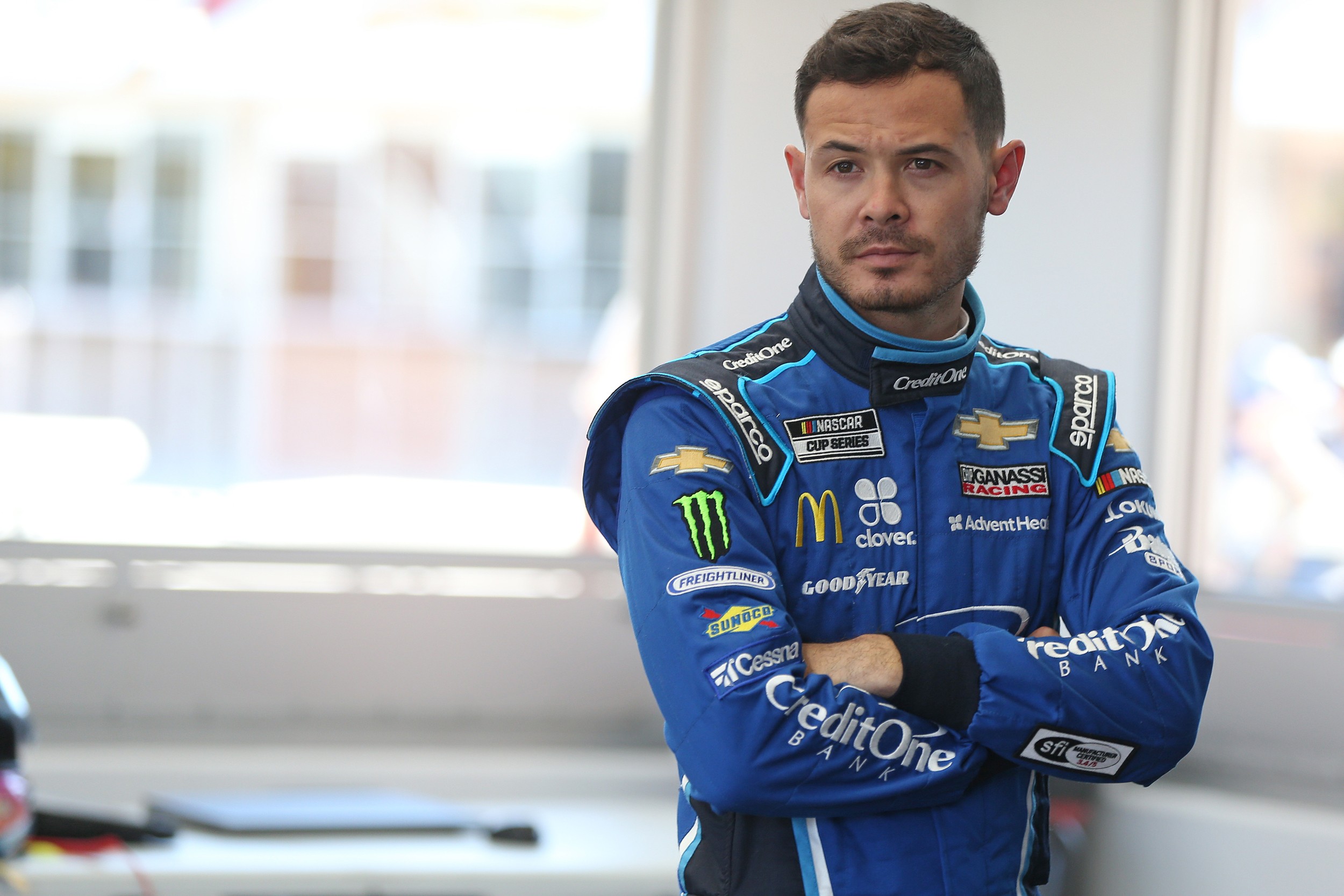 Ganassi made its decision following a period in which nearly all of Larson's sponsors dumped him over the incident.
Funding Dries Up After Major Sponsors Flee

On Monday, sponsors including McDonald's, Credit One Bank, and Chevrolet terminated their relationships with Larson, who used the N-word while checking his microphone during the virtual race. While at least one sponsor, Plan B Sales and Marketing, stayed with Larson, the loss of so many major backers left little funding for the driver's No. 42 Chevrolet.
"After much consideration, Chip Ganassi Racing has determined that it will end its relationship with driver Kyle Larson," Ganassi said in a statement. "As we said before, the comments that Kyle made were both offensive and unacceptable, especially given the values of our organization. As we continued to evaluate the situation with all the relevant parties, it became obvious that this was the only appropriate course of action to take."
Ganassi had previously suspended Larson without pay on Monday before coming to the decision to fire the driver on Tuesday.
NASCAR also suspended Larson indefinitely on Monday. The series also mandated that Larson attend sensitivity training.
"NASCAR has made diversity and inclusion a priority, and will not tolerate the type of language used by Kyle Larson during Sunday's iRacing event," NASCAR said in a statement. "Our Member Conduct Guidelines are clear in this regard, and we will enforce these guidelines to maintain an inclusive environment for our entire industry and fan base."
NASCAR Continues to Contend With Diversity Issues
After Larson used the slur, other drivers replied awkwardly, informing him that everyone – including the entire audience – had heard what he said. Larson didn't address the issue during the remainder of the race, but he did make a public apology on social media on Monday.
— Kyle Larson (@KyleLarsonRacin) April 13, 2020
"I just want to say I'm sorry," Larson said. "Last night I made a mistake and said the word that should never, ever be said. There's no excuse for that. I wasn't raised that way. It's just an awful thing to say. I feel very sorry for my family, my friends, my partners, the NASCAR community and especially the African-American community. I understand the damage is probably unrepairable, and I own up to that."
The incident could also have repercussions for NASCAR as a whole. The sport has made strides in improving diversity, with Larson – who is half-Japanese – being a part of that, joining NASCAR through its Driver for Diversity program. However, NASCAR has had difficulty shaking its reputation as a sport that, at best, doesn't promote diversity and, at worst, is a home for racism.
Larson has six career NASCAR Cup Series wins, and has made the postseason in each of the past four years. He was entering the final year of a seven-season deal with Ganassi, and was seen as a top free-agent target for teams heading into the 2021 season. Larson finished in the top 10 in three of the first four races of the 2020 season before NASCAR suspended its races due to the COVID-19 pandemic.