With less than three weeks until the Open Championship at Royal Portrush Golf Club, Brooks Koepka is still the favorite to win. Irishman Rory McIlroy, however, is quickly gaining.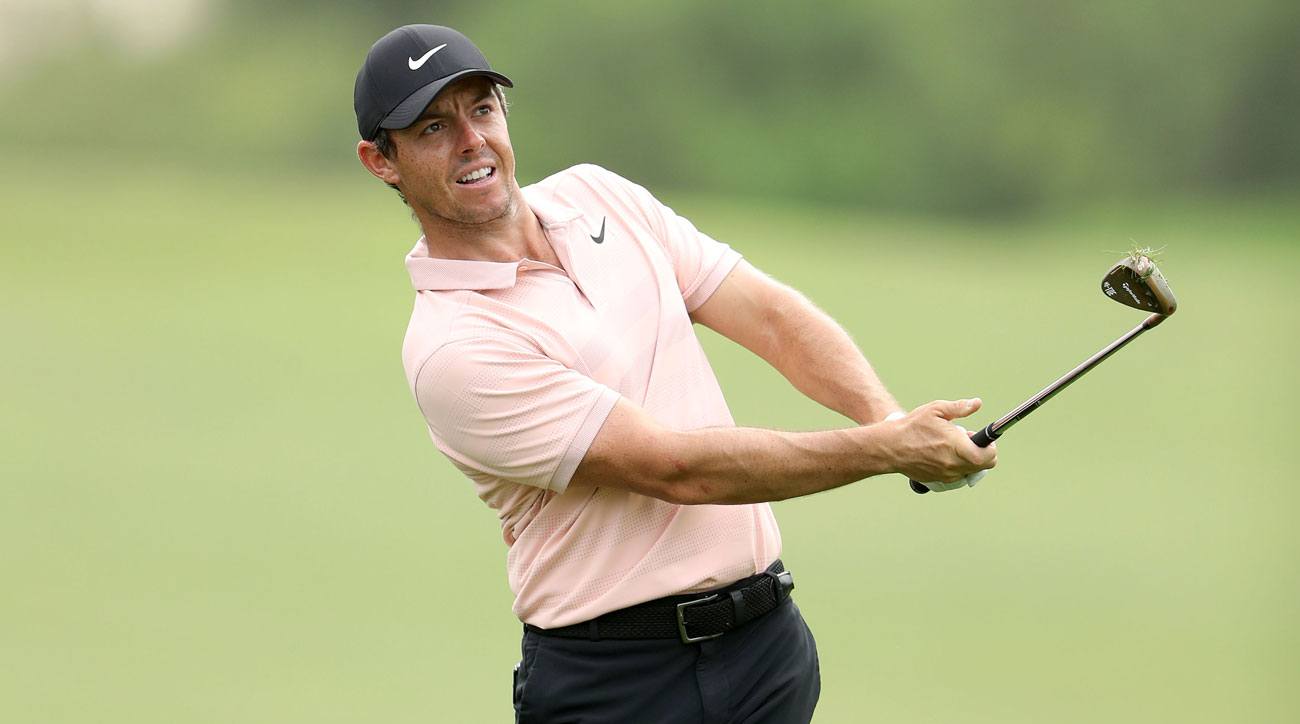 Koepka was 6/1 at the beginning of June, according to the Westgate Las Vegas SuperBook, with McIlroy at 10/1. The odds this week, have changed, though. Koepka is now 7/1, while McIlroy is now 8/1.
Koepka is the favorite to win his fifth career major in his 10th start. The 29-year-old won the PGA Championship in May, and finished second in the US Open two weeks ago.
McIlroy has won twice this year on the PGA Tour, and finished in the top 10 in both the PGA Championship and US Open.
Check the Board
While Koepka and McIlroy are neck and neck at the Westgate, they are each getting different odds at other facilities. The Golden Nugget has Koepka at 6/1, and McIlroy at 9/1.
Overseas sportsbooks are understandably slanted towards McIlroy. Ladbrokes has him tied with Koepka at 8/1, as does Betfair and Paddy Power.
The odds might move closer in McIlroy's favor as the tournament gets closer.
Case Against Koepka, McIlroy
The two are favorites for a reason, but it could be argued that each will have trouble winning.
Of the four major championships, Koepka has the worst record at the Open Championship. In his last five appearances, his best finish was a tie for sixth, and last year he finished tied for 39th.
McIlroy has not finished outside the top 5 in his last four Open appearances, including a victory in 2014. His problem will be putting aside all the distractions of having the tournament in his home country of Ireland.
"Luckily this is not my first rodeo. It's going to be my 11th Open Championship," McIlroy said. "It doesn't matter whether it's at Portrush or St. Andrews or Carnoustie or Birkdale or wherever, it's the Open Championship. You have to treat it like that and it's almost like you can't let your mind wander, can't let yourself think. You have to really focus on the job in front of you. I'm going to have so many people I knew who are going to want to stop me and chat. (I need to make) sure I have enough time to do the things I need to do."
If Not Them Than Who?
Dustin Johnson and Tiger Woods are behind Koepka and McIlroy at 14/1. The two were at 12/1 two weeks ago. Woods won the Masters, but missed the cut at the PGA Championship and finished tied for 21st at the US Open.
Johnson's year has been a bit of a puzzle. He finished second in both the Masters and PGA Championship, but was tied for 35th at the US Open.
Another player to consider would be Justin Rose. The former No. 1 ranked golfer finished tied for second last year, and won the Farmers Insurance Open on the PGA Tour earlier in the year.