If Brooks Koepka needed any more motivation to win his third consecutive US Open, Fox Sports gave it to him. The network, which has been roundly criticized for their coverage of the major championship, appeared to create another faux pas when they left the two-time defending champion out of one of their promotional spots for the tournament, which begins Thursday.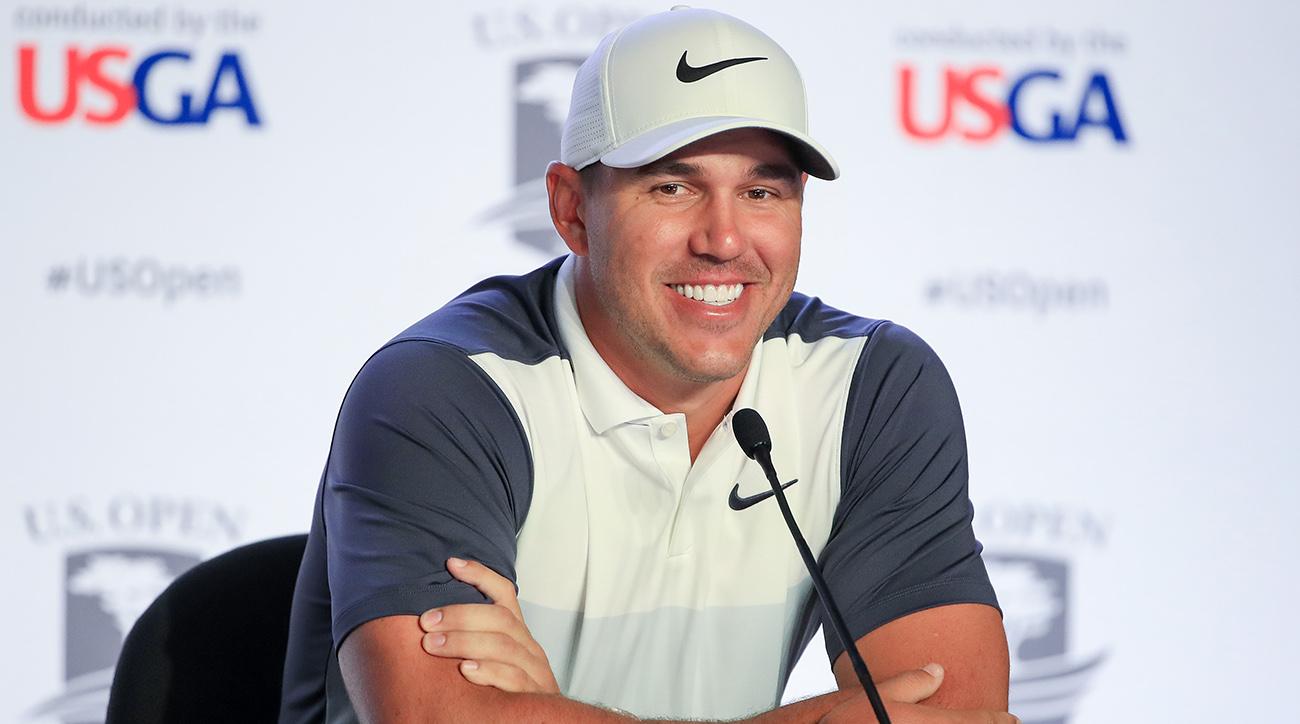 Koepka didn't know that he wasn't in one of the promos. He learned about it from social media, and was incredulous at the slight.
"We're amazed that I wasn't in it," Koepka said Tuesday at Pebble Beach, where he's looking to become the first player in more than a century to capture three consecutive U.S. Open titles. "Just kind of shocked. They've had over a year to put it out. So I don't know. Somebody probably got fired over it … or should."
Using Disrespect to Advantage
This is not the first time Koepka believed he was the victim of a slight. He has had a running feud with Golf Channel analyst Brandel Chamblee. Chamblee has questioned whether Koepka was an elite player, and also his toughness.
Koepka managed to use the riff as motivation, and when he won the PGA Championship in May, seemed to quiet the critics.
"I think I'm doing a better job of that, letting you guys kind of into my life or not viewing you guys as the enemy, which I kind of did maybe earlier on in my career," Koepka said "Where now it's, 'Listen, this is who I am, and I'm not going to change for anybody, I'm just going to show you guys who I really am.'"
Can Koepka get Three-Peat?
Whether or not people respect him doesn't matter that much to the four-time major winner. Koepka would rather chase history. He has the chance to win the US Open for third straight time, something that hasn't been done since Willie Anderson achieved the feat from 1903-06.
It is a mark that would be remarkable considering today's competition. There are several players who have won two straight, but no one other than Anderson has won three in a row.
"I haven't talked to anybody about going three in a row," Koepka said. "I'm not thinking about it. I know the odds are stacked up probably even more against me now to go three in a row than to back it up. It's hard to win the same event three times in a row. I don't know how many times it's even been done on the PGA Tour, let alone a major championship."
Still getting a three-peat is in Koepka's thoughts no matter how hard he tries not to let it in there.
"I've had 12 months to think about it. I saw something that I think about every day, I just try to put that in the back of my mind, it's just another golf tournament," Koepka said. "I have to go out and do what I'm supposed to do. And looking forward to — it's going to be a tough test this week, we you all know that. It's such a special place. It will be cool to play a U.S. Open here, for sure."