Several players in the top 20 of the Official World Golf Rankings are skipping this week's Travelers Championship after playing in the US Open. Only No. 1 Brooks Koepka and No. 8 Patrick Cantlay are in this week's event.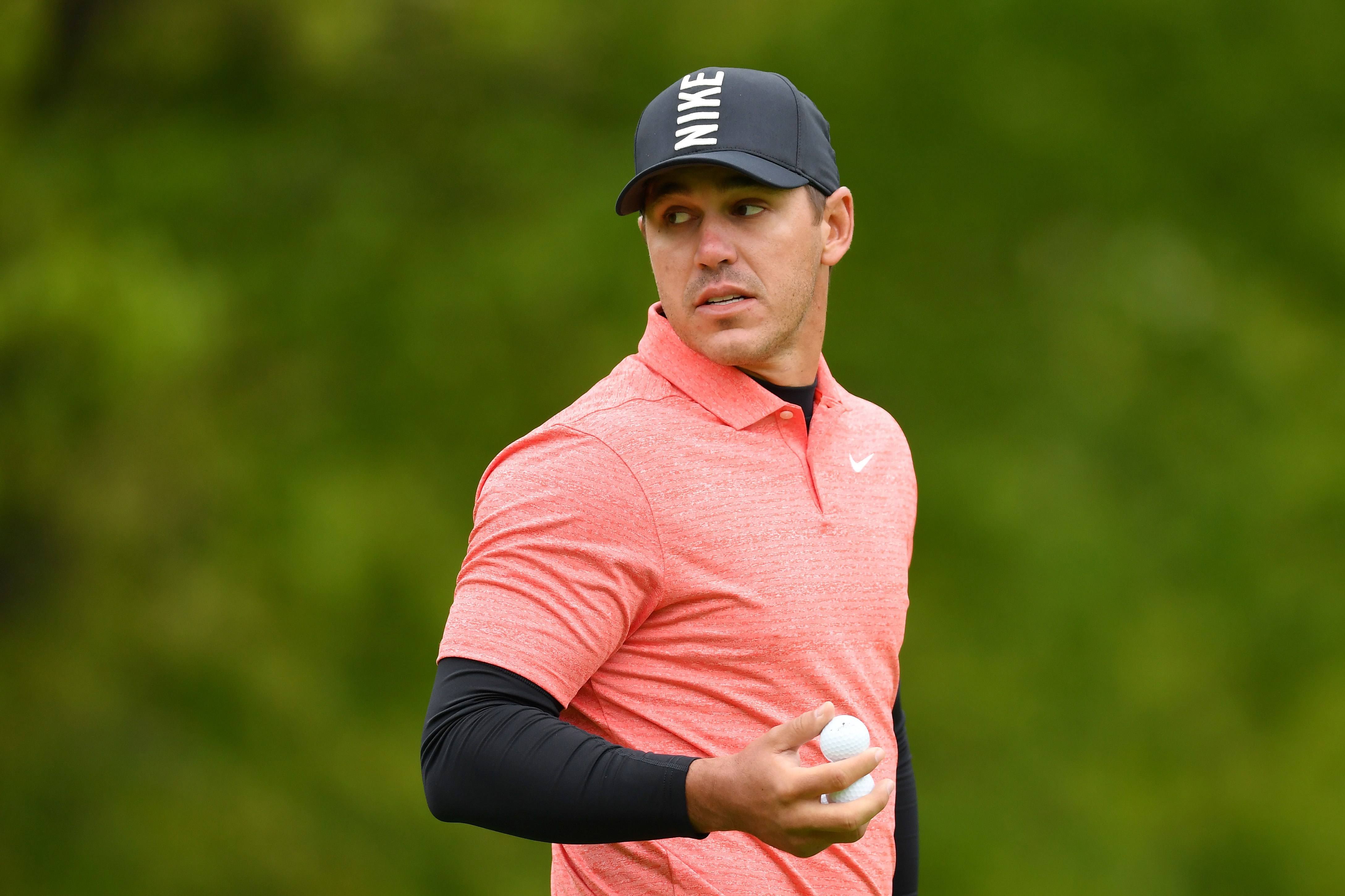 It is always tough playing the week after a major championship. The mental and physical drain it takes from a golfer usually requires a week of rest. That is especially true in Koepka's case. Two two-time major championship winner this year battled Gary Woodland in last week's US Open at Pebble Beach and no one would criticize him if he skipped this week.
Koepka, though, said last week he was looking forward to playing this week. He had the same schedule last year after winning his second consecutive US Open, and finished tied 19th at the Travelers.
"I usually take the week off after a major, except next week I'll be playing Travelers," Koepka said. "It's a golf course I like. It's just something I've usually done. I usually play Travelers, too. If I win this week I'm still going to Travelers. I did that last year. It's one of those things where I enjoy taking some time off to kind of, I guess soak it in a little bit, but I wouldn't say it's a must for me."
Besides five of the past six winners of the Travelers played the US Open the week before, so missing this tournament might mean losing out on a chance to get a PGA Tour victory.
Casey Chooses Connecticut
Another player in the top 20 who elected to come to Cromwell, Connecticut was Paul Casey. The Englishman is No. 15 in the rankings, and eighth in Fed Ex Cup points.
Casey's success here is pretty impressive. He has finished second twice, including a playoff loss to Bubba Watson, and added two other top 10s.
Last year's runner up finish was the most painful, though. Casey had a four-shot lead going into the final round, and couldn't hold on, ending up losing again to Watson.
"Yeah, frustrating he's got the better of me a couple times," Casey said. "On both occasions I made errors and didn't play the golf I wanted to. I would love to play better golf and give him more of a match."
But Casey doesn't let those losses define him.
"I never think of those losses," Casey said. "I never think of the other player. In our sport it's always about I should have done something different. Great thing is we come back every year and I've always got a chance to try and get one up on him."
Frontloaded Schedule
Casey made his year heavy the first five months, and will be tapering off after the Open Championship in July. From January to June, he has played in 13 events. An extra workload, however, hasn't diminished his play. The 41-year-old won in March at the Valspar Championship, and has four other finishes in the top 10.
I'm not playing that much between now and the playoffs," Casey said. "Take a couple weeks off before the Open Championship and then obviously in Memphis for the FedEx. This is a really important week for me."