One day before Kentucky Downs begins its six-day meet, the track reached an agreement with the New York Racing Association that opens up wagering to NYRA's markets and platforms.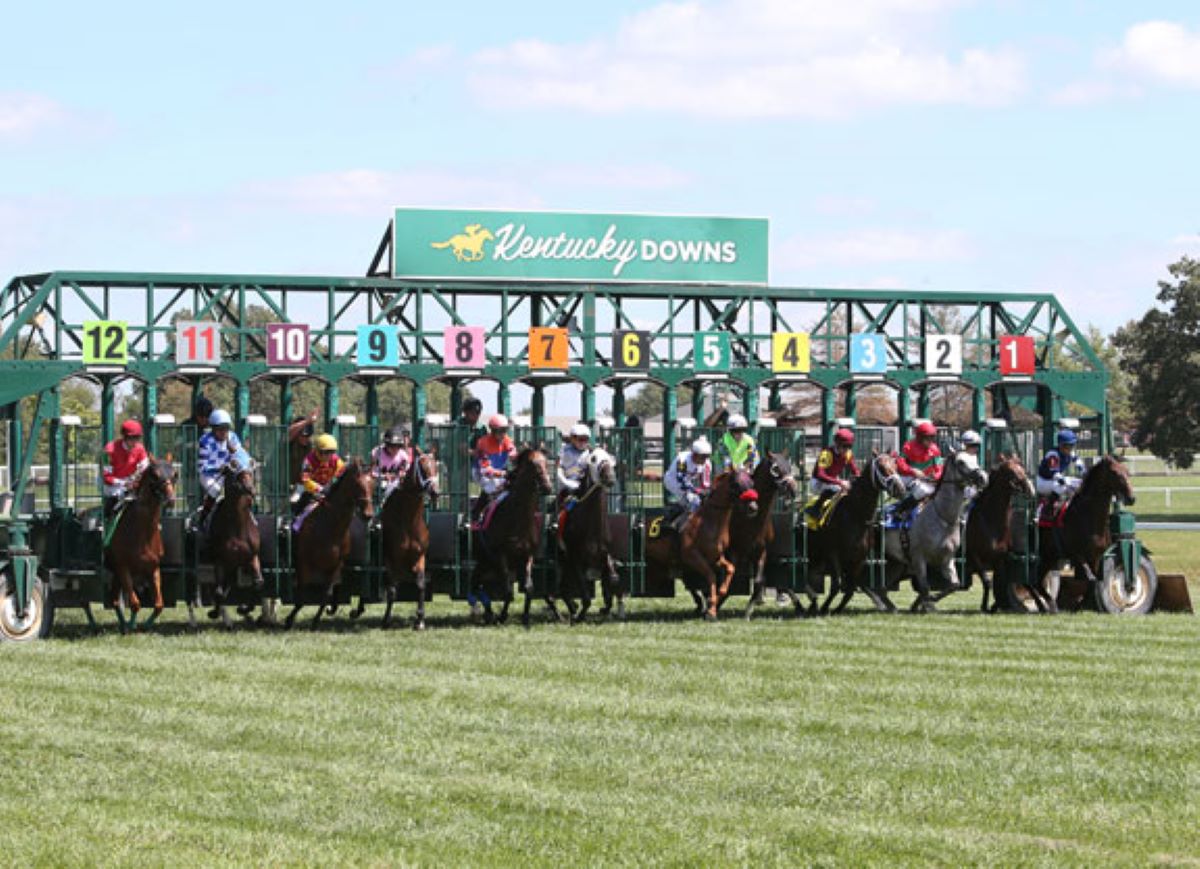 The late agreement means NYRA, its racetracks and its NYRA Bets advance deposit wagering (ADW) platform can access the track's races. Those races begin Sunday, run Monday, Wednesday, Thursday, Saturday and next Sunday.
That tied up the last wagering loose end with the boutique track, located on the Kentucky-Tennessee border in Franklin, Ky. Kentucky Downs runs only six days, but is a boon for horseplayers because of the strong fields, high-profile trainers and jockeys and great pari-mutuel payouts.
The only European-style turf course in the US, Kentucky Downs carries the highest average pari-mutuel payouts in America.
Kentucky Downs bettors now get access to Saratoga
This gives every major simulcasting and ADW platform in the US access to Kentucky Downs. The track enjoyed agreements with the three largest ADW platforms: TVG, TwinSpires and Xpressbet/1ST BET.
Another byproduct of the agreement means Kentucky horseplayers get access to the last two days of Saratoga's meet. That opens up Sunday's 12-race card, starring the Grade 1 Spinaway Stakes for 2-year-old fillies. Echo Zulu and Pretty Birdies should factor there.
It also opens up Monday's closing-day card, featuring the Grade 1 Hopeful Stakes. That 2-year-old race gives horseplayers a look at potential 2022 Kentucky Derby candidates, such as Wit, Power Agenda and High Oak.
"We are grateful and appreciative of NYRA management for this amicable resolution and delighted that all NYRA outlets will be able to wager on Kentucky Downs," Ted Nicholson, Kentucky Downs vice president for racing, said in a statement.