Alabama's Tua Tagovailoa has been the favorite, but there might be some Heisman Trophy longshots to consider. Ohio State quarterback Justin Fields, Georgia quarterback Jake Fromm, and Wisconsin running back Jonathan Taylor could all pull off the upset.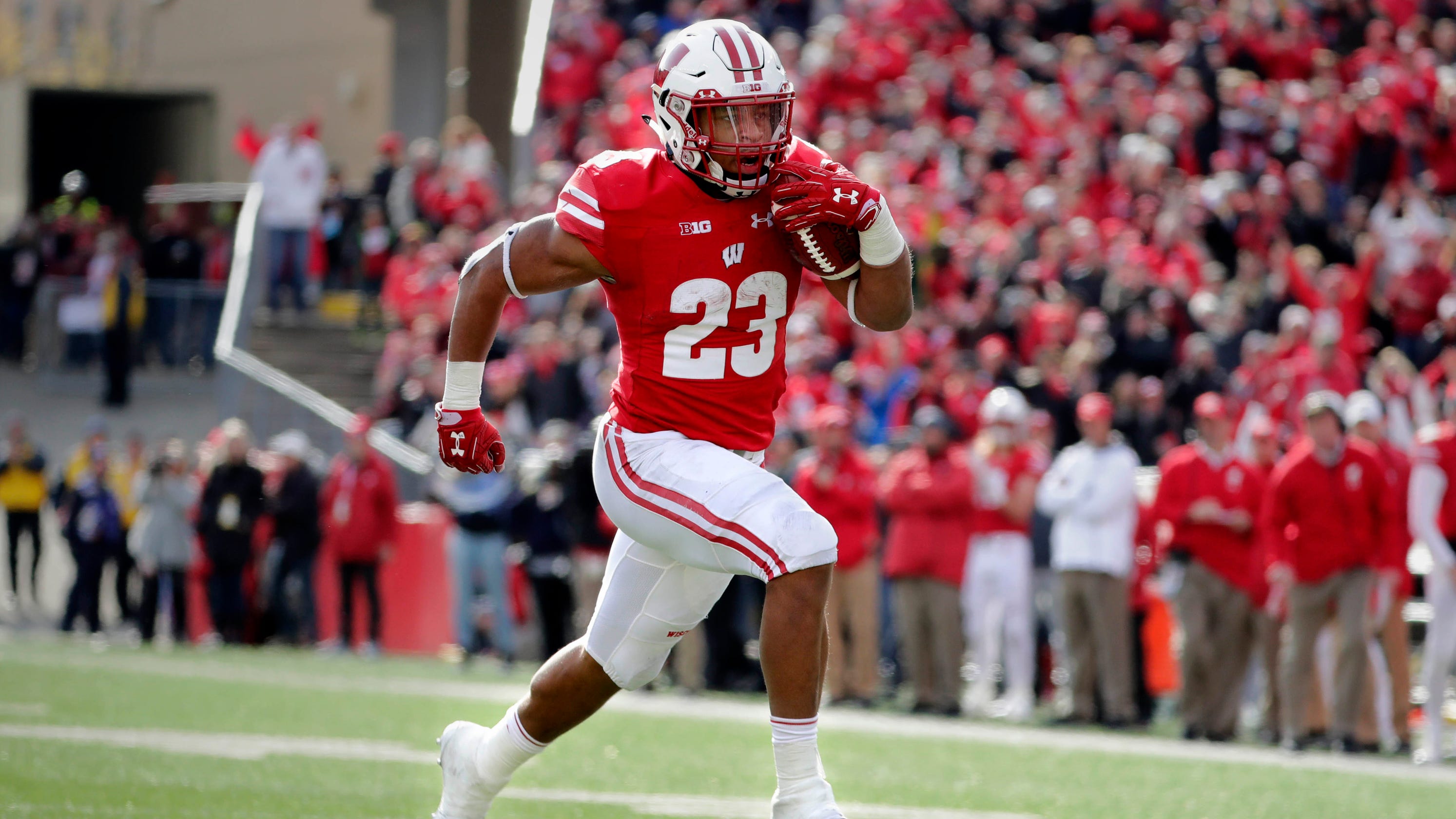 One player that gamblers could have gotten insane odds on was LSU quarterback Joe Burrow. In February, when the Westgate Las Vegas SuperBook released its Heisman Trophy odds, the senior transfer from Ohio State was an astounding 200/1.
That shipped has sailed, however. Burrow has led the Tigers to a 5-0 record, and has put up impressive stats. He has an amazing 78.4 percent completion rate, with 22 touchdowns, and a quarterback rating of 213.7. He is no longer a Heisman Trophy longshot, as his odds are now 7/2.
Seventh-ranked Florida faces No. 5 LSU on Saturday, and Gators coach Dan Mullen told a local radio show Burrow is a special talent.
"I said this earlier in the week, he's easily the best guy we've played, at quarterback, this year," Mullen said. "He can make all throws. But he also now has the experience, the pocket presence, the decision making to get the ball to where it needs to get too."
While Burrow's odds have dropped, there are three candidates that could be a good value bet for a Heisman Trophy longshot. We take a look at them, and their chances, below.
Heisman Trophy longshot Taylor has Uphill Battle
Being a running back, Taylor is definitely a Heisman Trophy longshot. The Wisconsin junior began at 15/1 in February, went to 18/1 in Week 1 of the college football season, and is now at 20/1.
Running backs have a tough time getting this award for college football's most outstanding player. Two backs, Mark Ingram in 2009 and Derrick Henry in 2015, are the only ones at that position to take home the hardware since 2006. The other winners in that time have all been quarterbacks.
That may work in Taylor's favor. If Tagovailoa and Burrow, and Oklahoma's Jalen Hurts split votes, Taylor could very easily sneak off with the Heisman.
The biggest date for Taylor's fate is Oct. 26. The Badgers travel to play Ohio State. If they can win, and Taylor has a stellar game, that may put him as a favorite.
Fromm, Fields Need Hail Mary to Win
The chances of Heisman Trophy longshots Fromm and Fields are much more daunting. The two quarterbacks are currently behind several other signal callers, and trying to leapfrog those other players might be too difficult.
But it's not impossible. If their teams can run the table, and they get credit for the undefeated season, then they are definitely going to be in the conversation.
Of the two, it appears Fields would have the better chance, which is why his odds are currently at 14/1, as opposed to Fromm, who is at 100/1.
Fields has led Ohio State to a 6-0 record, and a tie for No. 3.
The Wisconsin game is crucial for him. If he stumbles, even if the Buckeyes win, his chances are gone. He also has to get OSU past Michigan in the last regular season.
Georgia's Fromm has a slightly easier task of preserving an undefeated record. The co-No. 3-ranked team has road games at Florida and Auburn, but if they can win those, he could get in the conversation. The junior, though, will have to throw more touchdowns if he is going to be considered. He has just eight in five games.