World Wrestling Entertainment is going forward with its Crown Jewel event in Saudi Arabia on Friday, but John Cena will not be making the trip, and it remains possible that other top stars could also bail on the show.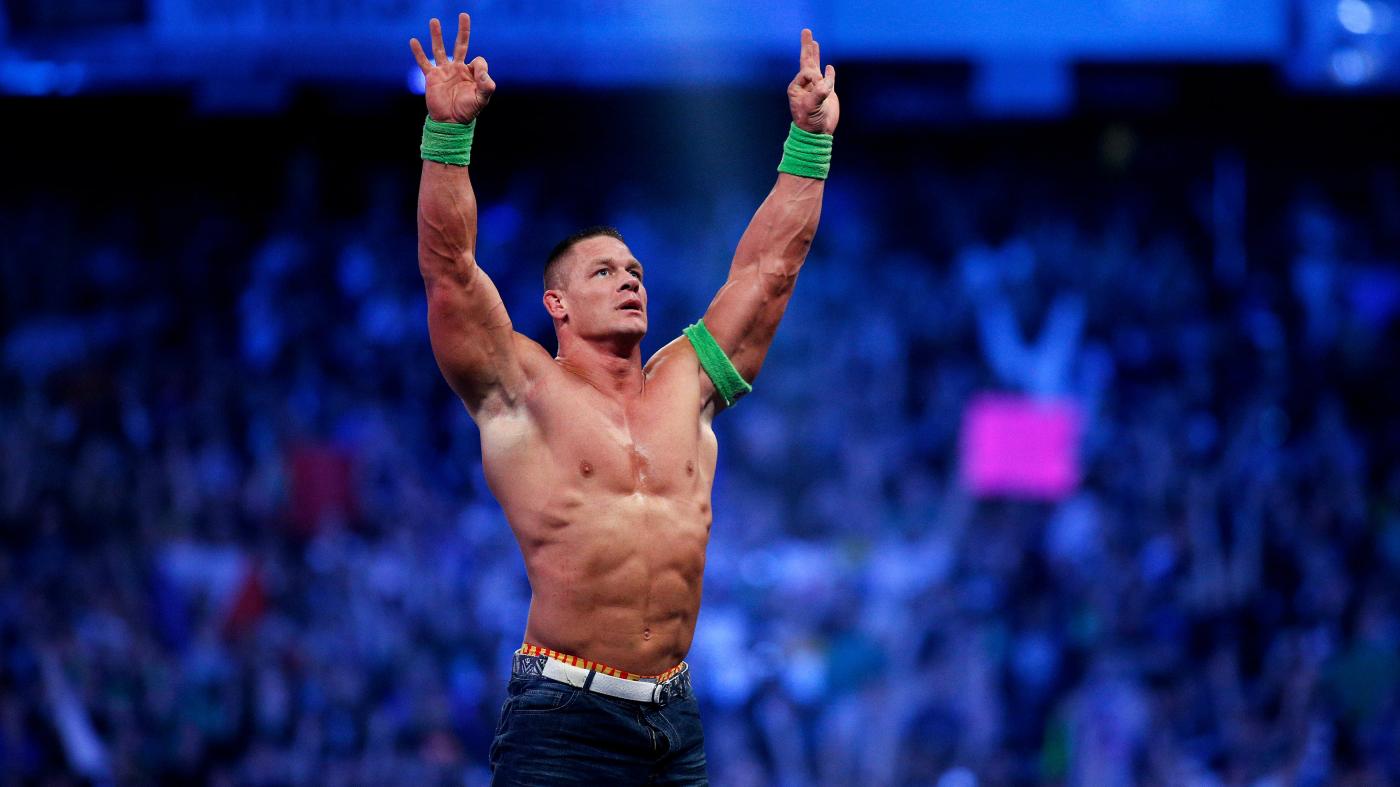 Cena was booked to take part a World Cup tournament at Crown Jewel. But rumors that he was uncomfortable with wrestling in Riyadh had been circulating for some time, and on Monday, it was officially announced that he wouldn't be participating.
Cena Replaced in World Cup Tournament                  
The move was announced quietly during Monday Night Raw, during which fans were told that Bobby Lashley would be replacing Cena in the eight-man tournament. In terms of WWE's in-universe storylines, the move was made by having Monday Night Raw general manager Baron Corbin text Lashley's manager to announce that Lashley had earned a spot in the tournament, while Cena had not.
Other wrestlers taking part in the World Cup include Kurt Angle, Jeff Hardy, Rey Mysterio, The Miz, Dolph Ziggler, Randy Orton, and Seth Rollins.
WWE officials have been under pressure to consider canceling or moving Crown Jewel ever since the death of journalist Jama Khashoggi earlier this month at the Saudi consulate in Istanbul. For the most part, the promotion has deflected questions by saying they were "monitoring the situation."
But during the company's Q3 financial report, which came out last week, WWE made it clear that they planned to go ahead with this show – though the fate of their long-term deal with Saudi Arabia was not addressed.
"WWE has operated in the Middle East for nearly 20 years and has developed a sizable and dedicated fan base," the report read. "Similar to other U.S.-based companies who plan to continue operations in Saudi Arabia, the Company has decided to uphold its contractual obligations to the General Sports Authority and stage the event."
Daniel Bryan May Also Skip Crown Jewel
Cena hasn't made a public statement detailing his reasons for leaving Crown Jewel. There have been various media reports which have suggested that many individuals on the WWE roster are uncomfortable with making the trip to Saudi Arabia, and Cena may be one of the few with enough pull to drop out without facing consequences from the company.
But there may be at least one other high-profile name who is skipping the trip. According to PWInsider.com, sources say that Daniel Bryan has also refused to work Crown Jewel, and that WWE may write him out of the show on their Smackdown television program Tuesday night. Bryan had also been rumored to want out of the trip for some time now, with Robbie Fox of Barstool Sports first reporting that he would not be a part of the show.
The intense scrutiny since Khashoggi's death has cast a shadow over Crown Jewel, but there are other factors that will lend an unusual feeling to the event as well. For one, since the event is being held in Saudi Arabia, the WWE women's roster won't be taking part in the event despite the fact that the company held Evolution – its first ever major all-female show – on Sunday.
In addition, former WWE Universal Champion Roman Reigns announced last week that he is battling leukemia, keeping him off Crown Jewel and out of action for an indefinite period of time while he receives treatment. That forced a change in the main event of the Saudi Arabia card, with Brock Lesnar and Braun Strowman now fighting for the vacant title.