Send in the clowns! Jaguars fans want owner Shad Khan to fire general manager Trent Baalke and a large contingency of fans will dress up like clowns for their final home game of the season with a "clown out" as a protest for the dismal clown show they endured during Baalke's brief yet incompetent tenure as GM.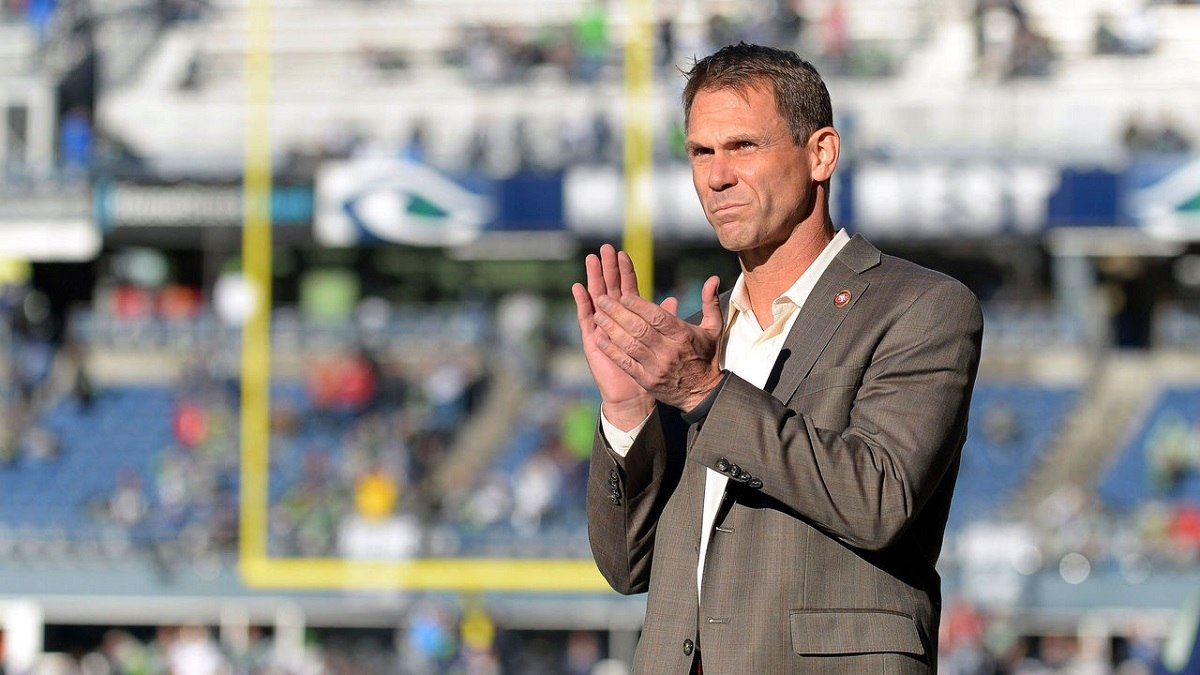 Jaguars fans were irked that Khan dd not fire Baalke at the same time he fired head coach Urban Meyer last month after 13 games and a 2-11 record.
The NFL Network reported that Khan will retain Baalke's services for the 2022 season. Apoplectic fans will dress up as clowns in the Jaguars' final game of the season against the Indianapolis Colts on Sunday in a form of protest.
The Colts (9-7) are in a must-win situation if they want a playoff spot. The Colts are favored by more than two touchdowns, and the Jaguars are home dogs once again at +15.
#Jaguars GM Trent Baalke will be retained and will be involved with owner Shad Khan in the search for a new HC. Baalke will continue to report to Khan and work in sync with the new head coach, who will also have a direct reporting line to Khan. https://t.co/mQRZMyend9

— Ian Rapoport (@RapSheet) December 28, 2021
Bay Area Baalke Blues
Baalke had a promising career during his earliest days as the San Francisco 49ers in the early 2010s. He helped turn the team around into a 13-3 squad in his first season as GM in 2011. However, egos got in the way and he clashed with head coach Jim Harbaugh. Wen Harbaugh left the 49ers, Baalke made a terrible decision hiring Chip Kelly to replace him. Kelly went 2-14 in his only season with the 49ers. The franchise quickly fired Kelly and Baalke at the end of the 2016 season.
Baalke spent three seasons in exile before he took over as head of player personnel with the Jaguars in 2020. When the Jaguars fired former general manager David Caldwell in the middle of the 2020 season, Khan tapped Baalke as the interim GM. Khan promoted Baalke to full-time GM in the offseason, much to the dismay of fans.
Baalke had a ton of cap space with $100 million in wiggle room, but was unable to bring any real talent to the Jaguars. He also five picks in the first 65 selections in the 2021 NFL Draft, including the #1 pick Trevor Lawrence, but the Jaguars had nothing to show for it aside from two wins.
The Jaguars are on the verge of finishing the season 2-15 and securing back-to-back #1 picks in the draft. It's a clown show down in Jacksonville. If Khan doesn't ditch Baalke, next season could be even worse than 2021.