Two sports-related sectors have thrived this year, even in the midst of the pandemic. In many cases, investing in sports betting and esports companies produced outsized gains. Picking individual winners, however, can be tricky. But that's where exchange-traded funds (ETFs) can help.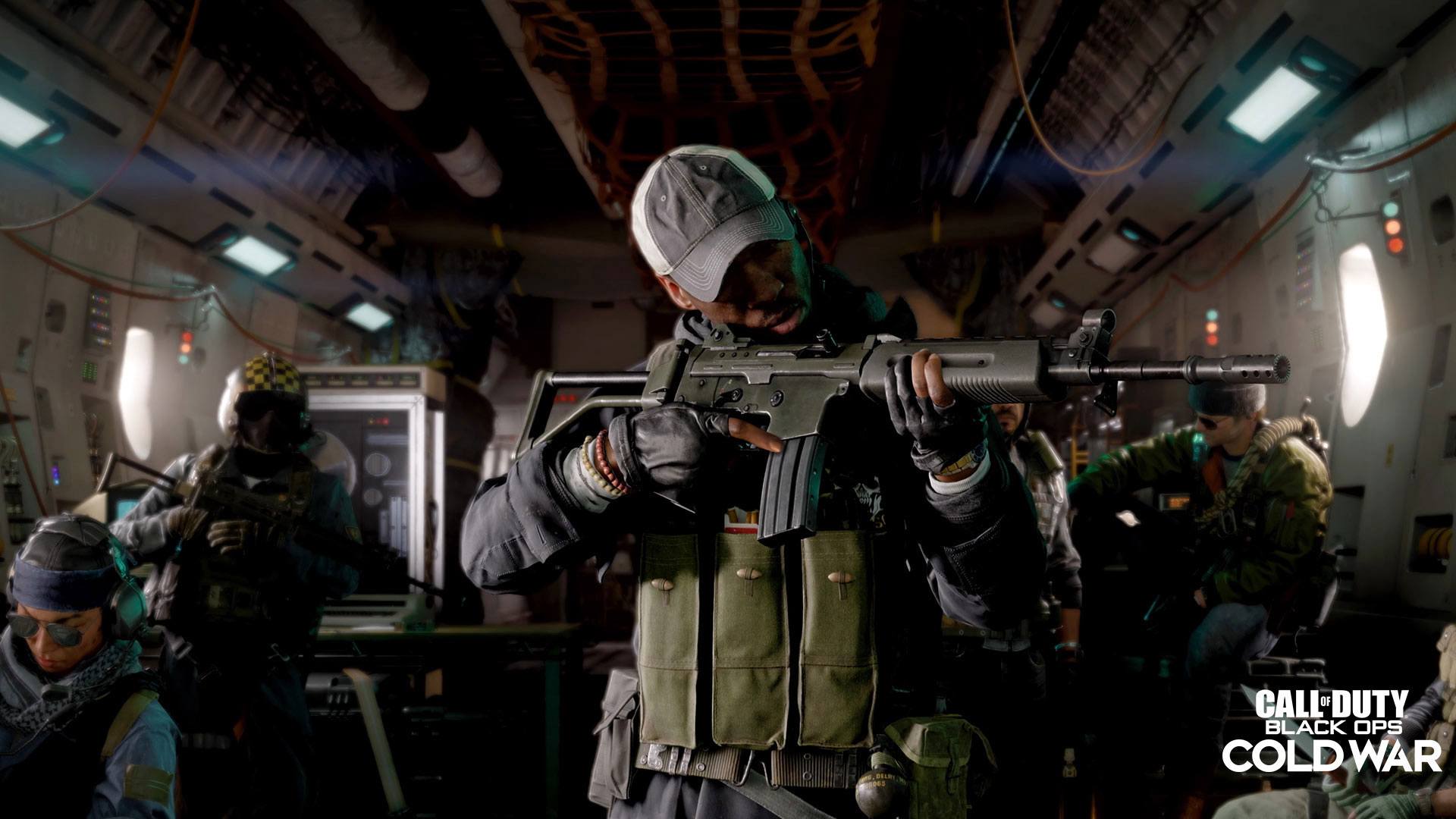 ETFs are listed on major stock exchanges and trade just like stocks. Initially, ETFs were designed to mimic the major indices, like the S&P 500 Index and the Dow Jones Industrial Average. More recently, however, there are ETFs that track smaller slices of the economy, like consumer staples or transportation. These sector funds allow investors to target potentially profitable business sectors, without having to bet on individual companies.
Sports Betting/Esport Investing's Triple-Digit Profits
In 2020, the S&P 500 Index has gained roughly 10 percent. Consider that DraftKings, the fantasy sports and mobile sports betting company, has gained over 300 percent this year. And DraftKings didn't even start trading until April.
Meanwhile, Penn National Gaming's stock is up roughly 150% this year. Back in January, the regional casino company acquired Barstool Sports, the popular sports betting media company. Investors believe this combination will enhance Penn National's sports betting revenues.
With people cooped up due to the virus, video gaming and esports are even more popular than ever. Call of Duty developer Activision Blizzard is up about 30 percent this year. Nvidia, the chip maker behind some of the most powerful computer graphics, is up more than 100 percent this year.
When investment companies launch ETFs that focus on a new sector, you know that sector is heating up. So, it's no surprise that a a number of ETFs focused on sportsbooks and gaming have sprung up within the last couple of years.
Its good that people who want to invest in sports betting or esports have choices. Although it does mean that investors need to know how to weigh those choices.
What to Know Before Buying Sports Betting/Esports ETFs
When buying an ETF, one of the most important things to know is what stocks it owns. Most of the sports betting and gaming ETFs hold between 25 and 45 different stocks. Some ETFs may be more heavily weighted in video gaming companies, while others may include casino and sportsbook stocks.
Top Five Holdings in Popular Gaming ETFs (as of 11/11/20)
It's also important to know how many shares of an ETF trade each day. Generally, the higher the trading volume, the tighter the bid-ask spread. Tighter spreads provide better transaction prices and liquidity.
The size of an ETF is also good to know. Tiny ETFs — measured by the assets under management (AUM) — may be too small and risk closure by the fund company. Another thing to consider is an ETF's expense ratio. This is not a fee investors pay directly. Instead, this fee is deducted annually from an ETF's assets. The higher the expense ratio, the lower the ETF's returns.
Of course, the most important thing to know before investing in sports betting or esports is that what's hot today can cool tomorrow. That being said, states continue to legalize sports betting, providing a catalyst for continued growth. And while a virus vaccine may reduce some of the demand for video gaming, esports were already on a growth trajectory prior to the pandemic.
Disclosure: Amy Calistri owns embarrassingly small positions in DraftKings, ESPO, Sony and Nintendo.