Romelu Lukaku only joined Chelsea last summer for a club-record fee of $135 million, but his performances have rarely reached the expected level.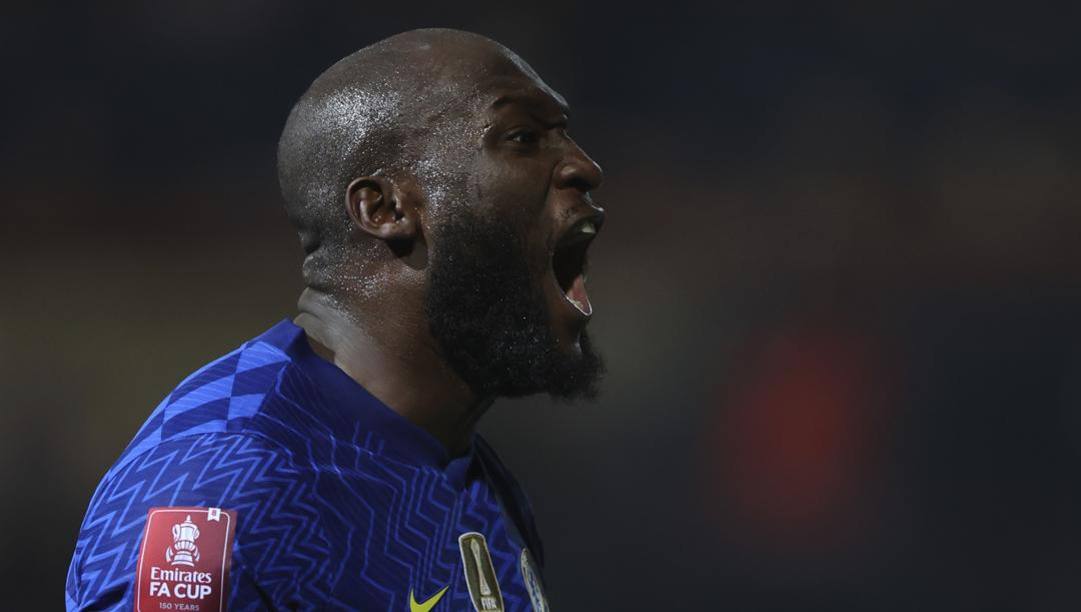 During an interview with Sky Italia in December last year, Lukaku confessed he's not happy with his team status at Stamford Bridge, then invited Inter to come after him and apologized to the Nerazzurri supporters for "the way he left."
And in the context of uncertainty surrounding Chelsea, Lukaku's move back to Inter might not be as hard as it seemed a few months ago. The UK decided to freeze all of Roman Abramovich's assets, including Chelsea. As a consequence, the club had its bank account suspended and is not even allowed to sell products inside its store or benefit from ticket acquisitions.
Chelsea is now unable to make moves on player contracts, and also to buy or sell players. The club is still working on a special license issued by the government, with the hierarchy and Abramovich optimistic that welcoming new owners will still be granted.
What needs to happen for Lukaku to return to Inter?
Gazzetta dello Sport claims three conditions need to be met so Lukaku returns to Inter. Firstly, Abramovich has to sell Chelsea so the transfers are unblocked. Then, Chelsea must accept to let Lukaku go on loan, as Inter is not willing to pay a transfer fee at this moment. Lastly, Lukaku is also required to drop lower his salary from the current $13.65 million per year to around $8.2 million plus bonuses. It is the same terms he was on before leaving.
Lukaku started 12 games for Chelsea in the Premier League this season, coming on from the bench in another six. He netted five times. The 28-year-old Belgian scored two goals in the Champions League, another two in the FA Cup, and finally two more at the Club World Cup.