If the Supreme Court strikes down the Professional and Amateur Sports Protection Act (PASPA) of 1992 sports betting would be allowed in every state in the union.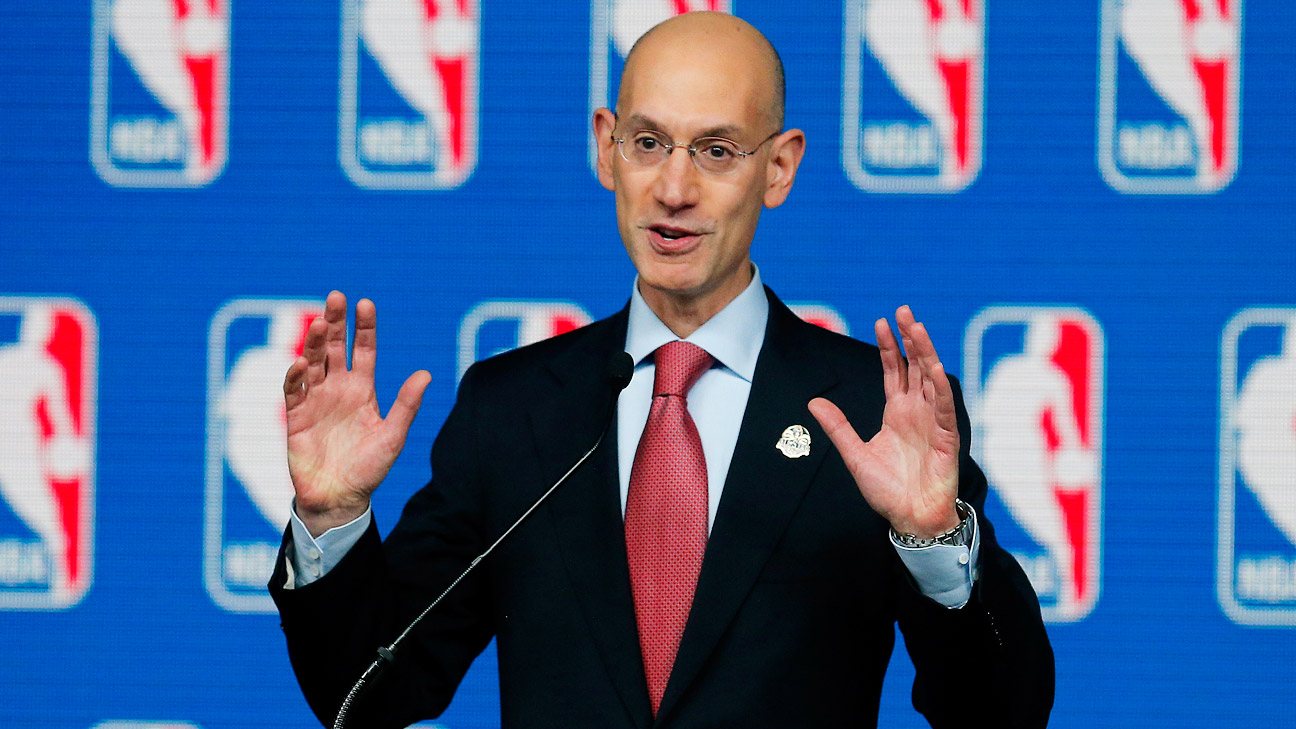 But the integrity fee being proposed by Major League Baseball and the National Basketball Association could possibly derail casinos plans to install sports books in their resorts.
There are 20 states that have expressed interest in having legalized sports betting if PASPA is overturned by the high court. That decision could come as soon as March, but should definitely be ruled on by June or July.
Three states, Pennsylvania, Mississippi, and Connecticut, have already passed laws to legalize sports betting should the ruling in Christie v. the NCAA find in their favor. There are 10 other states that have legislation pending and several others that have express interest in the activity.
Curveball by Professional Organizations
What could derail the plans by casinos to have sports books is the insistence by MLB and the NBA to have a 1 percent integrity fee on the total handle of what is wagered. That could represent up to 20 percent of the profits.
Indiana and Missouri currently have legislation under consideration that would legalize sports betting and include a fee to the NBA and MLB. West Virginia's Finance Committee approved Senate Bill 415 that rejected the 1 percent fee.
Las Vegas books make about $5 for every $100 bet by gamblers. The 1 percent would come from the $100, not the $5 actual profit. Many have called that amount excessive.
American Gaming Association President Geoff Freeman even went so far as to call it a type of skim and said the law shouldn't include, "transferring money from bettors to multi-billion dollar sports leagues."
Full Court Press by Leagues
The criticism hasn't slowed down the efforts to sway legislators. Lobbyists have descended on states considering bills and have been pressuring lawmakers to include the fee into any legislation being considered.
NBA Commissioner Adam Silver defended the fee in remarks to reporters during the All Star weekend in Los Angeles. He said it was necessary to monitor gambling activities that affected his organization.
But at one point Silver called it a royalty and if the money is not going expressly to supervise wagering on their sport, then he may have hurt his cause. He tried to intimate that the money is for the use of professional basketball's intellectual property.
"I would only say from the NBA's standpoint we will spend this year roughly $7.5 billion creating this content, creating these games," he said. "Those are total expenses for the season. So this notion that as the intellectual property creators that we should receive a 1 percent fee seems very fair to me."
Missouri is considering the fee and in the language of the bill has a section that would allow MLB to prohibit betting on certain games, at the league's discretion. More states may be asked to add similar provisions that might ultimately hurt sports books.