It was a brutal 2017 in the NFL, especially for star players. Several experienced season-ending injuries and had to go through surgery and rehab in the offseason. But as painful as all that may have been, it sets up some promising situations for glorious comebacks, with bettors likely to benefit.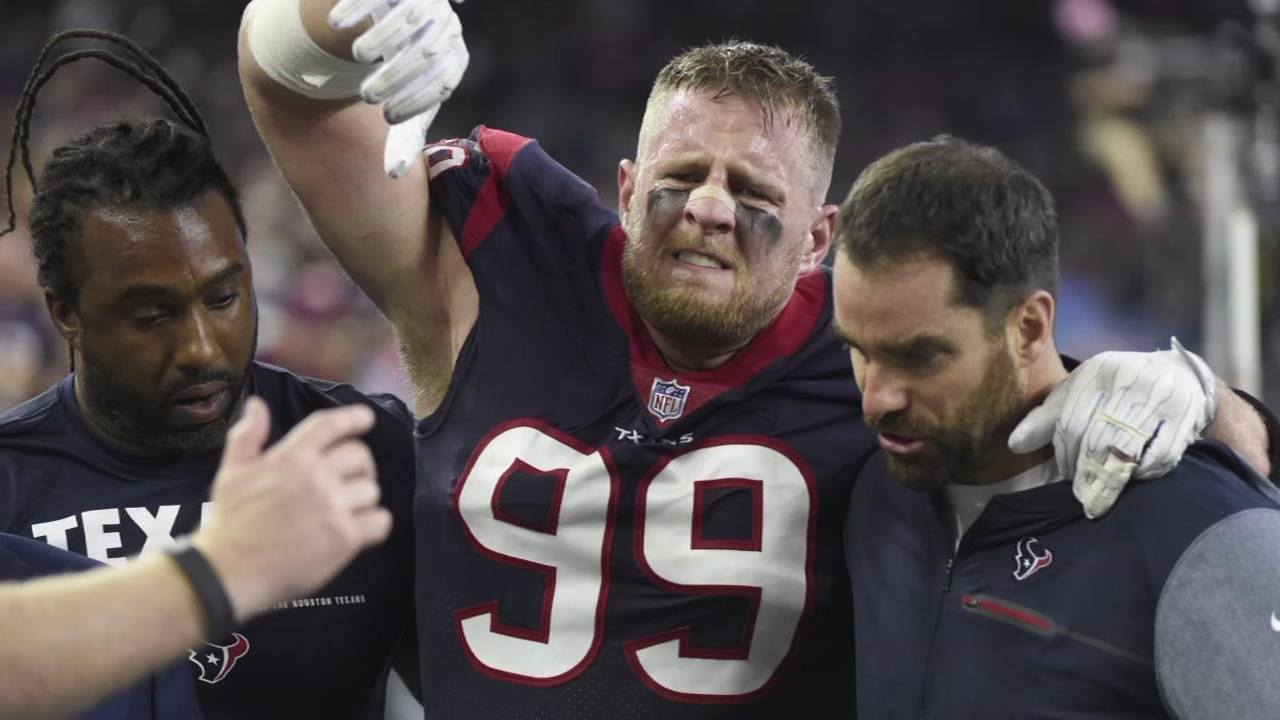 Quarterbacks were especially hard hit. Green Bay's Aaron Rodgers, Philadelphia's Carson Wentz, and Sam Bradford, who played for Minnesota last year, all suffered injuries that ended their season.
Wentz is one of the favorites at +450 to win the NFL Comeback Player of the Year, but Rodgers and Bradford are not among the top picks. Wentz is joined by fellow quarterback Andrew Luck of Indianapolis and New York Giants wider receiver Odell Beckham.
We take a look at the contenders and weigh in on why some of the candidates and why they could walk away with the award. The following odds are provided by 5Dimes.
Odell Beckham Jr.
The New York Giants receiver broke his ankle in a game in October that forced him to the sidelines for the remainder of the year. He returned to action in training camp in July, but has not played in any of the Giants three preseason games.
He will be ready for the team's opener Sept. 9 against Jacksonville. The 25-year-old will also be the highest paid wide receiver in the league, after getting a five-year contract extension.
New York will make him a focal part of the offense, but also has a solid running game for the first time in years. Rookie Saquon Barkley has been exactly as advertised and could take away some of the offensive emphasis from Beckham.
While Beckham will shine with the team, he might not have a standout season worthy of the being named Comeback Player of the Year (CPOY).
Aaron Rodgers
Other than New England's Tom Brady, Aaron Rodgers has been the league's most dominant at quarterback. He was leading the Green Bay Packers to a Super Bowl run when he broke his clavicle with five games remaining.
He is back and his return is eagerly anticipated by fans and sportsbooks. That is evidenced by his favorite status to win MVP. He is at +500 for that honor, and +450 for CPOY.
Can the Green Bay quarterback win both honors? No player has done so in the history of the award, so it appears unlikely. Rodgers has won MVP twice, so if he has a strong season, voters might give him CPOY and hand the MVP to someone else.
JJ Watt
It isn't unheard of for a defensive player to win the honor. Safety Eric Berry did so in 2015, and linebacker Greg Ellis won in 2007.
Watt, who plays for Houston, has been injured the last two seasons. In 2016 he suffered from a back injury that limited his playing time and effectiveness when he was on the field. Last year the defensive end broke his leg in Week 5 and was lost for the rest of the year.
Playing in just eight games over two years, some have questioned whether Watt will return to All-Pro form. He has assured reporters he will be ready to go when the team plays its first regular season game on Sept. 9 against the New England Patriots.
Watt could be a great choice for bettors. He is at +500, so the odds are attractive, and he is well liked by voters. That could be the tiebreaker if he and another player are the frontrunners.