There are several NFL teams that are missing players, either due to injuries or scandals, by this time of the season. Two squads have even lost their coaches.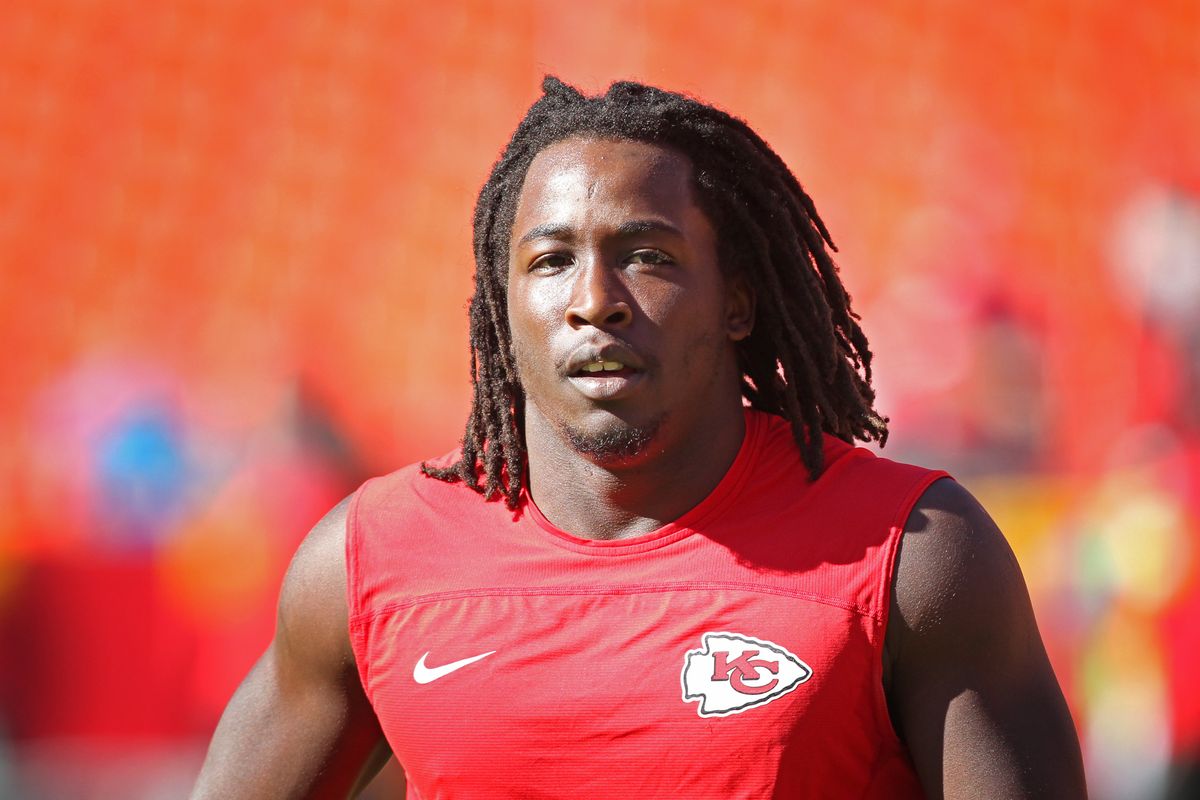 How will they react from the adversity? Washington has lost their starter and their back up, while Kansas City will be without disgraced running back Kareem Hunt.
We look at some of these match ups this Sunday and pick five games where teams are dealing with hard times.
1. Baltimore +6.5 at Kansas City
We will get our first indication of how Kansas City will do without Kareem Hunt. The running back was cut by the team when a video surfaced of him striking a woman in a hotel in February.
The game opened with Baltimore getting nine points and the sharps jumped all over it, driving the number down to 6.5.
The Ravens have a three-game winning streak with rookie Lamar Jackson at quarterback. Even if Joe Flacco has fully healed from his hip injury, coach John Harbaugh will probably stick with Jackson.
The real battle will be the Ravens defense against the Chiefs offense. We like the defense.
Take Baltimore and the points.
2. Indianapolis +4.5 at Houston
The Houston Texans are the hottest team in football right now and them only giving away 4.5 points at home doesn't seem like nearly enough. Especially when you consider he Colts will be playing their second consecutive road game.
They had their five-game win streak snapped last week at Jacksonville, getting shut out, 6-0.
The Texans defeated Indianapolis in Week 4, 37-34, for their first victory of the season. They have won eight more since and Sunday the streak should continue.
Take Houston and give away the points.
3. Denver -3.5 at San Francisco
Denver is at 6-6 and has a chance to get into the playoffs, but they have to win their remaining four games. Defeating the 2-10 49ers would be a good start.
The Broncos opened at six points, but dropped to 3.5, because of injuries to wide receiver Emmanuel Sanders (torn Achilles) and cornerback Chris Harris, (fractured fibula).
Believing that those injuries will cause a team that lost its starting quarterback a month ago to get within four points is a bit of a stretch. We liked Denver winning by at least a touchdown, and really like the spread now.
Take Denver and give away the points.
4. Atlanta +5.5 at Green Bay
Since 2010 teams that have fired their coach are 11-7 against the spread the following game. With Mike McCarthy being let go by the Packers they will see if they can keep that trend going.
There are those that think McCarthy's play calling was holding quarterback Aaron Rodgers back, and that the All-Pro signal caller was actually defying his coach, and changing plays in the huddle.
Now, though, Rodgers has no one to blame. Will McCarthy's departure be cathartic for the team, or will Rodgers get exposed for being in the decline of his career.
Take Atlanta and the points.
5. New York Giants -3.5 at Washington
When the New York Giants opened giving away only a point to Washington, many people couldn't wait to throw money on this game. That drove the line to 3.5, and with Washington's bad luck at quarterback it should probably be more than that.
The Redskins have lost Alex Smith and backup Colt McCoy, and now are relying on Mark Sanchez. The Giants have won three of their last four, including last week's overtime victory over Chicago, 30-27.
They aren't making the playoffs, but the Giants are a lot better than Washington.
Take the Giants and give away the points.