Indianapolis 500 officials on Thursday postponed the iconic race because of concerns over the coronavirus outbreak. They quickly, though, announced the event has a new date. The race has been rescheduled from its original May 24 date to Aug. 23.  It is the first time since the inception of the race in 1911 that it will run in a month other than May. It was canceled from 1917 to 1918 because of World War I, and from 1942 to 1945 because of World War II.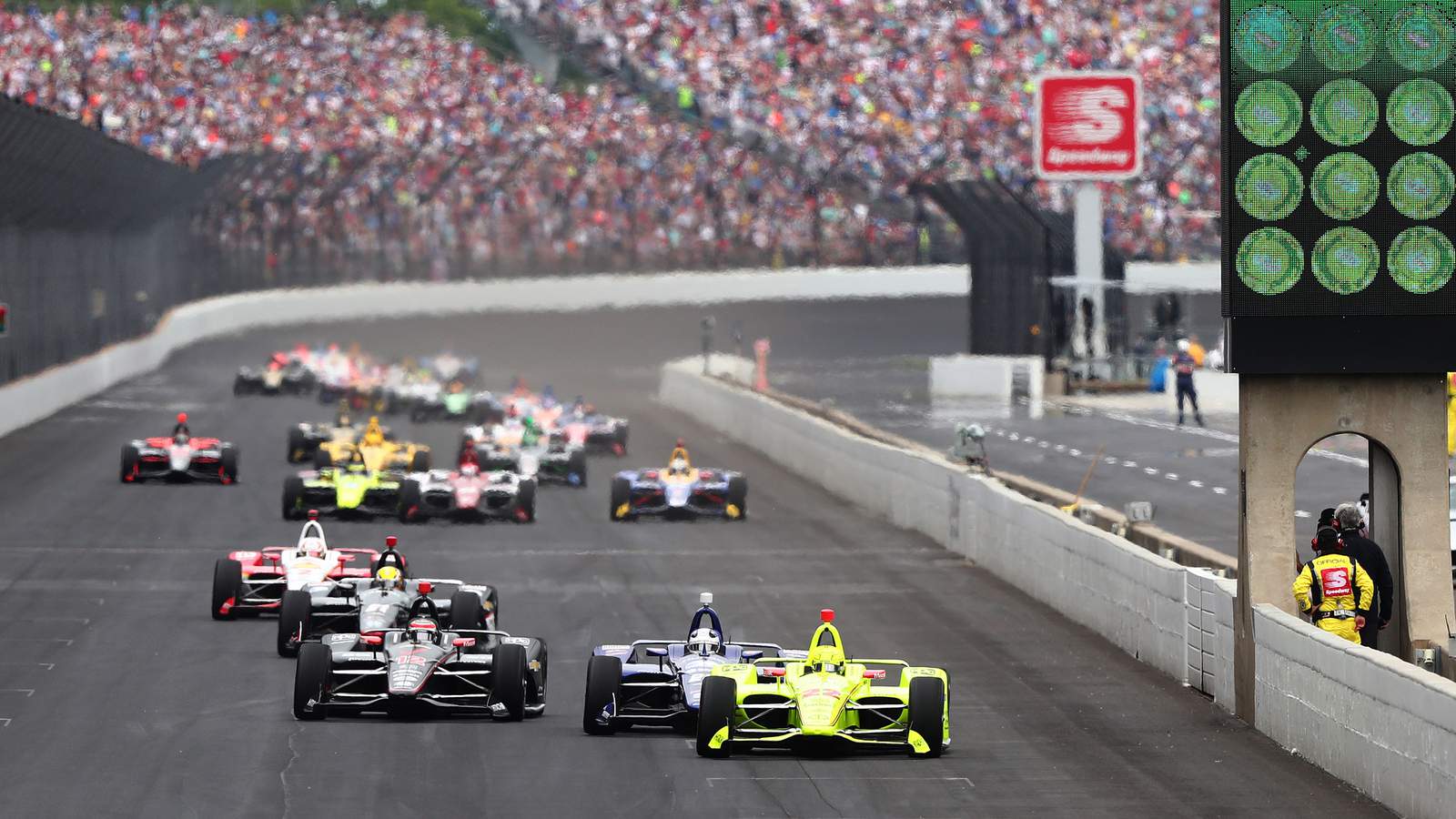 Indianapolis Motor Speedway owner, Roger Penske, said in a statement rescheduling the race is the right decision.
"The month of May at the Indianapolis Motor Speedway is my favorite time of year, and like our fans, I am disappointed that we have had to reschedule the Indianapolis 500," Penske said. "However, the health and safety of our event participants and spectators is our top priority, and we believe that postponing the event is the responsible decision with the conditions and restrictions we are facing."
New Date, New Hope for Postponed Indianapolis 500
This is the first year for Penske to host the Indianapolis 500, and it is a disappointment that he had to reschedule due to the coronavirus pandemic. With most sporting events on hold until at least May, the race could have possibly kept its date, but Penske Entertainment Corp. CEO Mark Miles said on a conference call that the move was made in an abundance of caution.
"The reality today is we might still have been able to run as scheduled in May," Miles said. "But by rescheduling to late August, we fully expect to be outside the window impacted by the COVID-19 virus. We and our fans still have five months to plan for the event, and we believe our fans will be ready in August. The further away from today, the better," he added.
Other IndyCar Races Affected
The IndyCar Series season was supposed to begin with the Firestone Grand Prix on March 15 in St. Petersburg, Florida, but was postponed two days before that event because of the coronavirus outbreak.
While that race is still searching for a replacement date this year, three other IndyCar Series races scheduled for April have been canceled. Those races include the Grand Prix of Alabama, California's Grand Prix of Long Beach, and the IndyCar Challenge in Austin, Texas.
The next scheduled IndyCar Series race is May 31 in Detroit. An IndyCar Series race held on the road course at the Indianapolis Motor Speedway has been moved from May 9 to July 4. NASCAR is holding its race, the Big Machine Vodka 400, at Indy the following day.
"This historic pairing will be circled on the calendar of every motorsports fan," Indianapolis Motor Speedway President J. Douglas Boles said. "We appreciate our friends at NASCAR for their flexibility and support in this matter, and will work with them on a memorable, exciting weekend of racing action."