Indiana Pacers shooting guard Caris LeVert was diagnosed with a stress fracture in his back, and although he's on the road to recovery, he could miss the start of the regular season due to the injury.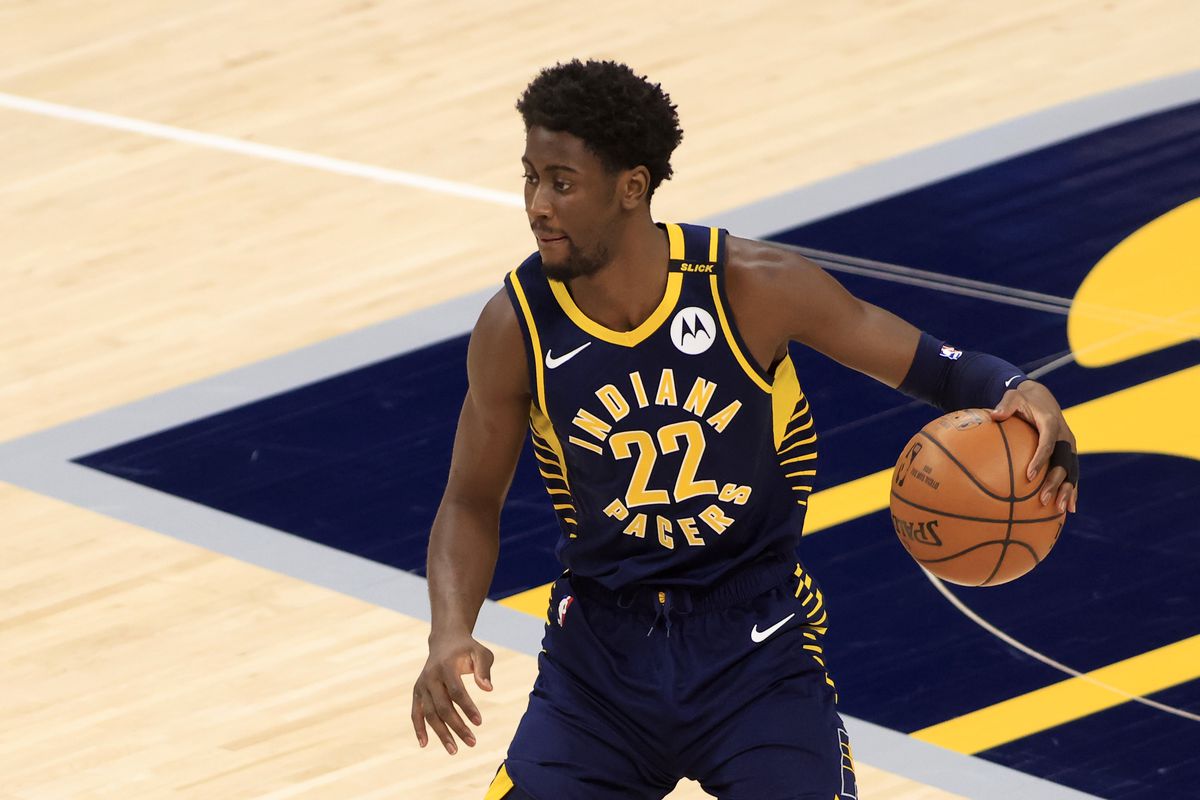 In 35 games with the Pacers last season, LeVert averaged a career-high 20.7 points per game.
The Pacers acquired LeVert from the Brooklyn Nets at the start of last season as a part of the James Harden blockbuster trade. During his post-trade physical, Pacers' team doctors noticed a mass on LeVert's kidney. He underwent successful surgery and returned to action for the second half of the season.
Counting LeVert, two of the Pacers' projected starters will start the season on the injury list. Small forward TJ Warren had a minor setback in his recovery from a stress fracture in his left foot. He might not be ready for the start of the season, but no one is happier than Warren to see a new head coach.
Once Warren and LeVert heal, the Pacers will have a strong starting five with All-Star forward Domantas Sabonis, center Myles Turner, and point guard Malcolm Brogdon.
The Pacers fired head coach Bjorkgren for ending a string of six consecutive playoff appearances and hired Rick Carlisle to replace him after Carlisle stepped away from the Dallas Mavericks, who were having their own inner turmoil and front-office shakeup.
The Pacers went 34-38 last season as the ninth-best team in the Eastern Conference. They missed the playoffs last season when they were knocked out by the Washington Wizards in the play-in tournament.
The Pacers are projected to have 42.5 wins this season, according to a season win totals prop bet by DraftKings. In NBA divisional futures, the Pacers are +1100 odds to win the Central Division behind the defending champion Milwaukee Bucks and Chicago Bulls.
At the start of training camp, the Pacers are long shots at +10000 odds to win the 2022 NBA Championship.